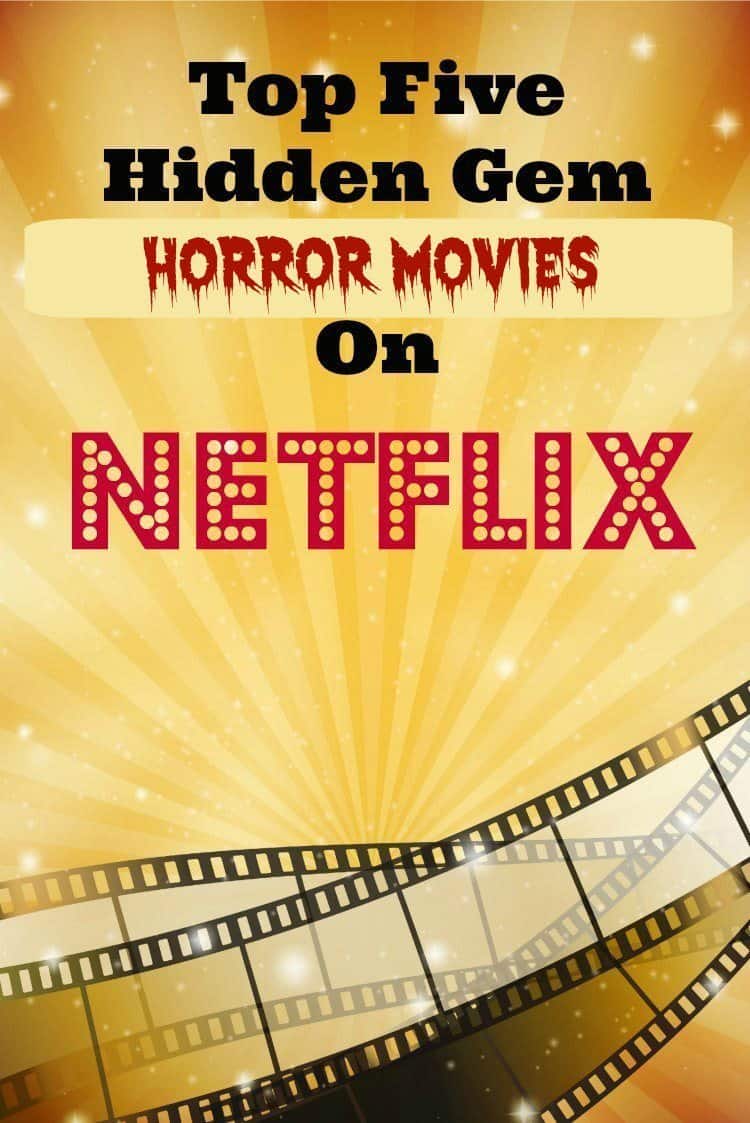 Top Five Hidden Gem Horror Movies on Netflix
If you love horror movies and have spent any time at all on Netflix, you already know the inherent problems. You have to sift through ten horrible ones to find those hidden little gems. Those movies that gets missed by the masses but is loved by the few that have seen them. Finding one on Netflix is a pretty awesome experience.
Here is a list of hidden gem horror movies on Netflix that will not disappoint. For at least one night, you can tune these in and not worry about whether the box is different than the cover. These are good movies. That said, understand that I am not going for the obvious choices that everyone has heard of. These are a bit off the beaten path.
On with the choices! Here are five hidden horror gems that you will find on Netflix right now:
Jeepers Creepers 2
If you want to just sit down to a jolt a minute, this is the movie for you. Few horror movies can keep us on the edge of our seats quite like this one. The premise is rather simple. A really bad demon that has all kinds of special powers is killing off kids. Can they figure out the mystery in time? Yes, the premise is silly….but the movie is exciting and worth the corn.
You're Next
I watched this one thinking it was going to be a reboot of The Strangers. I could not be more shocked and pleasantly surprised. This is a home invasion movie but with a twist that keeps it extremely interesting. I was not bored for a single moment during this thrill a minute flick.
The ABC's of Death
Essentially these guys took a bunch of extremely talented movie makers and assigned them each a letter of the alphabet. With that letter they had to think up a death that begins with the letter they are given and make a short about it. What follows is a masterpiece of quick moving horror moments that never seems to slow down. This was a very pleasant surprise though it is quite depressing.
Maniac
I am not a huge fan of The Lord of the RIngs series and so I was not thrilled to see Elijah Wood in the title role. Man, was I surprised. It almost makes me think I should go back and rewatch the Rings movies. This was a fantastic role for the young Wood and he knocked it out of the park. Despite the horrific serial killer premise, he does a wonderful job of making us care about him somehow. This was an excellent movie in my opinion and deserves a wider audience.
The Den
This movie really spooked the crap out of me and I was not expecting it. Essentially this girl is online and witnesses a crime. The crime was horrible and despite being "safe" she gets an uneasy feeling. Now, what if those people came after you and your family? That is the general premise of the film and it does a great job of making you think twice about where you go on the Internet.
Do you watch a lot of videos on your laptop or computer? Try out chromecast to cast those videos right onto your tv! Check it out!