Job Board – iSaveA2Z is Hiring!
We are hiring!  We are looking for amazing recipes and crafts to share with our audience!  If you look to bake or are crafty, you could make a little extra cash!  We are looking for people to submit photos of food recipes or crafts they are already planning on doing and get paid for submitting them to us.  I will not pay you for the ingredients or supplies. This would be a way of getting a little money back for something you already planned on doing! If you're work is chosen, we will pay you for it!
If you are a blogger and want to be featured, we have that option too! Submit your post here.
Rules:
1.  Submit a recipe or craft idea using the Contact Form below.
2.  You must have good photos that show your work.  Most of my photos are taken outside for the best lighting.  If you have a great project but not a good photo I will not choose your work.  Picmonkey.com is a free tool to edit photos.  Minimum of 2 or 3 photos is best but you can submit up to 5!  The photos you submit cannot be published on the internet already.  (This will be verified to make sure the photo wasn't taken from someone else)
This is an example of the quality and lighting I am looking for: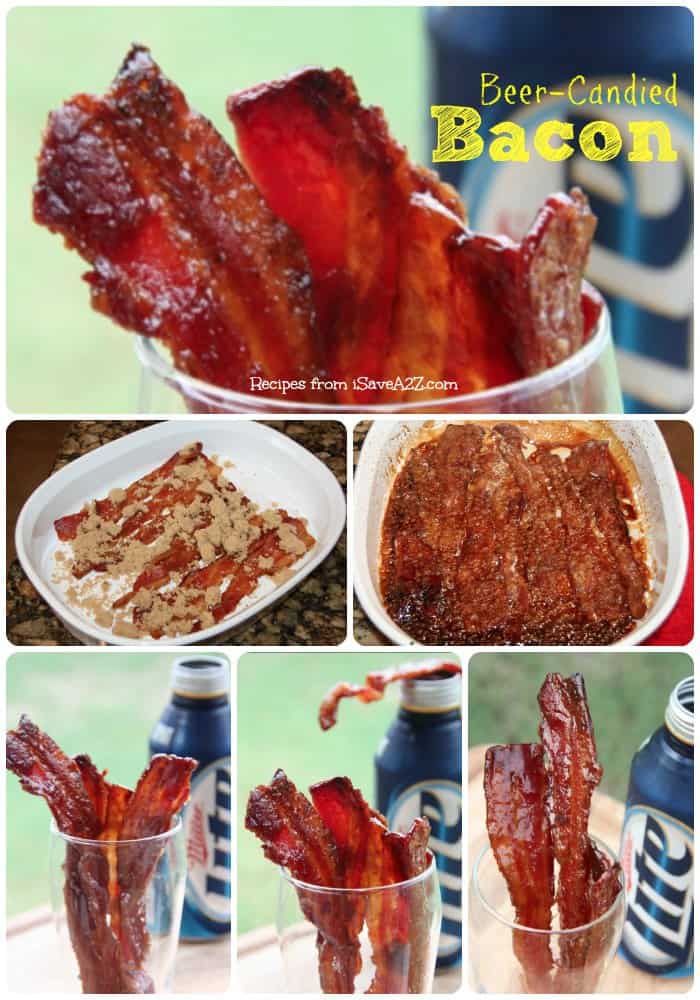 3.  Write up your recipe or craft instructions with a minimum 250 to 300 words in your own words.  I use Copyscape to make sure the instructions or write up wasn't taken from another website.  For example, the recipe can be the same but talking about how you made it cannot be the same.
4.  I typically pay $5 per post.  Also, if you submit "high quality" work you could get "hired on" on a more permanent basis.  No limit on how many you submit to us. (If a job you submit has exceptional work involved or high quality photos you can request a higher rate and I would consider it)
5.  By submitting a recipe or craft you are not guaranteed the job.  The quality of your work will depend on if your submission is accepted or not.  Please use the form below to submit a job to us. If you have a question about the submissions please leave a comment below.
Tip: I am looking for recipes and crafts that are relevant for the time. For example. I won't need a 4th of July recipe or craft around Christmas time.
I have a high demand for Christmas crafts and Christmas recipes right now!
6.  Payment:   I will pay using paypal or an Amazon Gift card.
[si-contact-form form='1′]