Peppermint Cheesecake Parfait

Peppermint Cheesecake Parfait
Check out our neat and amazing recipe for our great Peppermint Cheesecake Parfait! If you have been looking for the perfect parfait recipe, then you can look no further! The recipe below will bring you through all of the steps that you will need to take in order to make this great Peppermint Cheesecake Parfait! If you liked this recipe, then you shouldn't miss anymore! Check out some of our other fantastic desserts! Like our Homemade Blueberry Frosting, our Strawberry Shortcake Cupcakes recipe, our Blueberry Cobbler Cookies recipe, and plenty more! If you'd like to take a look at our many fantastic recipes, be sure to check them out here then!
If you enjoyed our Peppermint Cheesecake Parfait, but you're looking for some more delicious treats, then search no more! There's this fantastic cookbook for a ton of dessert recipes! Check them out now!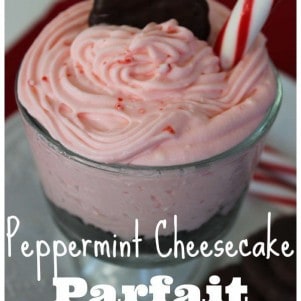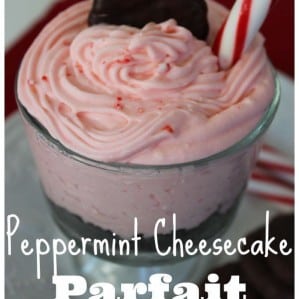 Nutrition facts are provided as a courtesy.