Recipes For Kids
If you have been looking for some creative and easy Recipes For Kids, then look no further! Here I can show you a few of our super easy recipes that the kids will absolutely love, for sure! Below here will be some recipes that we pulled off of this site, just to point you into the right direction of what creative snacks you can make for your kids! First off, we have a super easy Ants on a Log recipe!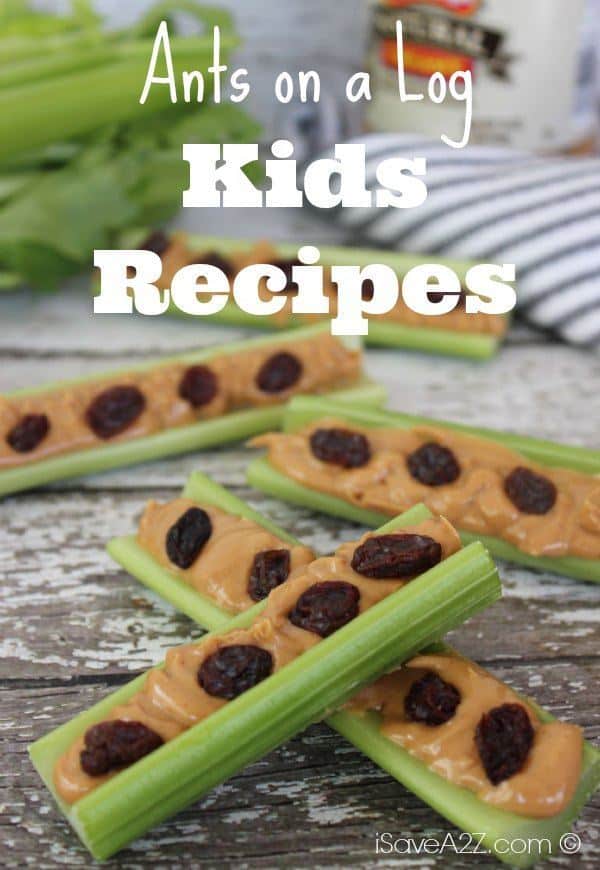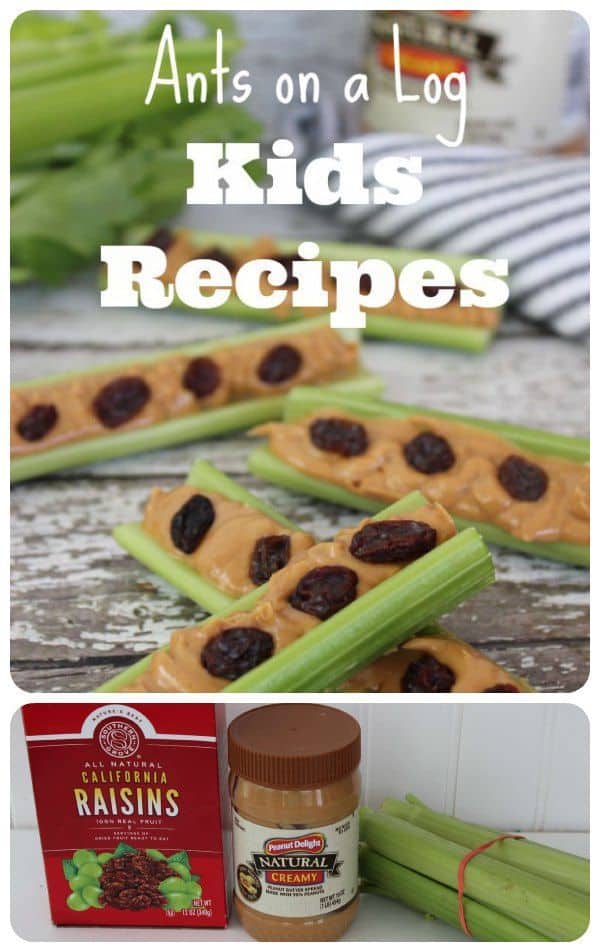 Recipes For Kids
Instructions
Wash, trim and cut your celery into serving size pieces.

Spread the peanut butter in the recessed side of the celery (I like to use a zipper bag and pipe it in).

Decorate the top of peanut butter with raisins to make them seem like they are ants.
Nutrition facts are provided as a courtesy.
The Ants on a Log recipe is perfect for kids, because, not only is it creative and fun, but it is so easy that nearly anyone can do it on their own! The creative and fun design for this Ants on a Log will also persuade your children to eat healthier! What was once a difficult task of making your kids actually want to eat healthier foods, is now as simple as the recipe listed above!
Another great snack recipe for kids, would be our Easy Pretzel Lady Bugs! Who doesn't love chocolate flavored pretzels? Now, with this recipe, you can excite your kids with some more fun and creative designs for their snacks! If you like the ladybug design, check out some of our other fun pretzel recipe designs, that kids will be sure to love! Like our Bunny Pretzels, and our Pretzel Chicks too!
These recipes for some fun creations are great and all, but why not check out some more fun recipes? Check out this neat cookbook for 51 Fun and Creative recipes that your kids will be sure to absolutely love! Don't have your kids get bored with snack time any longer!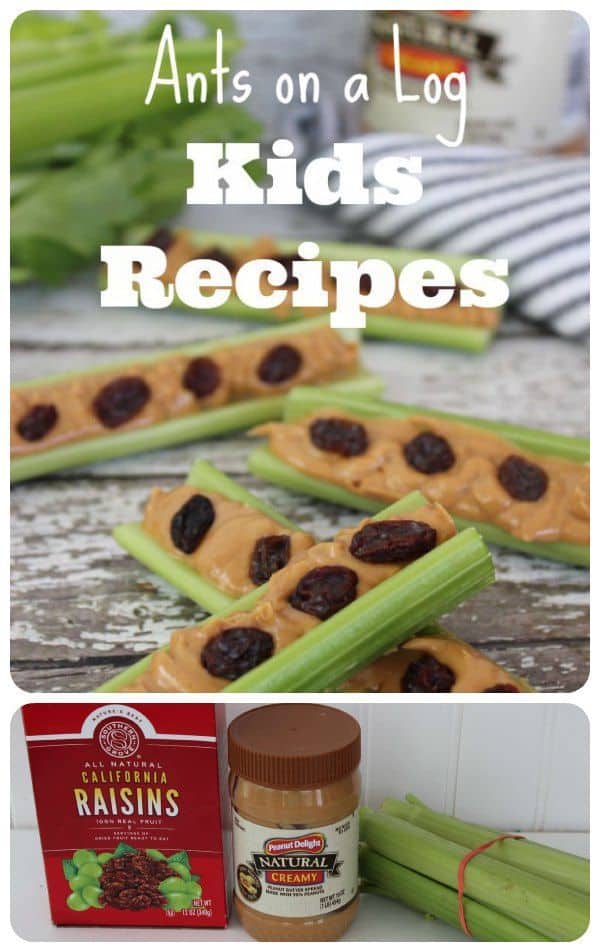 Hope you enjoy! If you like this recipe be sure to PIN IT here!  Follow us on Pinterest too so you don't miss anything!