20 Keto Packed Lunch Ideas!
20 Keto Packed Lunch Ideas!
Man, oh man, finding lunch ideas on the Ketogenic diet used to be hard for me especially when you had to pack them for on-the-go. This roundup of recipes was done specifically to help anyone who has to pack a lunch.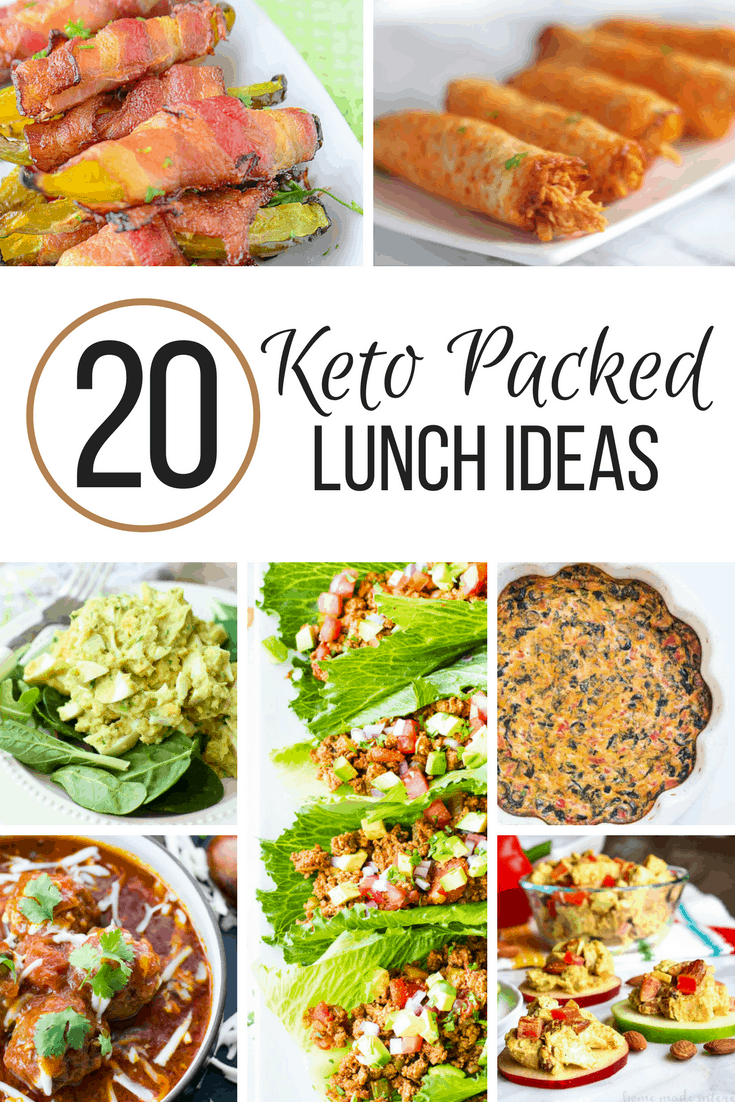 This will give you some different ideas and inspiration for an exciting meal idea. I usually cook extra for dinner and bring it for lunch the next day. It works out well because you can cook once and eat two different meals without messing up the kitchen twice.
One of our favorite meals ever is Keto Fat Head Pizza! I swear we could eat this day and night! Heck, my kids have been known to eat it cold when there's extra left over in the fridge. It's that good! It's definitely a good Keto Packed lunch idea too.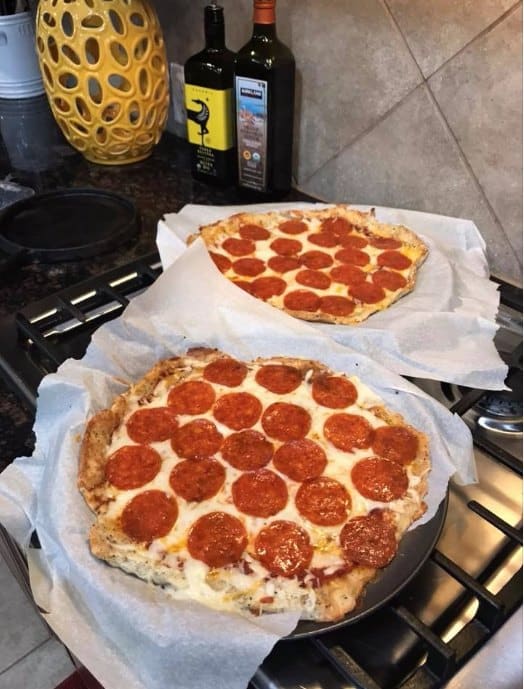 Here are a few more Keto Packed Lunch ideas we love if you need a bit of inspiration:
Last, but certainly not least, is this Keto Hot Pocket dough recipe. You can stuff it with anything from breakfast ingredients to pizza ingredients. The dough holds up nicely and makes a wonderful hot pocket or calzone for lunch!
It's filling, keto friendly and delicious too! Look closely at the photo and you will see how flaky the dough is! That's really rare for a Keto bread type recipe!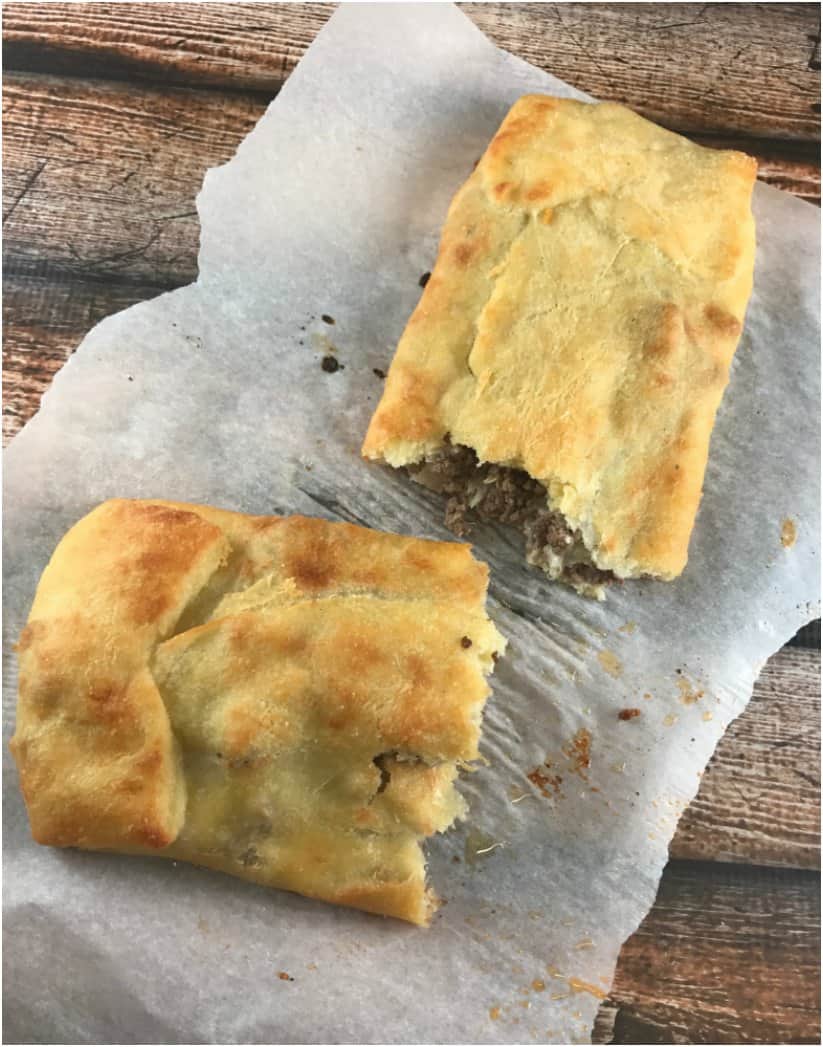 Don't forget to pin it on Pinterest for later: