Homemade Laundry Detergent Recipe (High Efficiency Included)
Homemade Laundry Detergent
I want to focus on Homemade Laundry Detergent today. Ok so, last week I told you about an article I read, Tide Laundry Detergent Could Cause Cancer Here ??!!! Remember?!
I also promised a follow up article with a few Homemade Recipes for Laundry detergent but I also wanted to give you this information with a Frugal Twist! Don't I always?!!!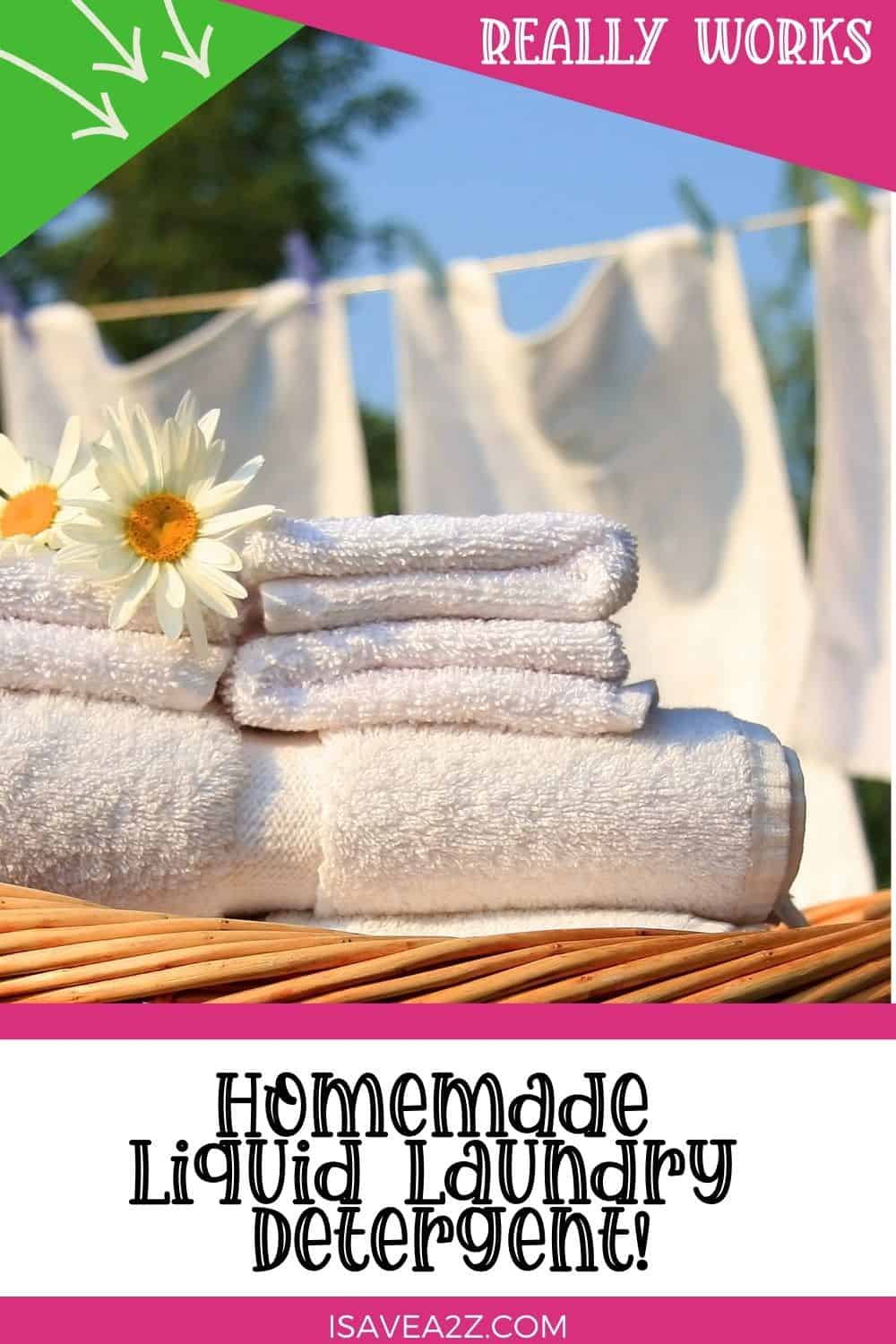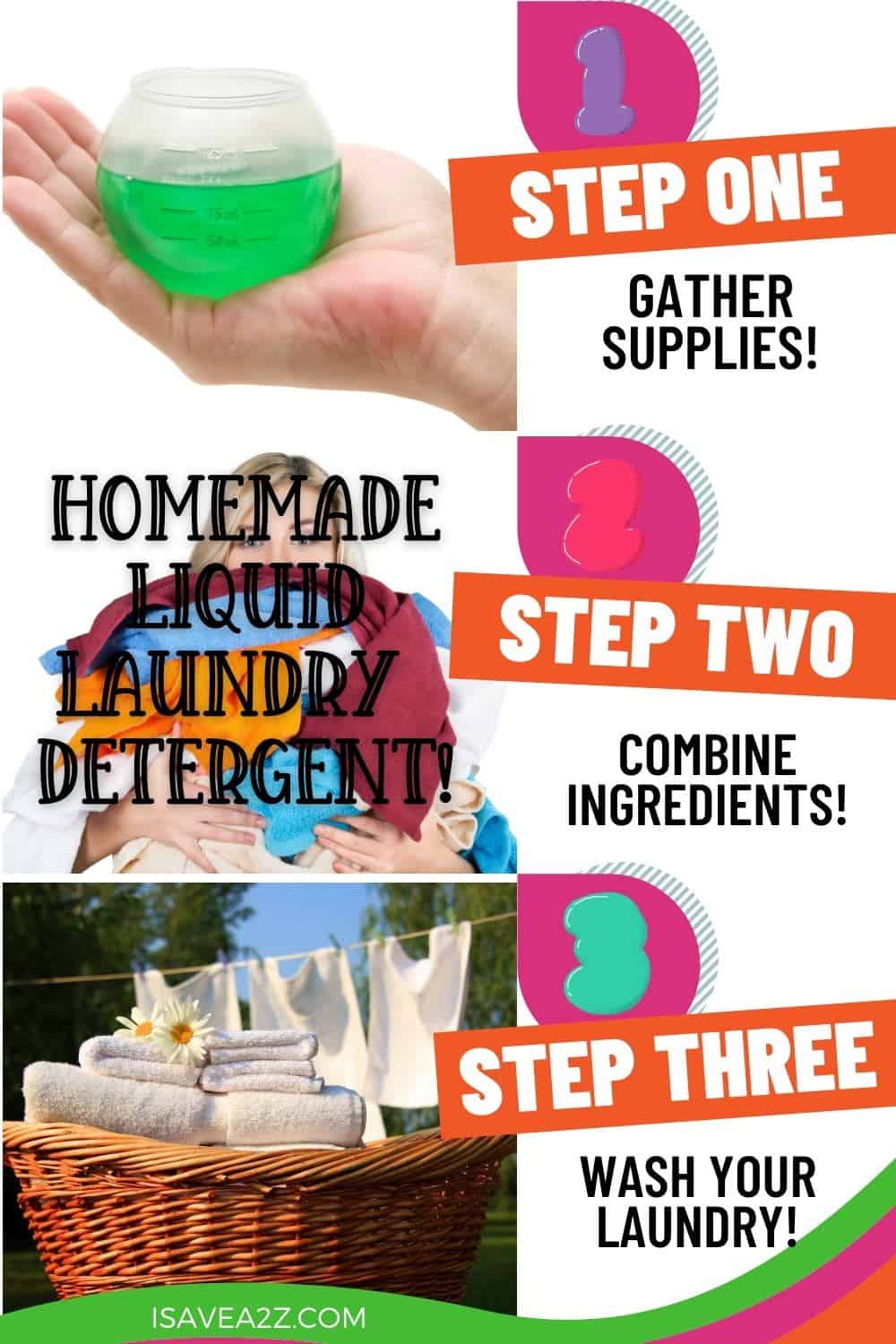 Homemade Liquid Laundry Soap (perfect for those with skin sensitivities)
What you need:
2 gallons Water (hot)
1 bar Ivory Soap, grated (as found here on Amazon or in any local grocery store!)
2 1/2 cups Baking soda (here's an awesome deal on Amazon because I always buy this in bulk!)
OPTIONAL Scents: Add 10 to 20 drops of your favorite essential oils (depending how light or strong you want your scent)
Homemade Laundry Detergent Directions:
In a saucepan add your grated Ivory. Add just enough hot water to cover the grated soap. Cook on medium-low heat, stirring frequently until soap is completely melted. Pour 2 gallons of hot water into a large pail or container with a lid.. Add melted soap and stir well. Now, add the baking soda. Make sure the mixture is mixed thoroughly.
Use 1/2 cup per full load on regular laundry machines
Use 1/4 cup per full load on HE Machines
Homemade Laundry Detergent for regular or sensitive skin types
What you need:
14 cups Borax (as seen here on Amazon in case you have never heard of it)
9 cups Baking Soda
9 cups Washing Soda (as seen here on Amazon in case you have never heard of this either 🙂
9 cups Ivory (Or other sensitive skin soap) soap, grated
Optional scents: Don't add your essential oils to the recipe but rather add one or two drops into your washing machine directly. If you add the scents to the powder formula it will get lumpy 😉
Directions:
Mix together all ingredients very well and store in a sealed large container.
Use 1/8 cup of powder per regular load
Use 2 teaspoons full of powder per load for HE Machines
This makes a large batch and it will last you a long time!
Enjoy!!!!