Moms Straight Talk: Light Bladder Leakage
Thanks to Poise for sponsoring today's discussion, but I thank all my girlfriends for the laughs!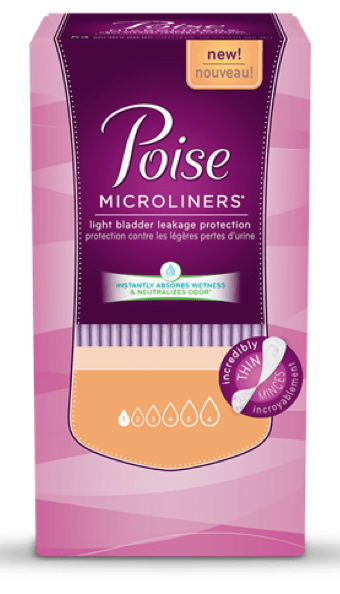 Moms Straight Talk:  Light Bladder Leakage
Here's an embarrassing topic for ya…  Light bladder leakage.  Who talks about this stuff?  My girlfriends, that's who.  We were all sitting around the enjoying each others company when we started talking about how our lives changed when we became Moms.  Everything changes.  We no longer get a minute alone.  Everything is our problem.  We are boo-boo fixers, mini chauffeurs, Chef's to the impossible, Maids to everyone, multi-taskiers like no other.  We do everything for everyone.  Not only that but our bodies change.  We have had some embarrassing moments.  Yes, we even discussed light bladder leakage.  After childbirth, your body changes in ways you never even imagined.  I'm not just talking about baby weight either.  We ended our conversations with the embarrassing moments of light bladder leakage.  I swear, girlfriends make everything better.  Poise helps too but girlfriends are the best!  If it weren't for them, I may have cried a few times at all the Mom experiences I've had.
The Poise Microliner gives you confidence and the protection from light bladder leakage (especially when you are laughing hard with your girlfriends!) that you want and need.   I love this liner because it's not like the pads you are used to.  They are thin and barely noticeable!  Totally different.  I have confidence now even while laughing!
Guess what!?!!  You have the opportunity to experience the Poise Microliner for too by signing up online to receive a free liner sample.
Get your free sample here!  Hurry though, I'm not sure how many are left!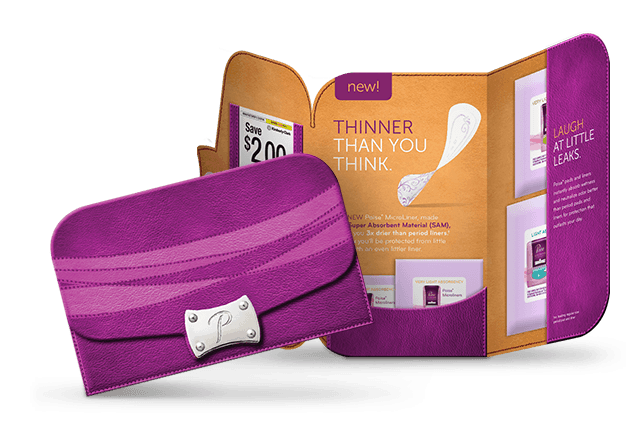 Did you know:
One in three women experience Light Bladder Leakage (LBL), which can be triggered by everyday occurrences like coughing, sneezing, laughing or exercise. Many women rely on feminine care products or nothing at all to manage their little leaks because they don't know there are solutions designed specifically for LBL or they don't think incontinence products are for them. As the leader in the light incontinence category, Poise brand offers a variety of pads and liners to make it easy to find protection for every woman's needs.
Good to know, right?!