Quinoa Stuffed Peppers Recipe #MushroomMakeover Week3
This Low Carb Mushroom Omelet Muffins recipe and post was created as part of the #MushroomMakeover 30 day Weight Loss Challenge.  I am a financially compensated blogger ambassador for the Mushroom Council.  All opinions are 100% my own and based on my own experiences.
Quinoa Stuffed Peppers Recipe

I'm excited to report week 3 of my Mushroom Makeover!  I've learned so much this week about emotions, mushrooms, recipes and flavors.  This week I make a Mushroom Meatloaf, Quinoa Stuffed Peppers,  Portobello Mushroom burger and mushroom meat muffins!  I've got to taste more recipes this week of foods I don't normally think to make.  I think my biggest take away from this weeks recipes is all the flavor that mushrooms ad to the recipes I make.  Mushrooms are lower fat than meat products but the bonus is the flavor it adds.  I will be making more recipes with mushrooms just for the flavor!  I had an ah-ha moment when I learned this.  I can thank Mamavation and the Mushroom Council for that special moment!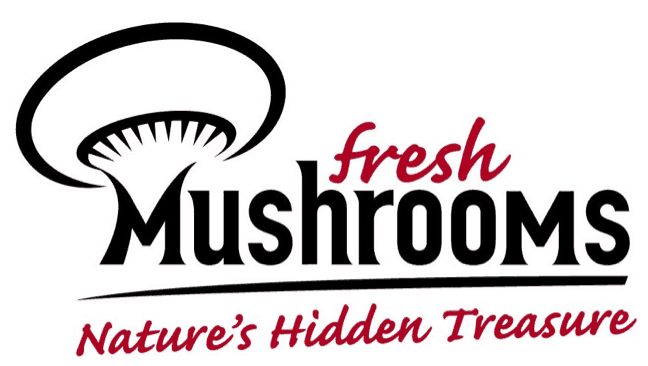 In case you missed it, you can start at the beginning of this challenge and read the Mushroom makeover 30 day weight loss week 1 post here.
This week I want to share my Quinoa Stuffed Peppers Recipe with you.  It was hard to choose a favorite because I really enjoyed all of them this week, especially the meatloaf.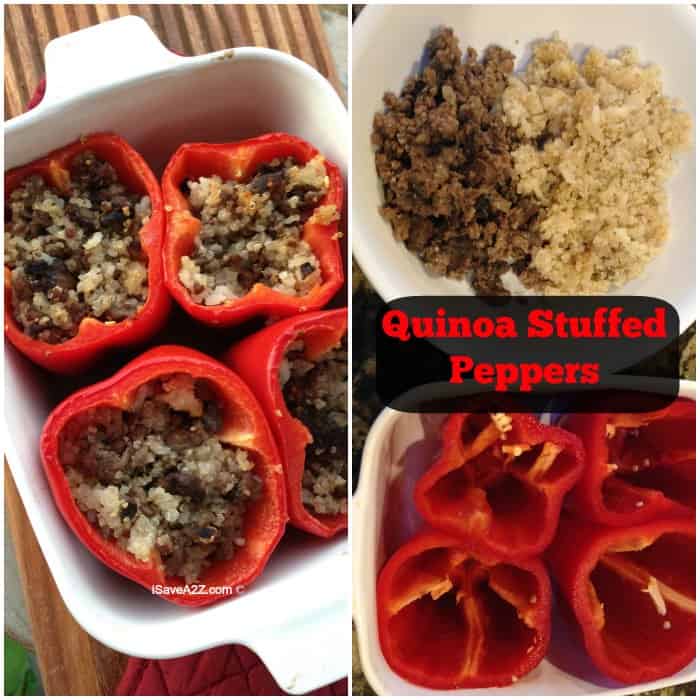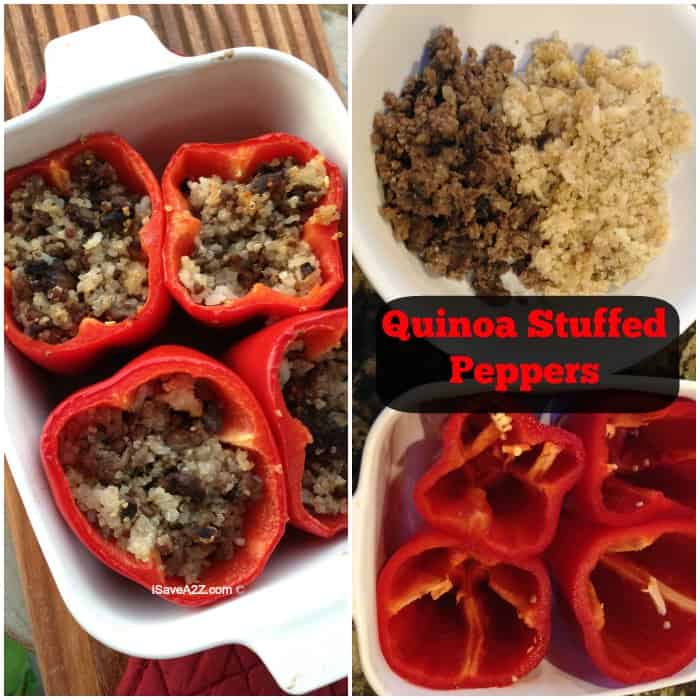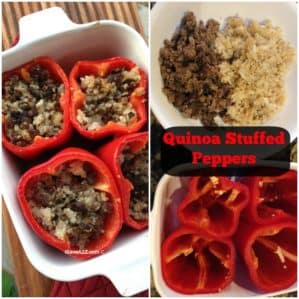 Quinoa Stuffed Peppers Recipe #MushroomMakeover Week3
Quinoa Stuffed Peppers Recipe #MushroomMakeover
Ingredients
4

Red Peppers

Or green if you prefer

1

carton of mushrooms

any kind will do

1

small package of ground hamburger or turkey meat

Salt and Pepper to taste

Optional: Fresh Garlic

Optional: Onions

Optional: Cheese

any kind
Instructions
First, cook your meat and saute your mushrooms (I add onions and fresh garlic when I I saute these ingredients.

Cook your Quinoa according to the instructions on the package and set aside.

Slice the tops off of the Peppers and place them face up in a deep baking dish. Add a small amount of water to the bottom of the dish. Make sure it's just enough to cover the bottom of the pan. This will create a steam for the veggies.

In a separate bowl, combine the cooked Quinoa, Mushrooms and meat.

Stuff each Pepper and top with cheese if you prefer.

Bake for about 20 minutes or until the pepper is soft.

Enjoy!
Nutrition facts are provided as a courtesy.
I learned a lot about emotions this week also.  I never would have thought the talk of emotions would come up in this weight loss challenge but it's a huge part of the process.  Way bigger than I ever imagined.
I learned to take time to eat my food.  I've also learned to enjoy the flavors with each bite.  I've moved all the distractions from my meal time routine.  It's amazing how something we do everyday really affects the way we eat our foods.  I'm still on track with my water intake too.  It's so important to keep hydrated.  If you don't, you will see a change on the scale and not for the better.  Corinne Dobbas (our monitoring Dietitian) has really helped with the focus of this challenge.  I love how it's all coming together step by step.
The exercise routines are INTENSE!  Mark's plan is amazing.  I was really hating him last week but this week is better.  Not easier, but better.  I can honestly say that I really do hate burpees.  I'm not sure I will ever find a love for them.  I hope too but I seriously doubt it.  If you want to follow along, head over to the Mamvation Fitness plan found here.
I'm gonna end this week by saying that I am happy with all the energy I have!  I'm also happy that my pants are fitting loser.  I'm not big on checking my weight but I did for this challenge and I am down 3 pounds so far!  It's really been life changing to have a plan for my food intake, an exercise routine to keep me going and keeping my thoughts in check as I continue on this positive journey.  I feel incredibly blessed right now.
OH, and guess what?!  I went to a specialty store and my local farmers market to find even more amazing mushrooms!  This week I will be trying the clamshell mushrooms!!!  I can't wait because I hear the flavor is different and amazing all at the same time.  Stay tuned!