Chicken Cordon Bleu Casserole Keto Friendly Recipe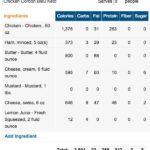 Keto Chicken Cordon Bleu Casserole Recipe
Keto Chicken Cordon Bleu Casserole Recipe
Ingredients
2

chicken breasts

cooked and shredded

16

slices

of ham

chopped

8

slices

of Swiss cheese

4

oz

of cream cheese

chopped in chunks

2

teaspoon

of Dijon mustard

1/4

cup

of heavy cream

1/2

cup

of sour cream

salt and pepper to taste

1

cup

of almond flour

1

tablespoon

of Italian seasoning

1/2

cup

of butter

sliced
Instructions
Preheat oven to 375 degrees Fahrenheit.

In a large bowl mix together chicken, sour cream, Dijon mustard, heavy cream, and salt and pepper.

To a greased 9x13 casserole pan, add in the chicken mixture, top with ham, cream cheese chunks, and an even layer of Swiss cheese.

In a small bowl mix together almond flour, Italian seasoning, and salt and pepper. Dust the almond flour mixture on top of the cheese. Top with dabs of butter over the flour.

Bake for 30 minutes.

Tip: For a golden topping, place casserole under the broiler for 2 minutes or until flour is lightly golden colored.
Now here's another version of a Chicken Cordon Bleu Casserole that's also Keto Friendly Recipe!  We love different versions of this recipe!  This one was made with leftover chicken and ham with a very similar process.
I've over-the-top excited to share this Chicken Cordon Bleu Casserole Keto Friendly recipe with you!  I never, in a million years, imagined food tasting this good and be considered good for you.  Never.
I did a recent follow-up with my doctor yesterday.  I don't normally track my weight loss but he informed me that I am down 23 lbs since I last saw him which was just a little over 3 months ago.  Weight loss on while doing the Ketogenic diet is important to me but not nearly as important as my energy levels or how I feel on a daily basis.  I don't even call the Ketogenic diet a diet anymore because it's just the way I plan to eat from now on.  I mean, who wouldn't?  It's so darn good and good for you! Especially recipes like this!   Have you ever eaten leftovers from last night's dinner for breakfast the next morning because it was really good?!  Yeah, that's this recipe.
Products from Amazon.com
‹
›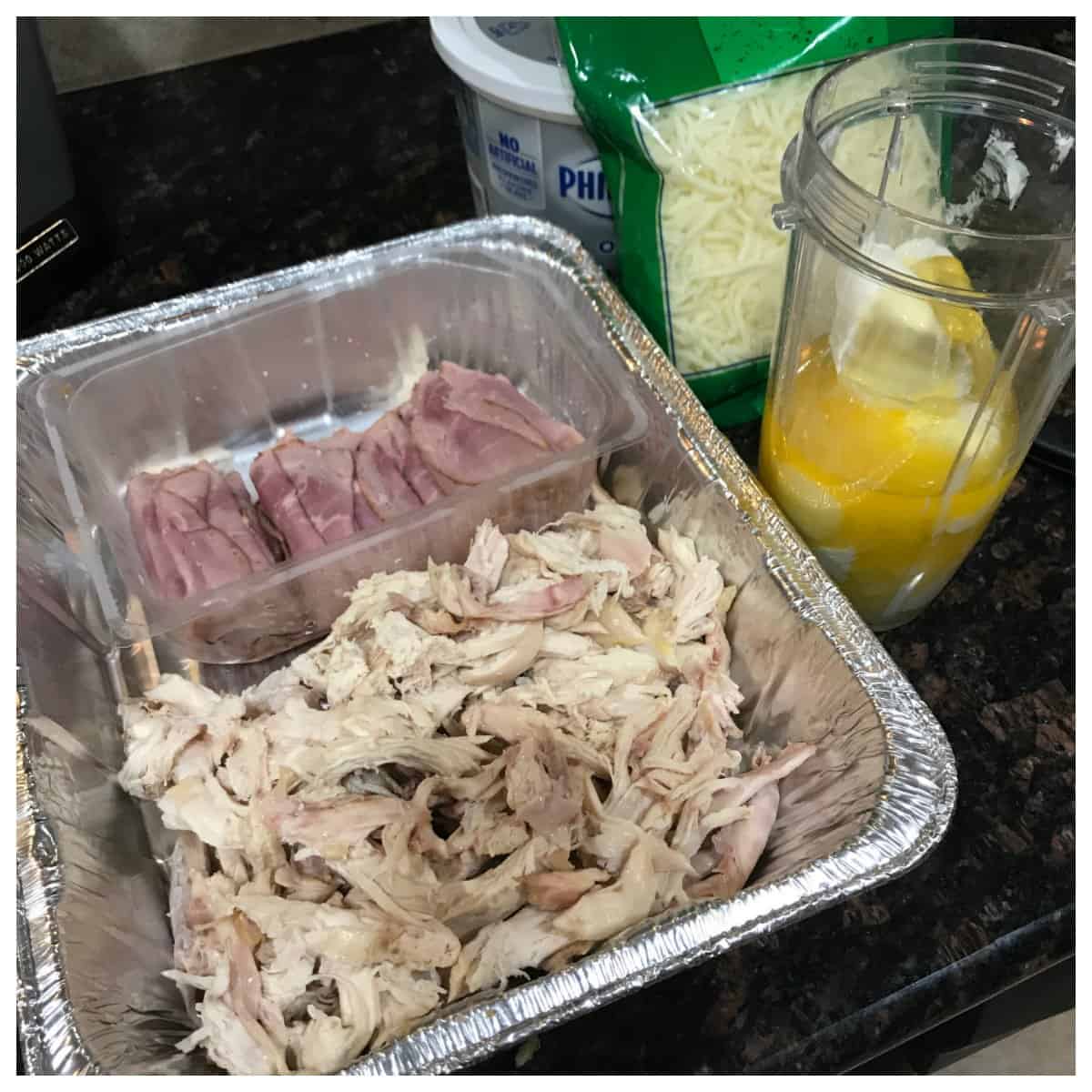 Nutrition Label:  475 calories per serving (3 carbs, 32 fat and 43 protein)
Head over to Joy Filled Eats to get this amazing recipe and ingredients list!  It's totally worth trying!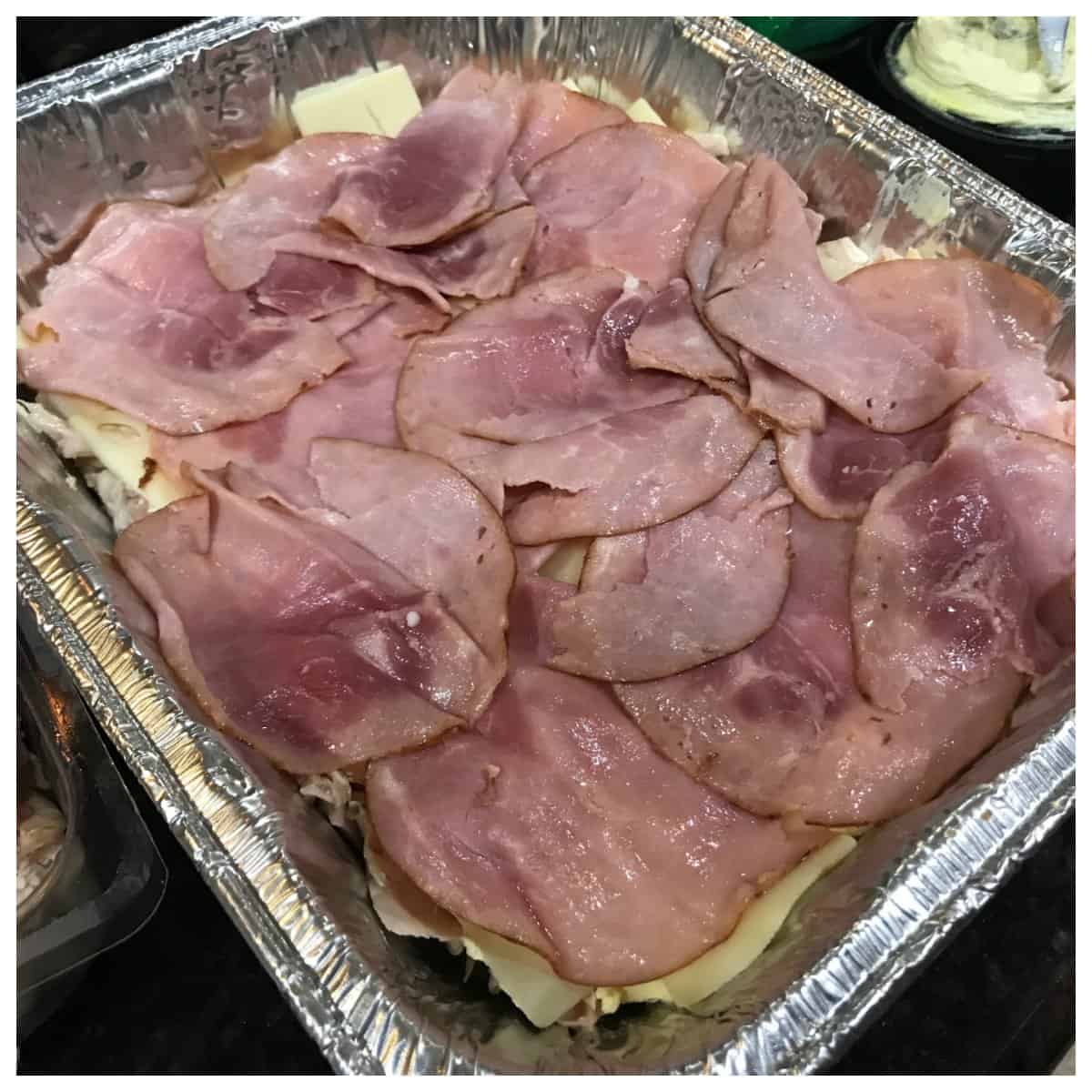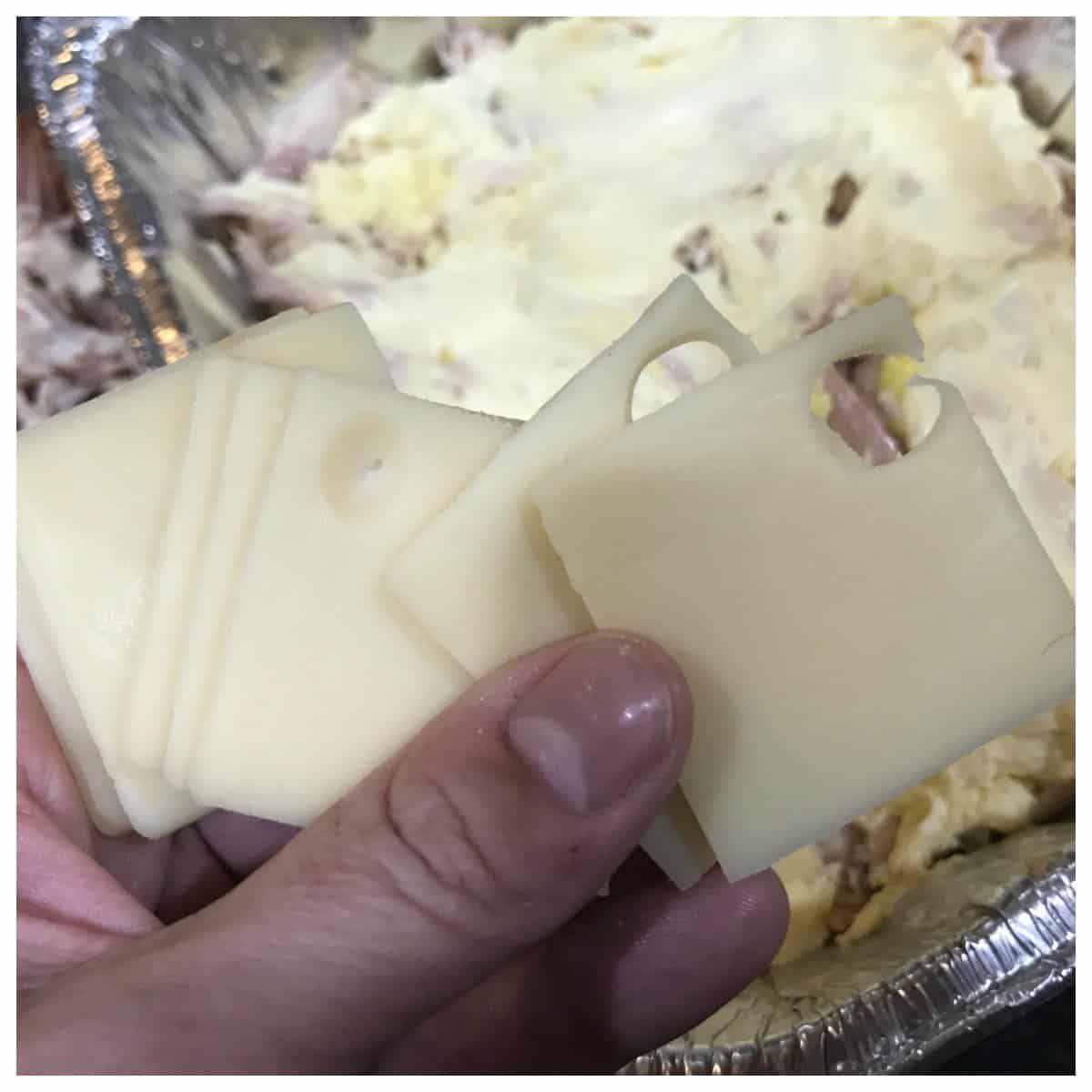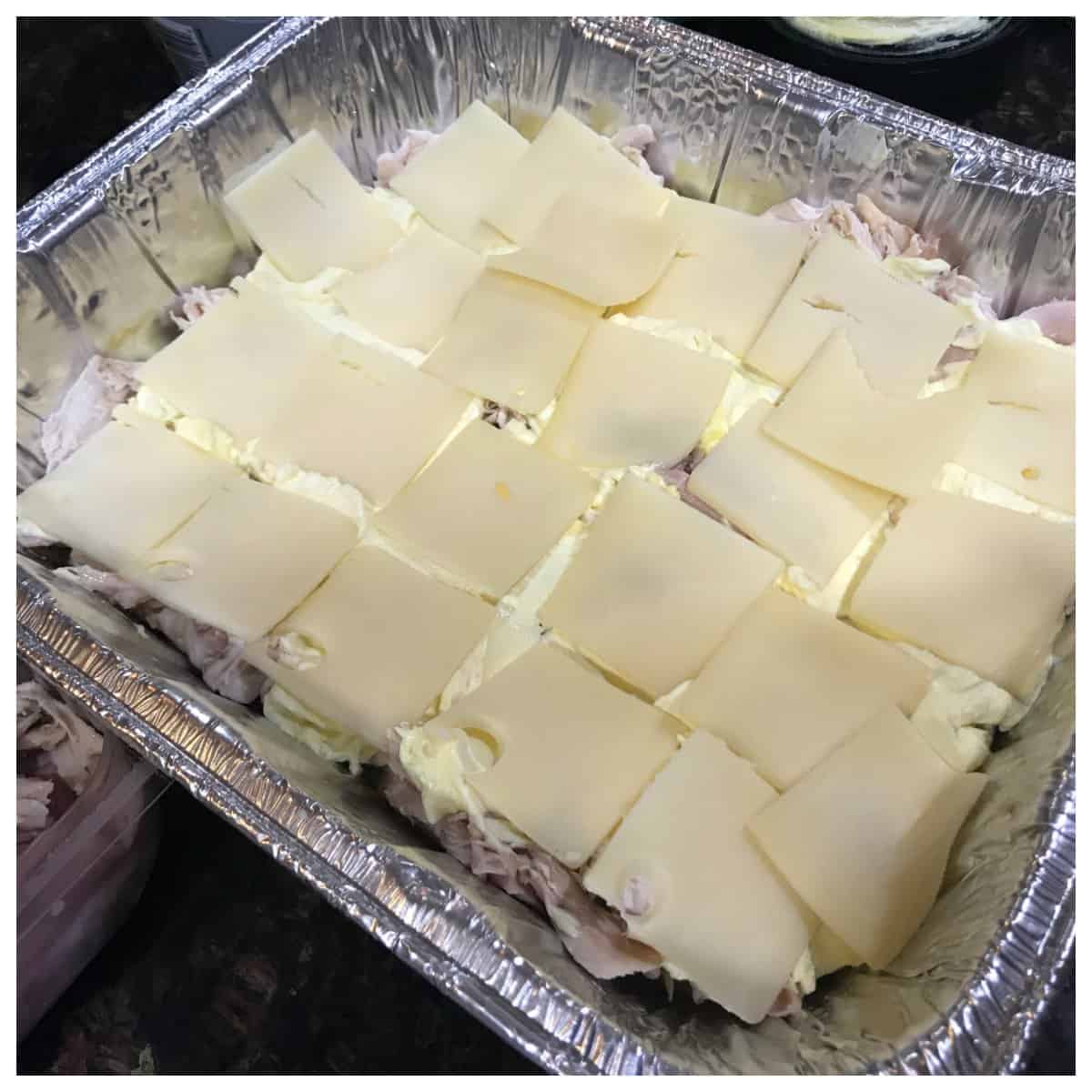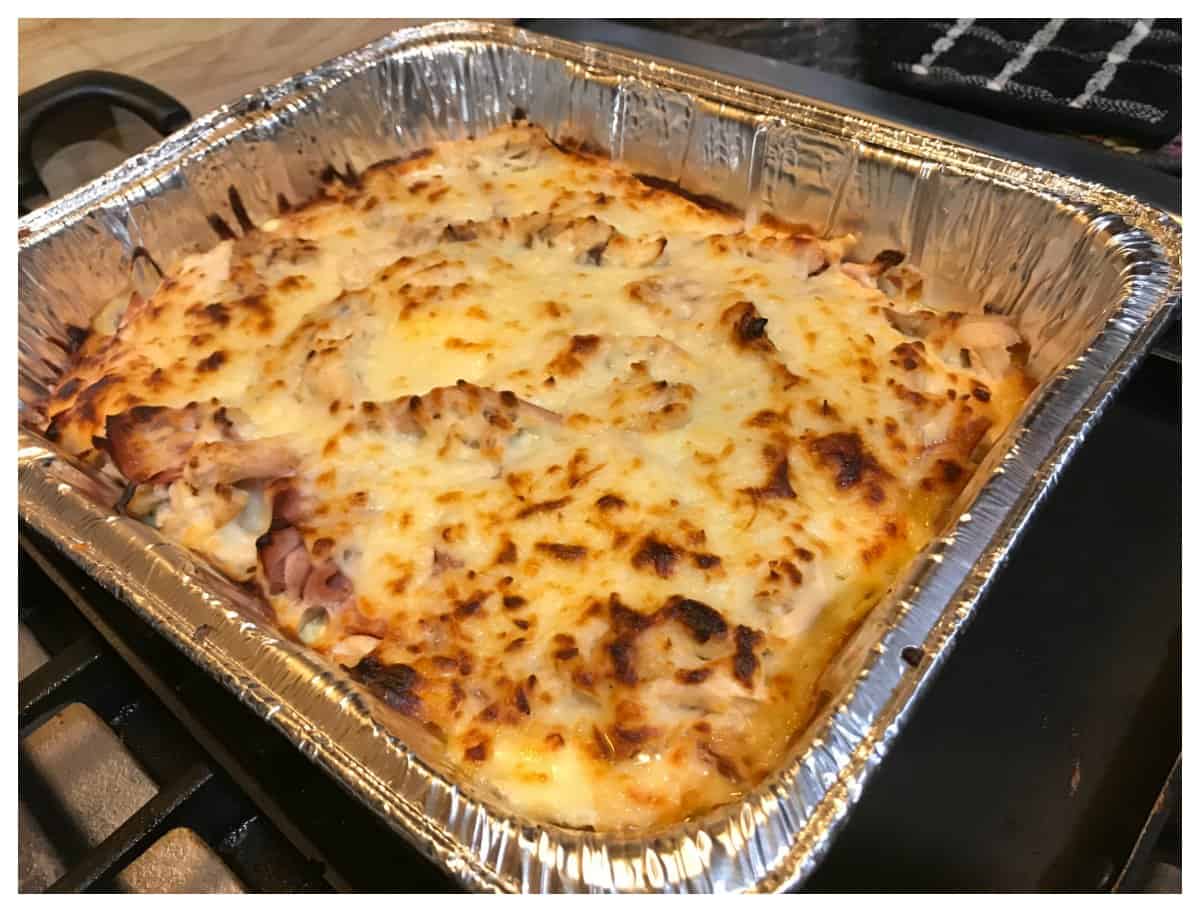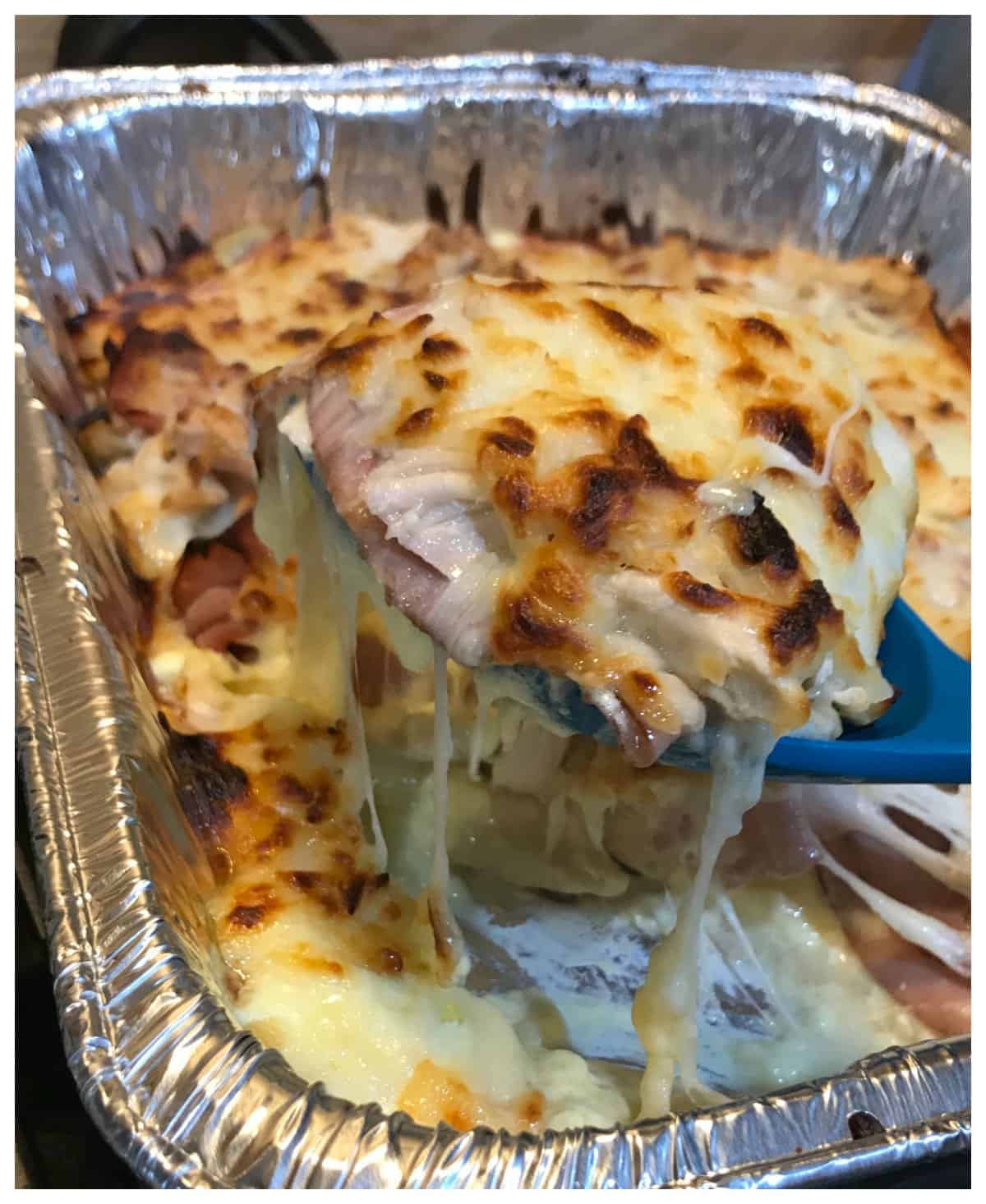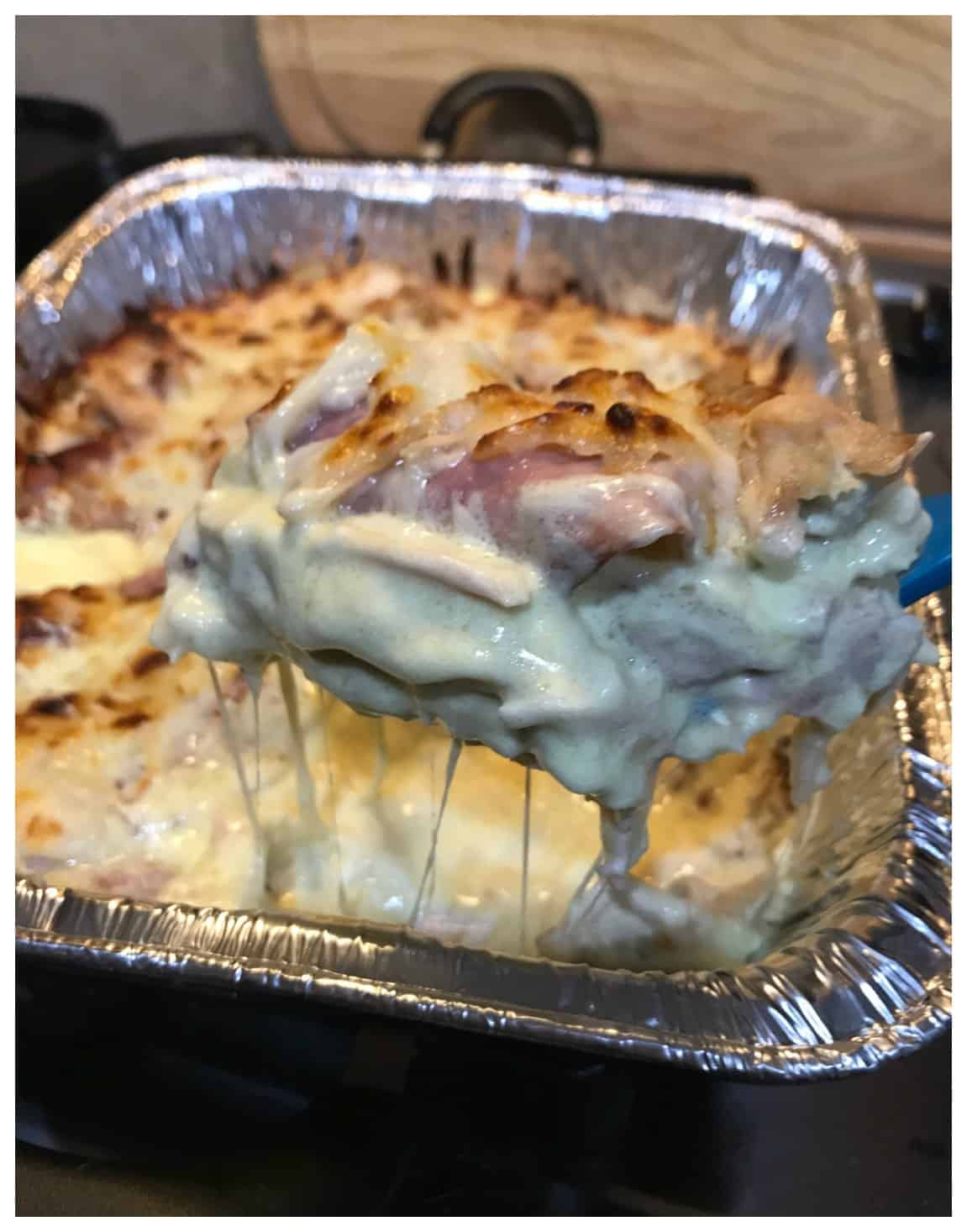 I invite you to take a minute to add yourself to our special email list so you can be included in lots of good information such as Recipes, Tips, Printables and Meal Plans! We've got some amazing information to share and I don't want you to miss out!
Sign up here:

If you are looking for more Keto snack ideas, I highly suggest you look at the Top 10 Keto Snacks article here! It's an excellent list of great ideas.