Free Kids Activities To Enjoy Together
There are countless free kids activities that a parent can enjoy with their child. Here are a few of the absolute best!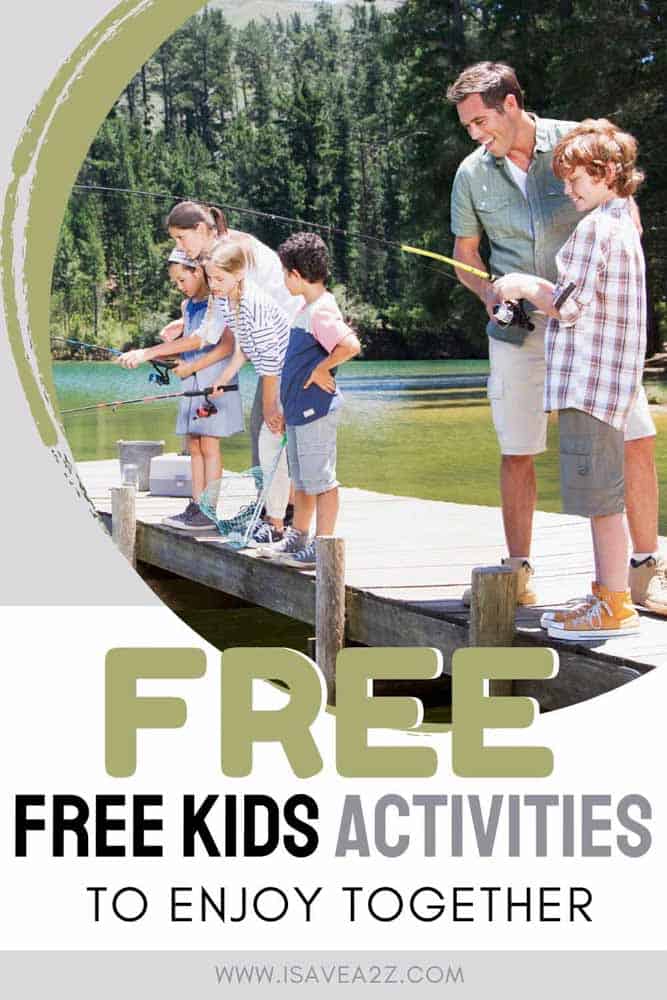 Kids are wonderfully easy to entertain. With the cost of movie theaters and other entertainment sources, that is a good thing.
While doing those things is fun as well, they have to be limited for most families. Finding things to do that are free can entertain kids just as well and save you cash along the way.
Free Kids Activities to Enjoy Together
Here are several ideas you can enjoy with your children without ever having to pull out your wallet or purse:
Take them to the park
Nothing is better than spending an afternoon under the sun at the park. Kids love going out and spending time on the swings and playgrounds.
Parks are generally free and easy to access. This is a day well worth your investment.
Reading time at the library
If you have not been to the library in years you have no idea what you are missing. The allure of the library is making a comeback. Kids, in particular, love heading to the library and checking out something new.
Renew your old love and visit a library today. It still is as wonderful as you remember.
Visit an old book store (or a new one)
Book stores are one of the few retail establishments that will allow you to truly browse without spending money. Just looking at all the books and taking in the atmosphere is good for you and your children.
Books are a natural thing for a child. Foster that love with a few trips to the bookstore a month.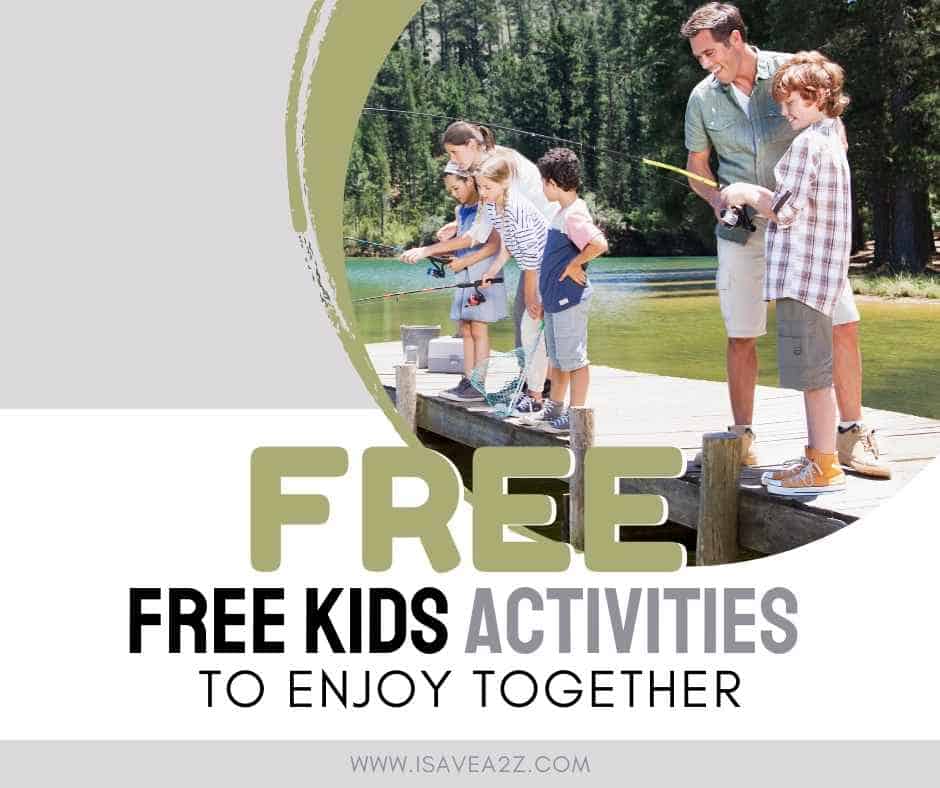 Set up a play date
There are few things a kid loves more than a good old fashioned play date. Dial-up a good friend and enjoy the time while your kids hang out and play. This can be great for mom and child.
Go on a treasure hunt
All you really need is a little bit of advance preparation. Plant some "treasure" in the yard or in the woods and go on a hunt. Follow a map for additional fun.
Ride Bikes together
If you have a local bike path, head out on a trip. If not, find a path out in the wild. There will always be somewhere that you can ride your bikes. This is a ton of fun, costs absolutely nothing, and will get you the exercise you need to boot.
Build a fort
All you really need is a few boxes, sheets, or anything else that can make a covering. A fort is all about imagination. Join in the fun and help your kid to create a new and exciting world.
Have a movie night
A good movie these days is pretty easy to come by. Turn on Netflix, stick in a DVD or BluRay, or simply watch on YouTube. There are countless choices out there and you can enjoy the quality time with your kids.
Break out the classic games
Board games for indoor fun and yard games for the outside….all of them are going to be fun. Monopoly, Sorry, Twister and Clue are great indoor options while Hide and Go Seek, Duck Duck Goose, and Ring Around the Rosie will keep them hopping outside.
Be sure to pin this for later!