How to Make Chocolate Peanut Candy in the Crockpot
If you have a sweet tooth and want to make a super easy candy recipe, this recipe is for you!
Let me show you how to Make Chocolate Peanut Candy in the Crockpot.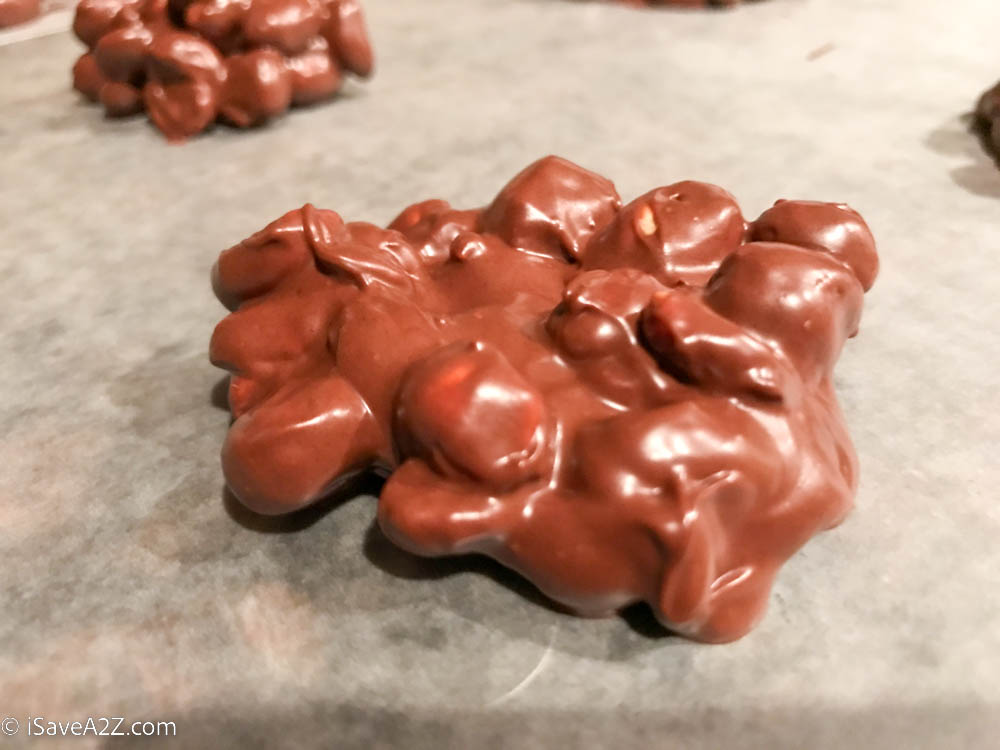 For all the peanut butter and chocolate lovers out there, this recipe is the perfect recipe! This Crockpot Chocolate Peanut Candy is an easy and scrumptious way to get your fix. It is perfect for a party or as a special treat for yourself. Let's get started!
Candy Ingredients:
1 pound peanuts (or any other nut you prefer)
1 bag of chocolate chips
1 tablespoon of peanut butter
1 tablespoon of coconut oil
A dash of salt
Candy Instructions:
1. Add all of the ingredients into the crockpot and mix together.
2. Turn the crockpot on low heat and let it cook for about 2 hours, stirring occasionally.
3. Once the chocolate has melted and everything is combined, turn off the heat and let it cool slightly.
4. Using a small spoon, cookie scoop or spatula, scoop the chocolate peanut candy onto a wax paper lined cookie sheet.
5. Let the chocolate peanut candy cool completely and then enjoy! Store in an airtight container for later.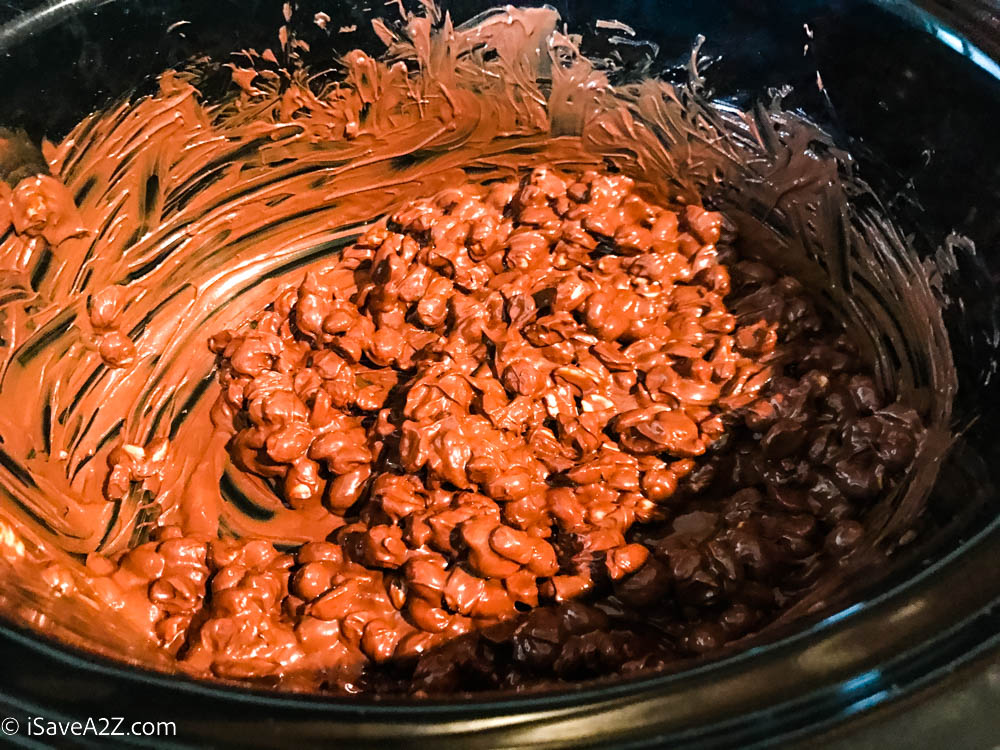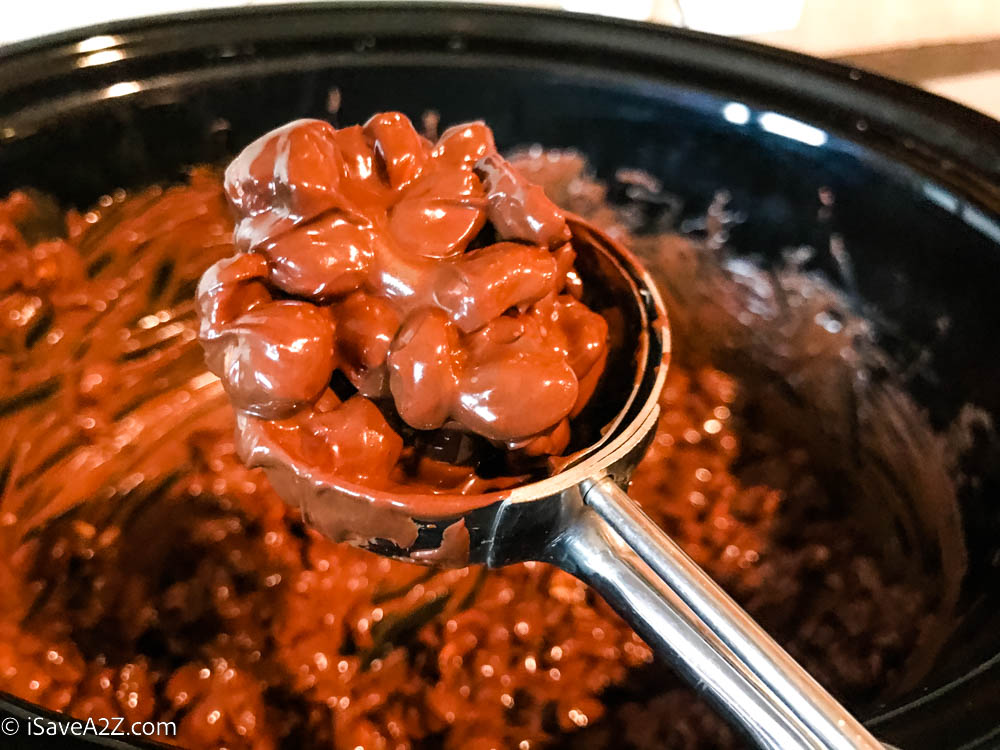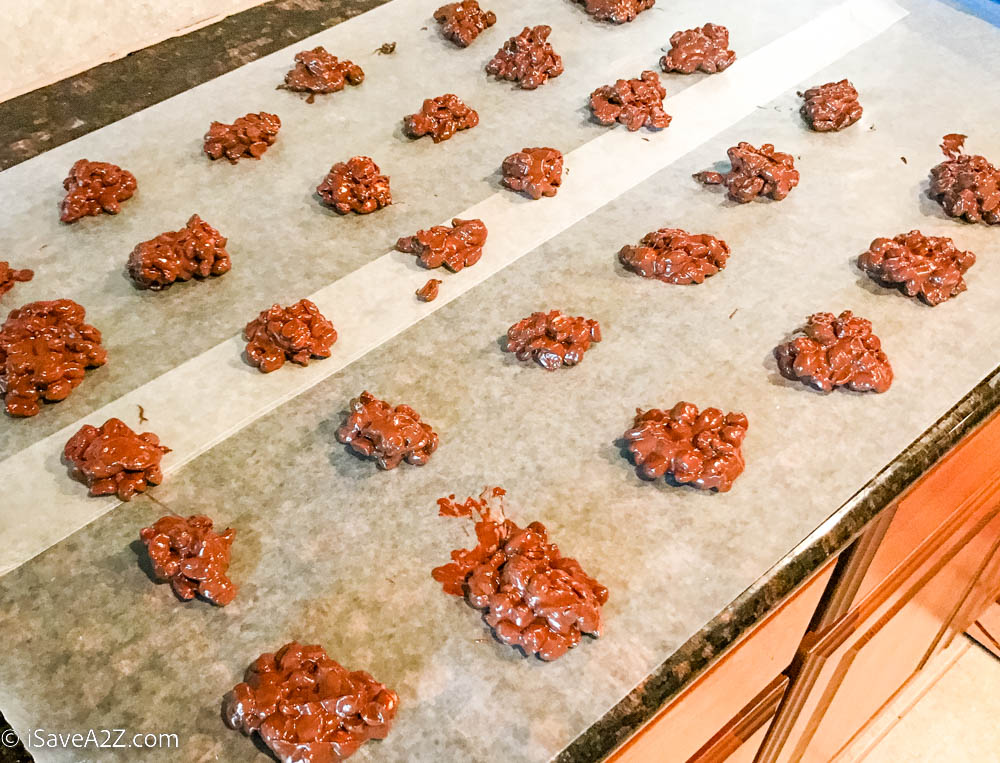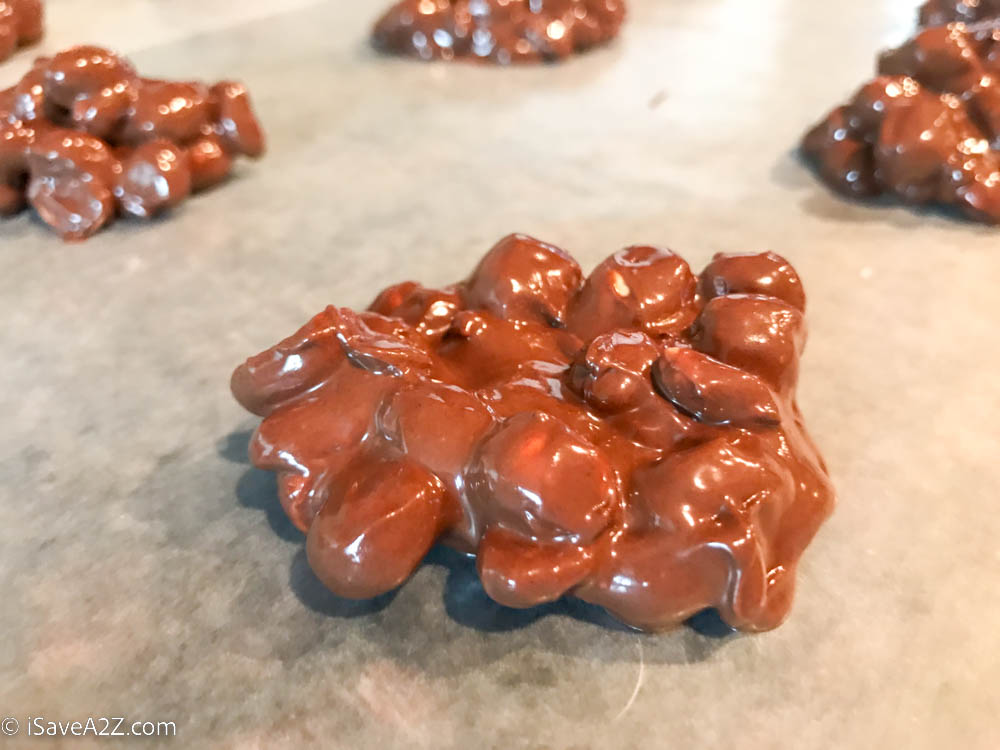 How to Store these candies:
These candies will last in an airtight container in the refrigerator for up to 2 weeks.
If you want to keep them longer, they can be stored in the freezer for up to 3 months. Enjoy!
Be sure to check out all of our other easy crockpot meals ! We have something for everyone!
Did you make this recipe? We'd love to hear from you! Leave us a comment below.
Crockpot Breakfast Casserole Recipe
Crockpot Chicken Tortilla Soup
Mason Jar Dirt and Worms Recipe