Easy Zucchini Lasagna Recipe
I never in a million years thought I would like a Lasagna that wasn't made with noodles.  This Easy Zucchini Lasagna recipe is made with zucchini that is sliced lengthwise and replaces the noodles all together.  My whole family was impressed.  I can't say that about too many low carb meals so this one is clearly a winner!
I love this recipe because I can make a huge amount of food and have some for leftovers the next day with our family of four.  Lasagna is almost always better on the second day anyway, right?!!
I used my Pyrex 13 x 9 Bakeware glass casserole pan.  I've had this pan forever.  It's my go to pan for almost every casserole I make.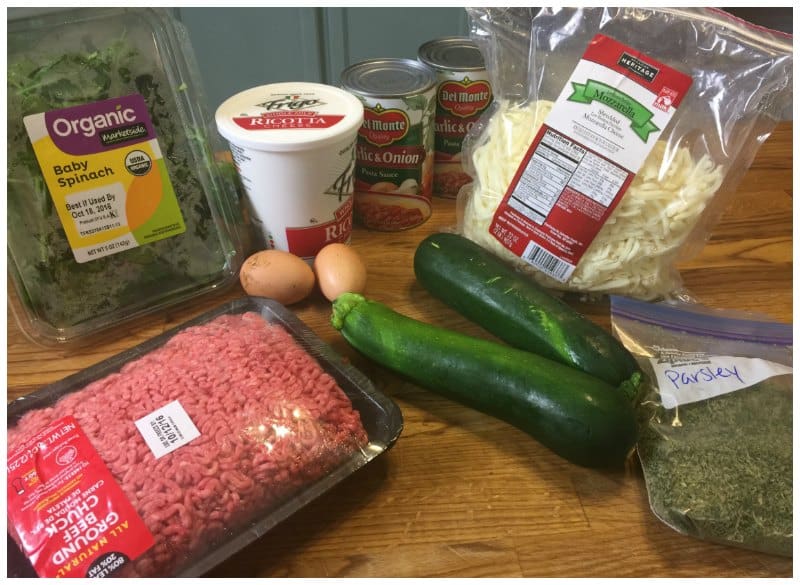 Easy Zucchini Lasagna Recipe Ingredients:
5 oz Bag of Spinach
1 – 15 oz container of Ricotta Cheese
2 eggs
1 pound ground beef (or ground turkey if you prefer)
2 large zucchini
1 tablespoon parsley
1 tablespoon Oregano
1 teaspoon Salt
1/2 teaspoon pepper
2 cans of Spaghetti Sauce
8 oz package of Mozzarella Cheese
8 oz grated Parmesan Cheese
1 small onion (optional)
Easy Zucchini Lasagna Recipe Directions:
Dice the onions.
Slice the zucchini lengthwise into thin slices.  These will replace the noodles you normally use in Lasagna.  I used my my Mandolin Slicer just like this one here on Amazon.  It's very handy and comes with many different blade types.
Brown the ground beef and add the diced onions. Add the salt and pepper to the ground beef while it's cooking.  Drain the ground beef when it's completely done and no longer pink.  (The onions are optional but do add a good amount of flavor to the ground beef)
In a separate bowl, combine the Ricotta cheese, parley, oregano and two eggs.  Mix it together until it is well combined.
To assembly the Lasagna, spread a thin layer of spaghetti sauce in the very bottom of the pan first.  This will prevent sticking. Then add a layer of zucchini slices, spread the Ricotta mixture over the top of the zucchini slices, layer a small amount of spinach,  top that layer with the meat and finish by adding the last layer of cheeses.  Repeat these layers until you are out of ingredients.  This will all depend on your pan size.  I can usually do about two or three layers.  Finish the layer with cheese on the very top.
Cover it with foil and bake for about 45 minutes on 350 degrees.
Remove the foil and bake for another 15 minutes to brown the top of the dish.
Let this dish stand for about 5 or 10 minutes before serving it.  It will be extremely hot and you want it to cool down a bit so each layer will come out in a nice slice of lasagna.
Note:  This is a wonderful recipe to make ahead of time.  You can assemble the dish and refrigerate it until you are ready to bake it.  You may need to add a few more minutes to the bake time to compensate for a cold dish in the oven at first.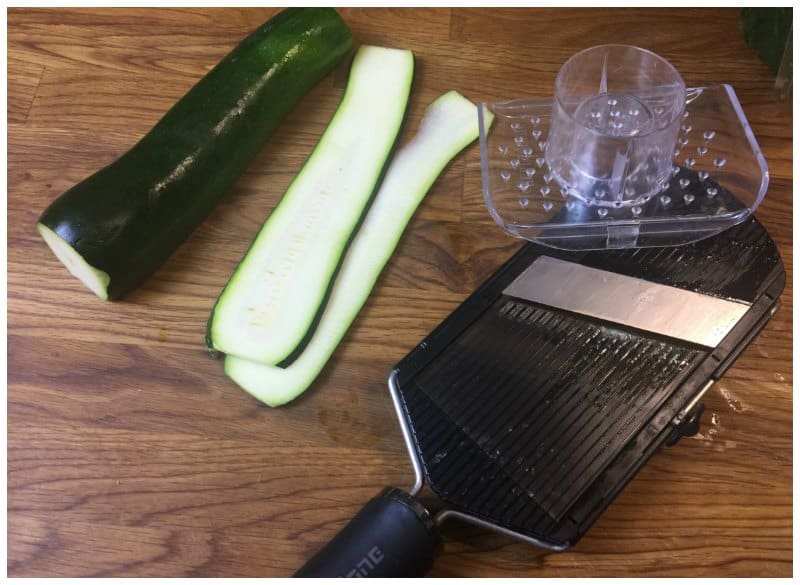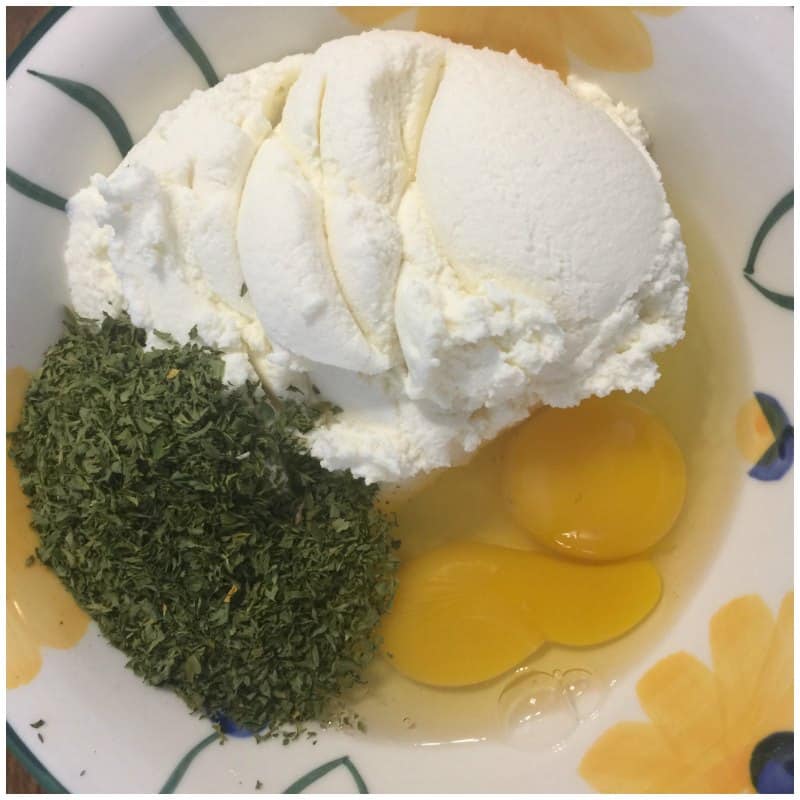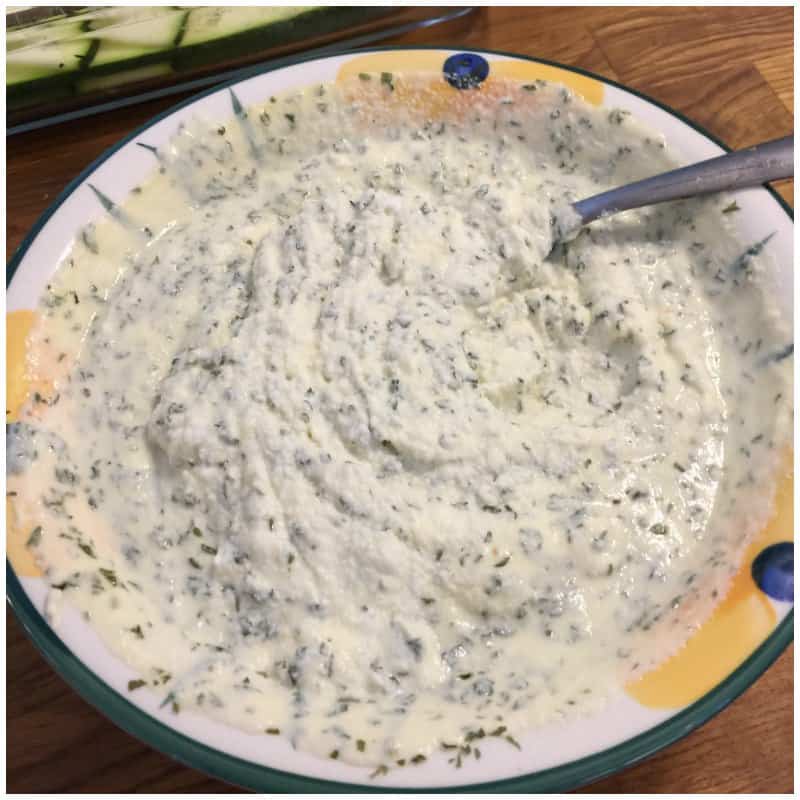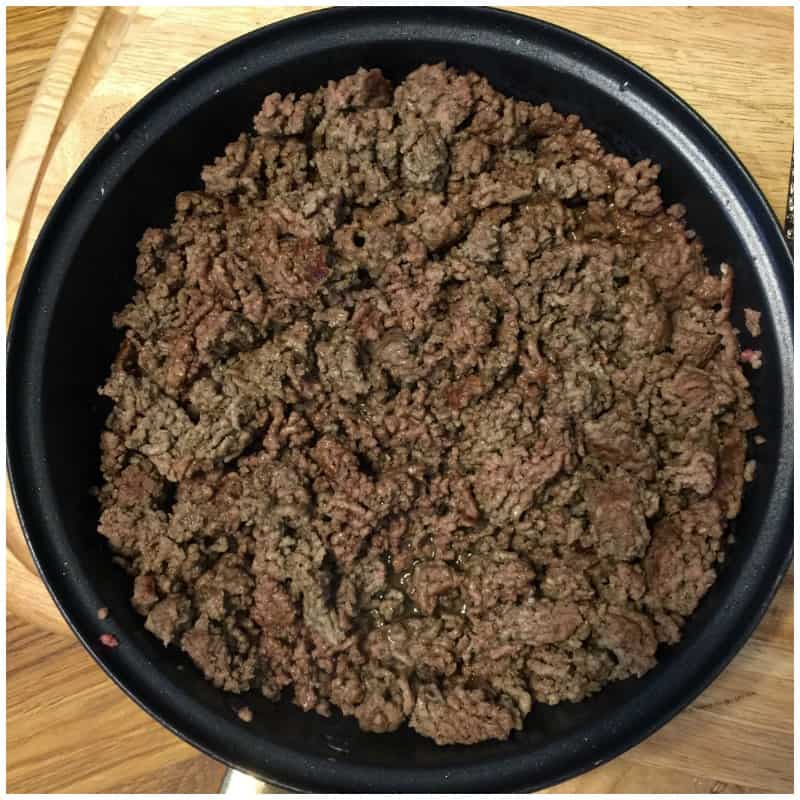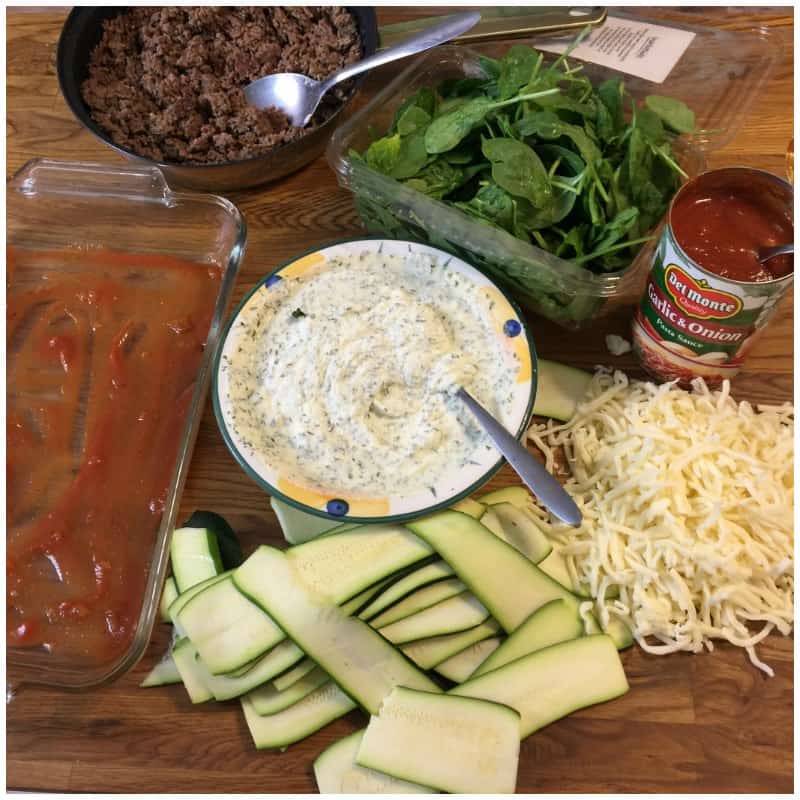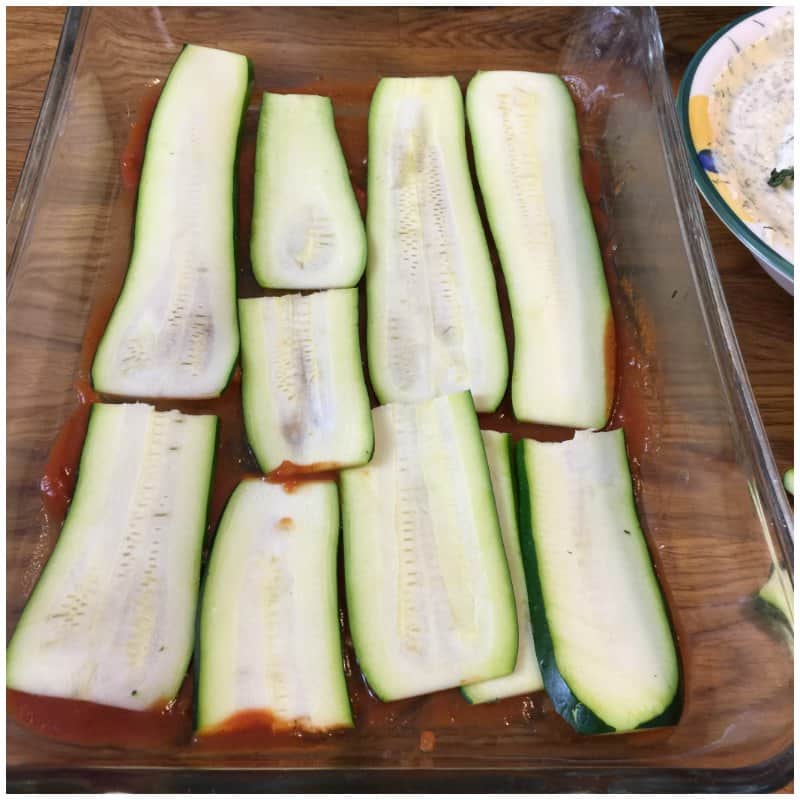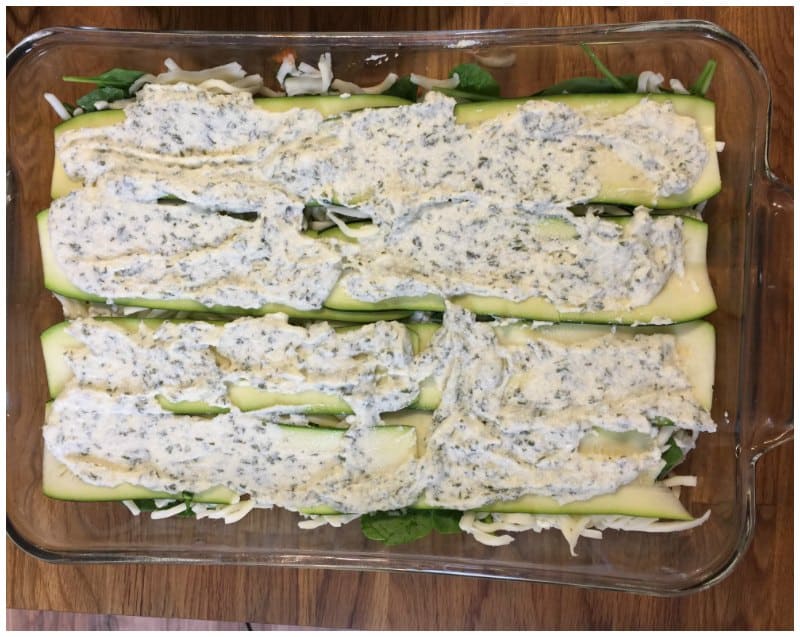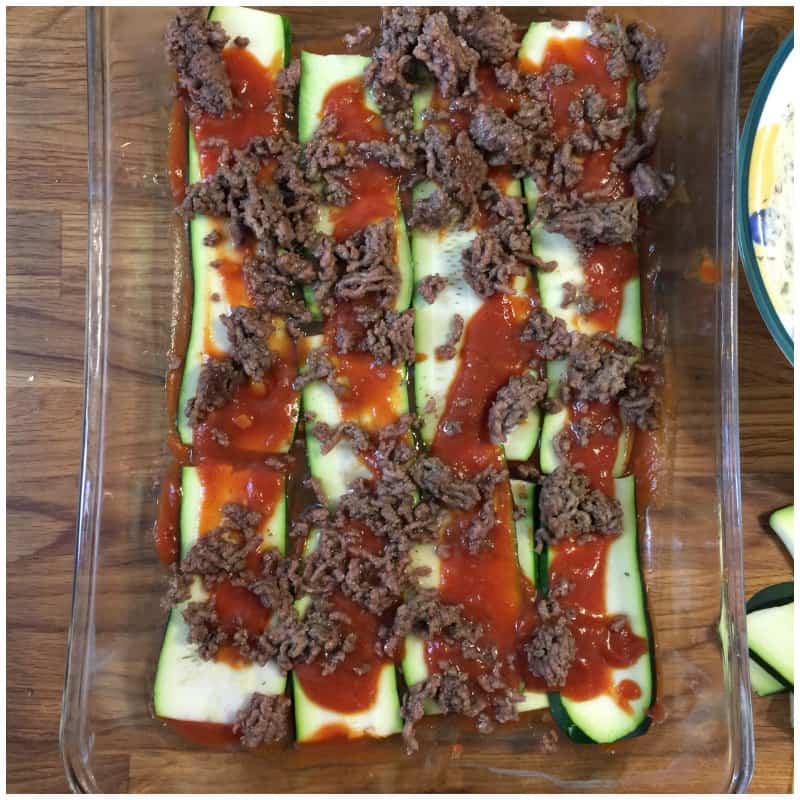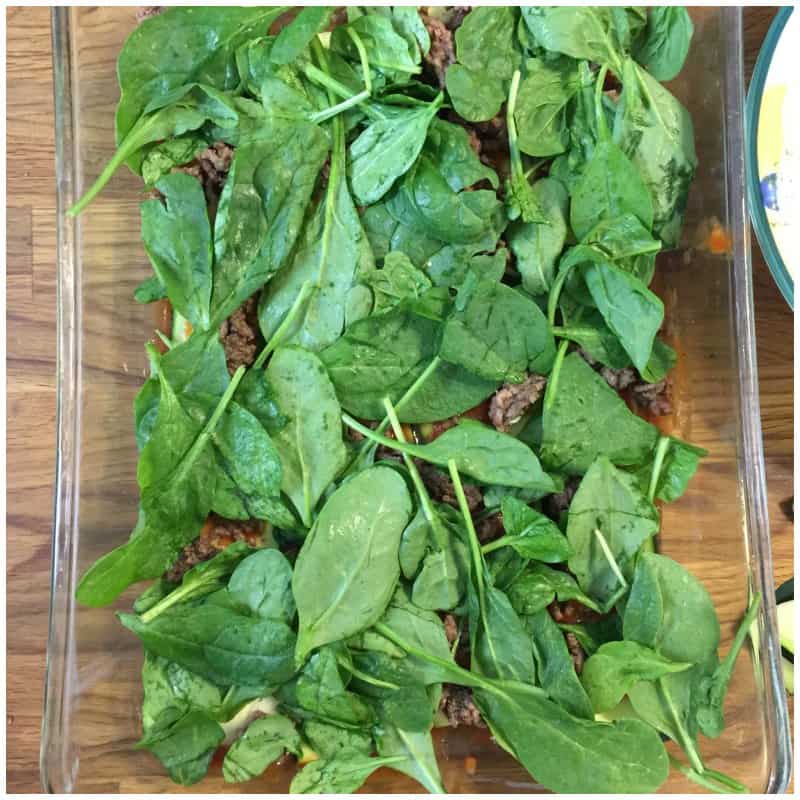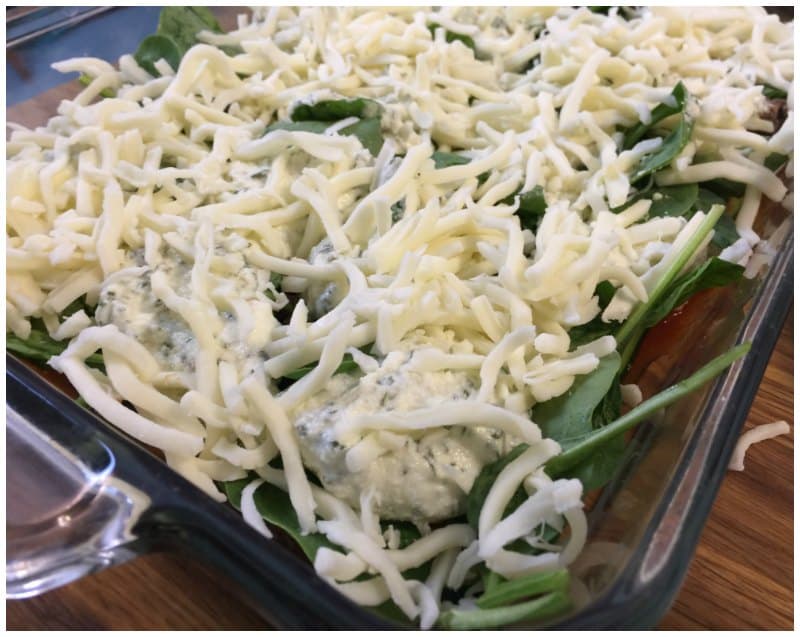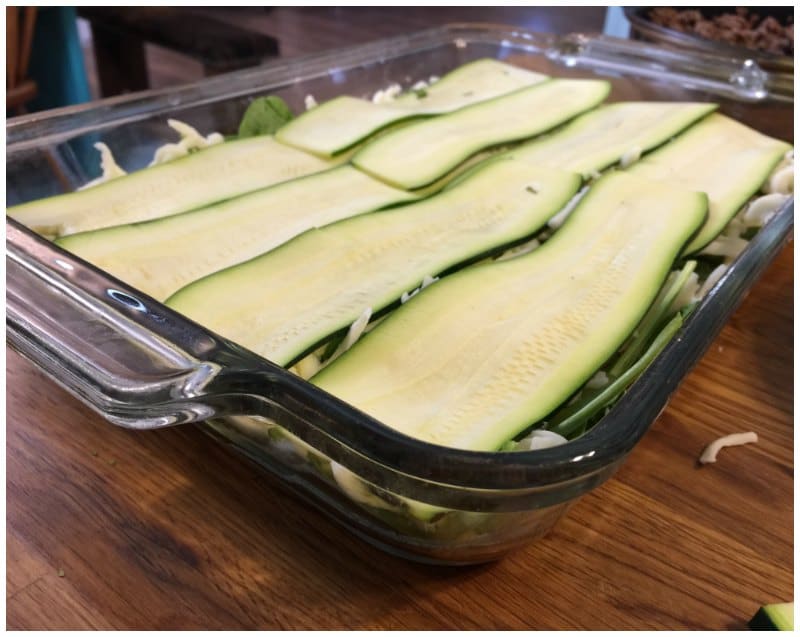 Feel free to Pin it on Pinterest too!
You may also love this keto chicken parmesan recipe!