I've been on the keto diet for over four years now, and I know that finding snacks can be hard. You have to find foods with enough fat and low carb content to keep your ketones high without upsetting your stomach. That's why I compiled this list of my favorite keto-friendly snacks.
Some are sweet, some savory, but all of them are delicious! All of these keto snacks are so delicious, you'll forget that they're also good for your health.
Ketogenic diets have been gaining popularity in recent years due to the many benefits it offers and because of how simple it is. There's no counting calories or carbs on a keto diet – instead, you eat high-quality fats, moderate amounts of protein, and plenty of low-carb vegetables without worrying about any dietary restrictions whatsoever!
The only downside?
Hunger pangs can be pretty intense while adjusting to this new way of eating. But fear not! We've rounded up some seriously tasty (and healthy!) snack ideas for people who want to try out the keto lifestyle but worry about getting bored with their options.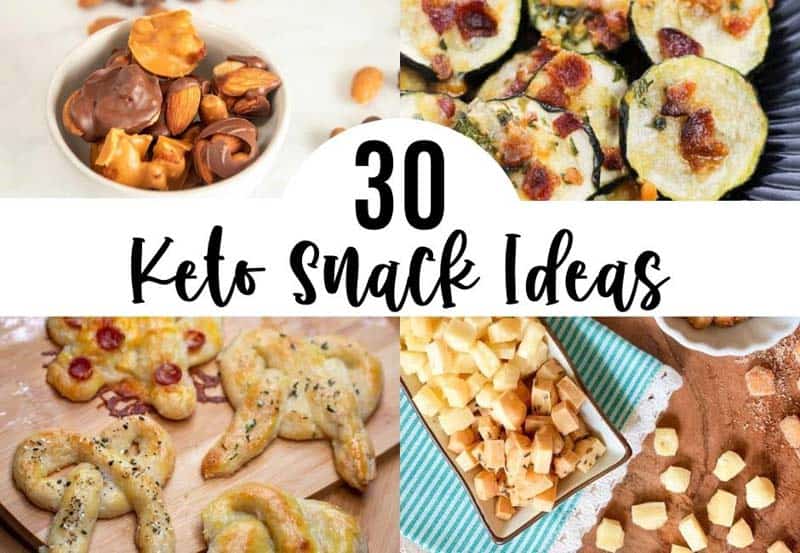 Top 30 Keto Snack Ideas
New to Keto? Check out the Keto Starter Guide!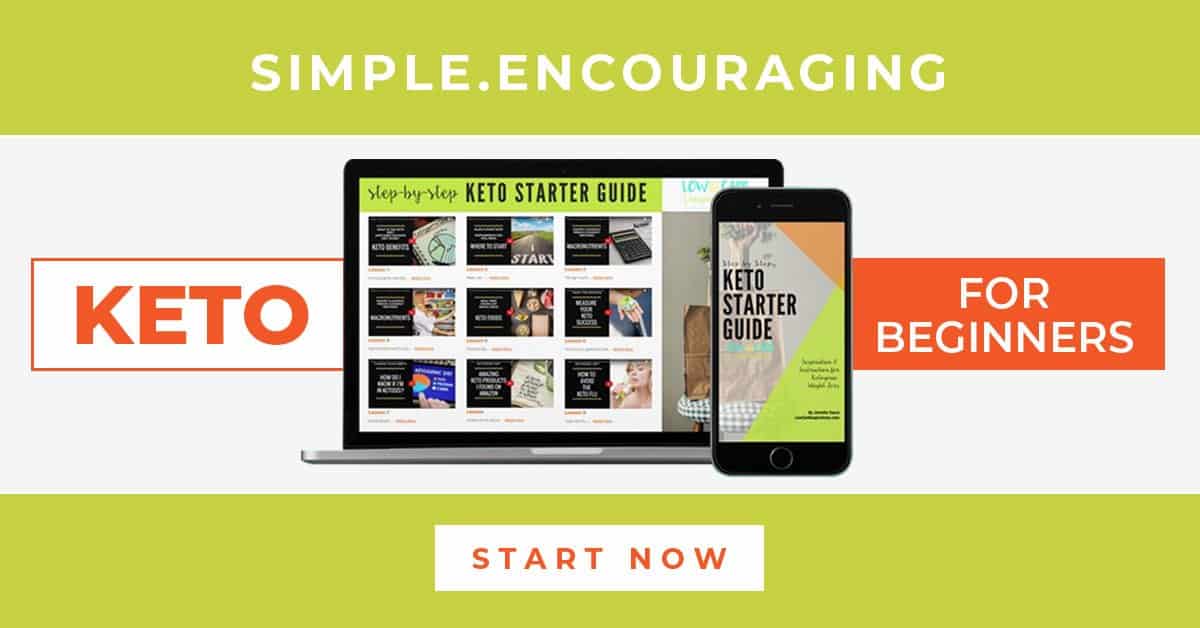 The Keto Starter Guide is an amazing resource as you get started on your keto/low carb journey. This guide has everything you need to get started in 9 simple video lessons and also includes workbooks with step by step instructions for beginners.
What's a macro and why do I count them?
How do I find the best recipes?
What is ketosis and how do I get my body there?
What fruits are allowed on a ketogenic diet?
Will I get "Keto Flu" and what do I do about it?
Get the Keto Starter Guide today!
Be sure to pin this for later!