5 Reasons to Make Perfect Keto Bars Your Go to Snack
Over the years, I have bounced around with my diet. I've eaten healthy and I've eaten not so healthy. When I started the Keto diet, I knew that I would need to have something that I could eat on the go. I have two very busy children and an on the go lifestyle that I'm committed to. With all this being said, there are many reasons to check out Perfect Keto Bars.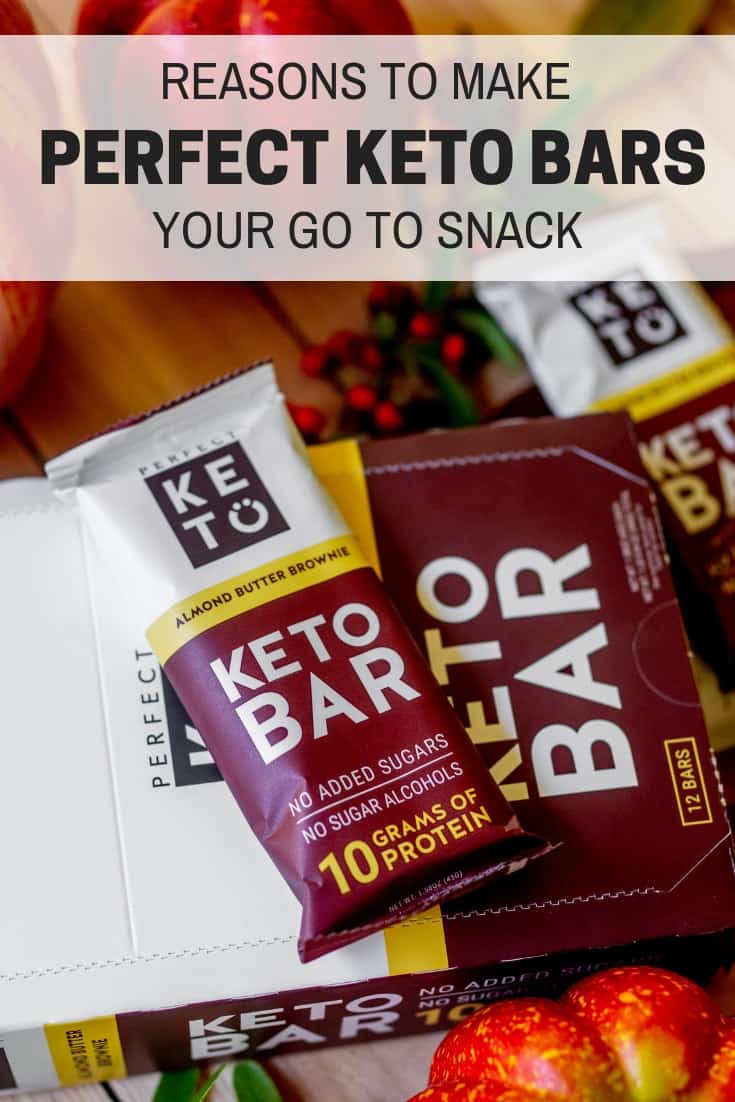 5 Reasons to Make Perfect Keto Bars Your Go to Snack
#1. Perfect ingredients
There are a lot of different foods out there that claim to have wonderful ingredients and boy are they lying. One of the first things I did when I checked out the Perfect Keto Bars were the ingredients. I was pleased to know that they are gluten-free, dairy free, no added sugars, preservatives or artificial ingredients. They also 100% honest about what is in these bars and I think that's important. Therefore I say these bars have the perfect ingredients.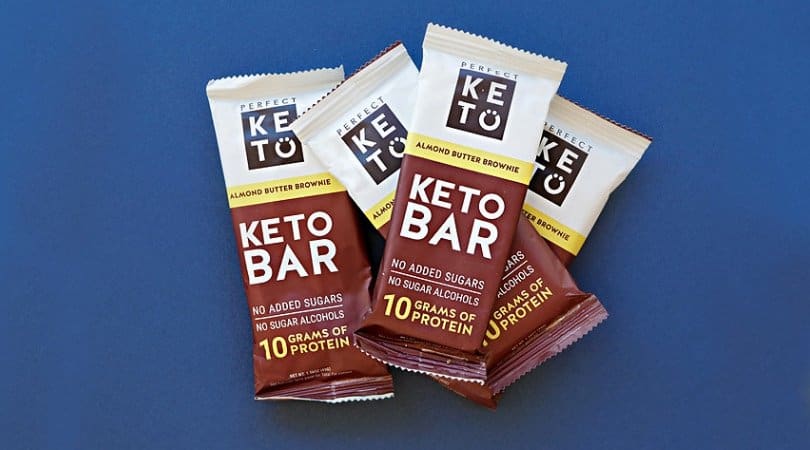 #2. Awesome flavors
The Perfect Keto Bar didn't just slap some flavors together. No, they thought of the best flavors known to mankind and put them into a bar. I have tried the Almond Butter Brownie flavor and I can't wait to taste the flavors they are adding in 2019.
Almond Butter Brownie (Nov. 2018)
Salted Caramel (2019)
Lemon Poppyseed (2019)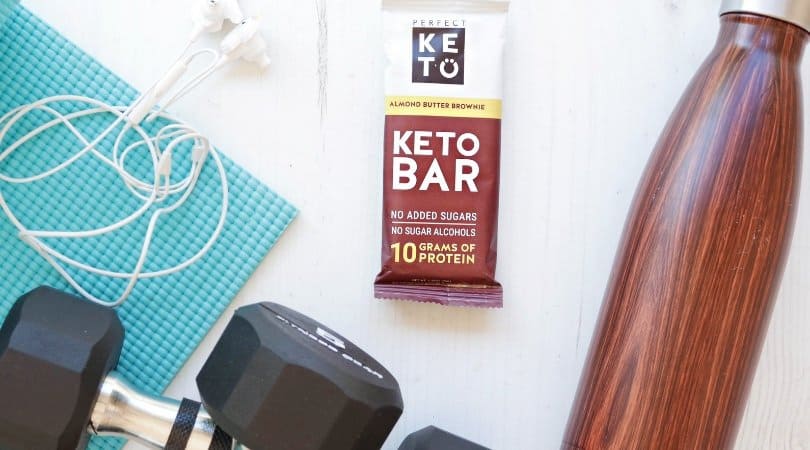 #3. Perfect Keto Bars go great with my busy lifestyle
From the morning I wake up, until I go to bed, I'm so busy. I don't say that to brag, it just comes with the territory of being a business owner and a mom and wife. However, if you're on the Keto diet and need something that's readily available and delicious, these Perfect Keto Bars do the trick.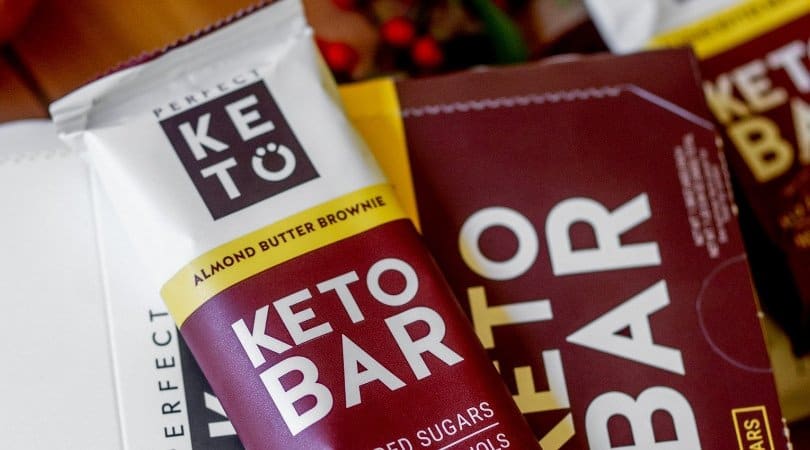 #4. A Keto option to always have on hand
Those of us on the Keto diet know that it's so easy to jump off the bandwagon when something isn't readily available. I keep the Perfect Keto Bars on hand because they help me when I'm in a pinch, which is great. Hungry? Need a quick snack? I just grab these bars!

#5. Not just for Keto people
I think the best thing about the Perfect Keto Bars is that they aren't for people just on the Keto diet. They work wonders for people who don't like sugar spikes, want to eat real food, people eating low carb, or enjoy a guilt-free snack.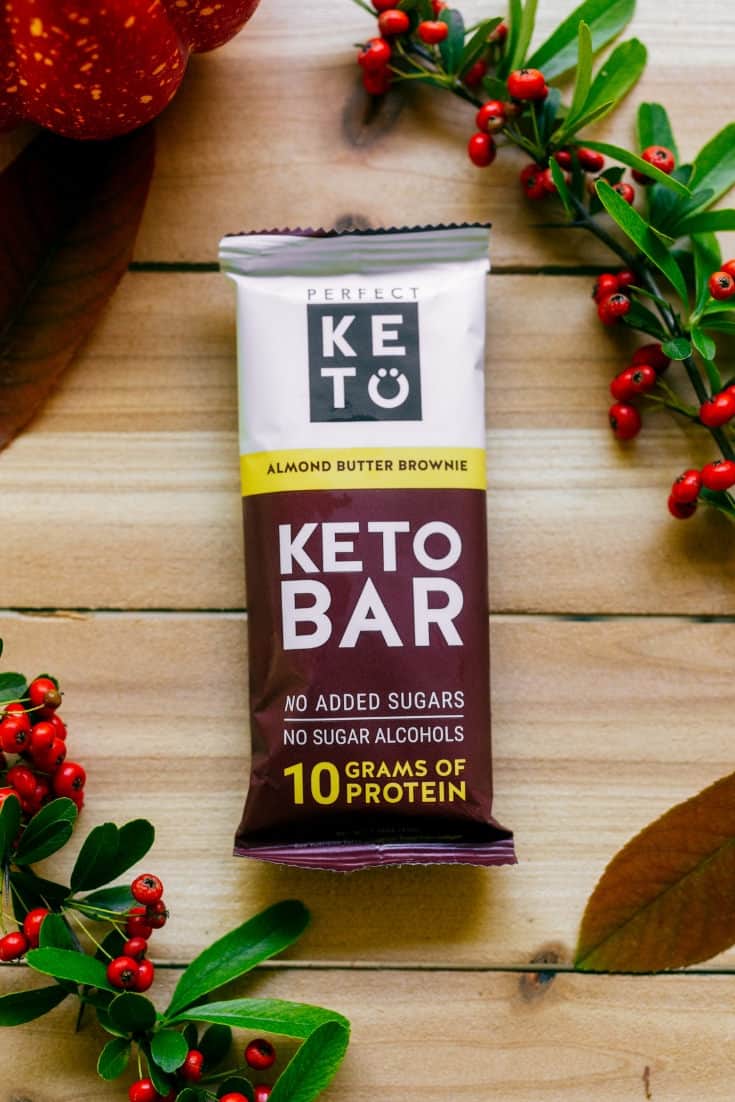 Get Your Perfect Keto Bars today!
If you want a delicious snack to have on hand, then you're in luck. The Perfect Keto Bars launch on today and we're so excited! You can even get 30% off your order throughout November.
Use code A2Z-BARS30 for 30% off Bars for November.
UPDATE:  Use promo code:  KETOBARS40 to get 40% off for a very limited time!!
Don't forget to pin it on Pinterest for later!