Creamy Keto Fudge Popsicles Recipe
I've been experimenting with popsicle recipes and it has been kinda fun!  I tried making mason jar ice cream before and it was not what I expected.  I am a bit picky when it comes to ice cream.  I really like the Arctic Zone Ice cream I can get at my local grocery store but honestly, I'm tired of paying almost $5 for a small pint size.  I decided to do some experimenting to come up with my own.
If you are new to the Ketogenic diet or how to start, check out this article to get started:   Simple Way to Start the Ketogenic Diet
This way of eating has been a life-changing experience for me.  I never realized how addicted I was to sugar until I tried to quit.  I will always create recipes with little to no sugar.  Thank goodness there are products out there that allow for us to have without the guilt or calories of sugar.  In fact, some of my favorite sugar substitutes are Swerve, Monk Fruit, Stevia, and Erythritol.
Keto Fudge Popsicles Recipe Ingredients
13.5 oz Can of Coconut Milk
3 TBS Coconut Oil
1/4 cup Cocoa Powder
1/4 tsp Himalayan salt
1/2 cup Monk Fruit (powdered) Sweetener (I use this one found on Amazon)
1/4 tsp Xanthan gum powder
Keto Fudge Popsicles Recipe Instructions
Blend and freeze in popsicle trays for a couple of hours.
I use my handy, dandy Nutri Ninja Pro Blender for this.  It's a small, yet powerful blender.
Keto Fudge Popsicles Nutrition Label
This is the coconut milk I used: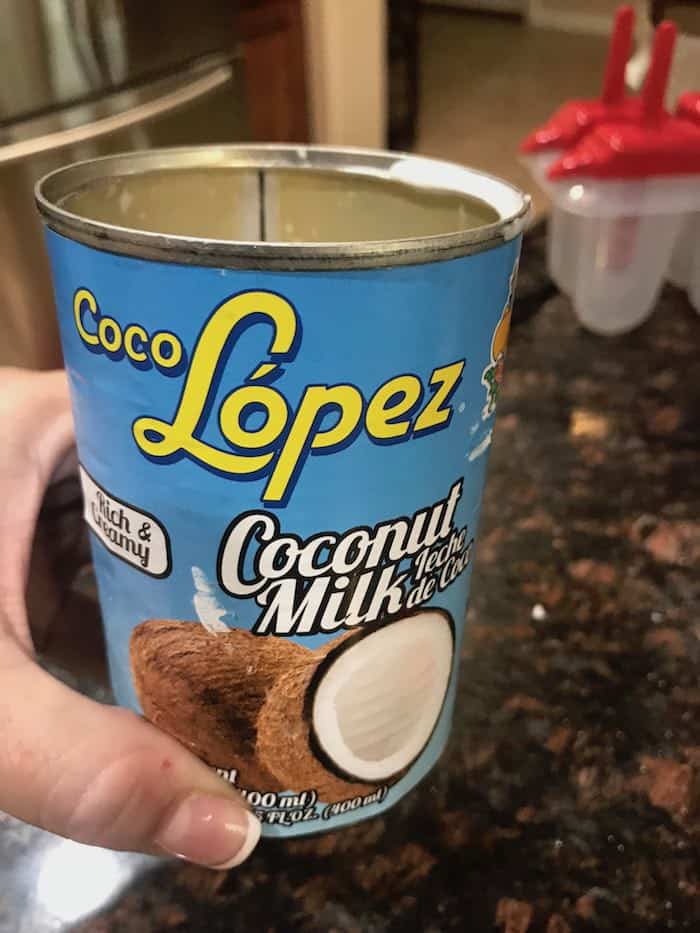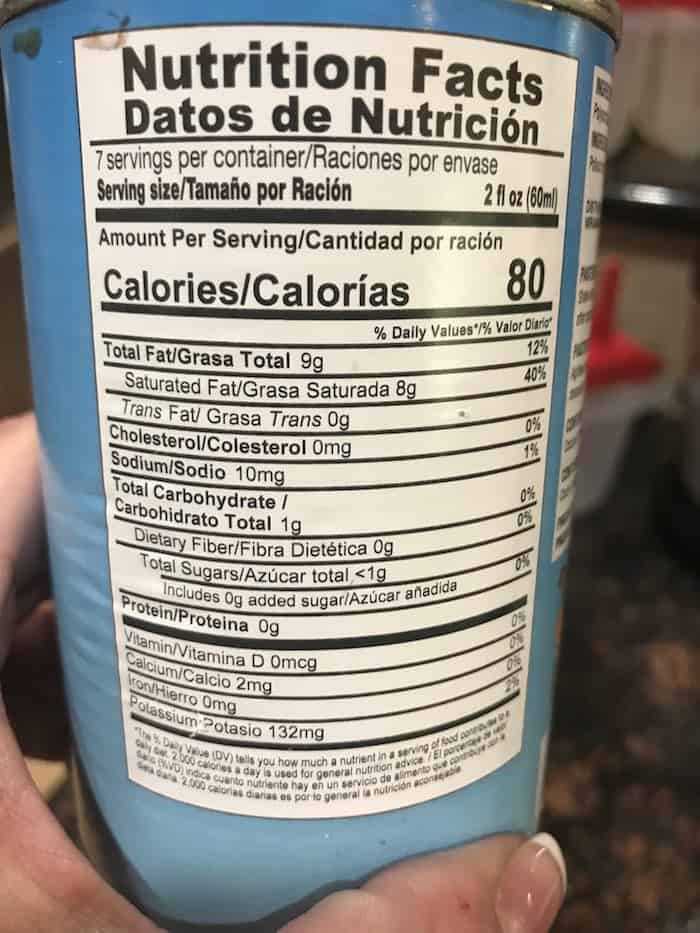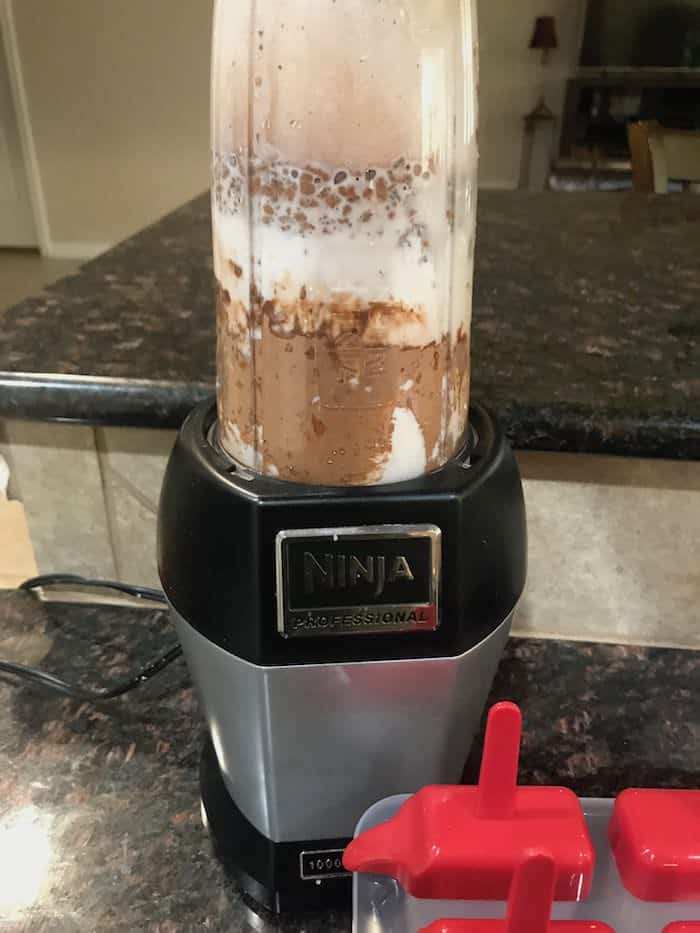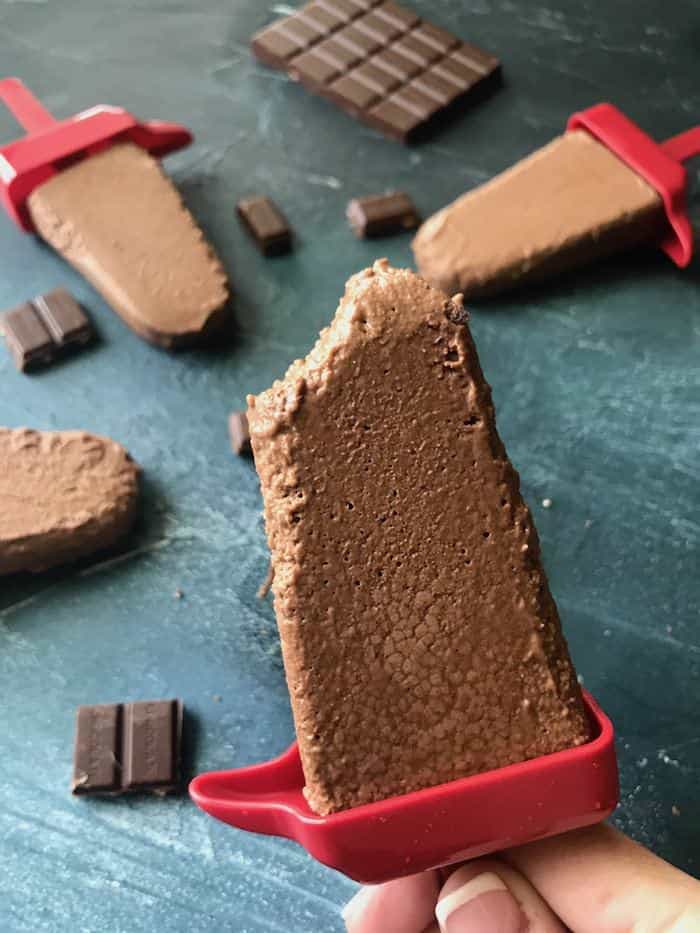 Note:  Xanthan Gum Powder adds a certain thickness to the mixture that creates a thick and creamy ice cream texture.  I did a test with and without it.  The popsicle without the xanthan gum powder was more like an ice milk rather than a creamy texture like ice cream.
We hope you enjoy it as much as we do!  Stay cool out there!
Oh, and don't forget to check out our Creamy Strawberry Keto Popsicles recipe here too!  It's so yummy!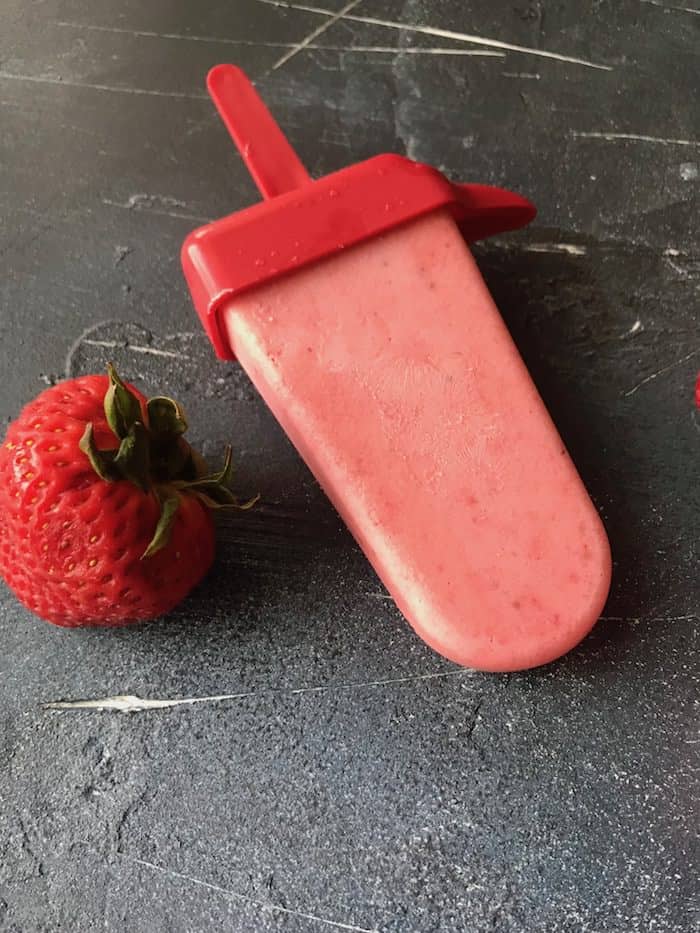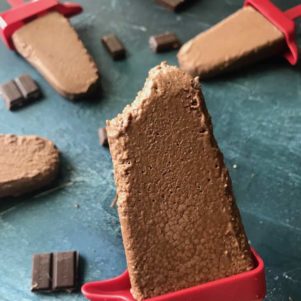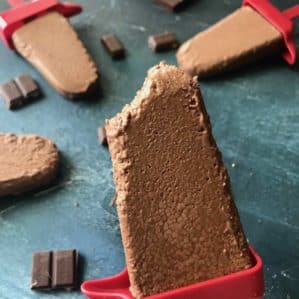 Keto Fudge Popsicles Recipe
Instructions
Blend and freeze in popsicle trays for a couple of hours.
Don't forget to pin it on Pinterest later too!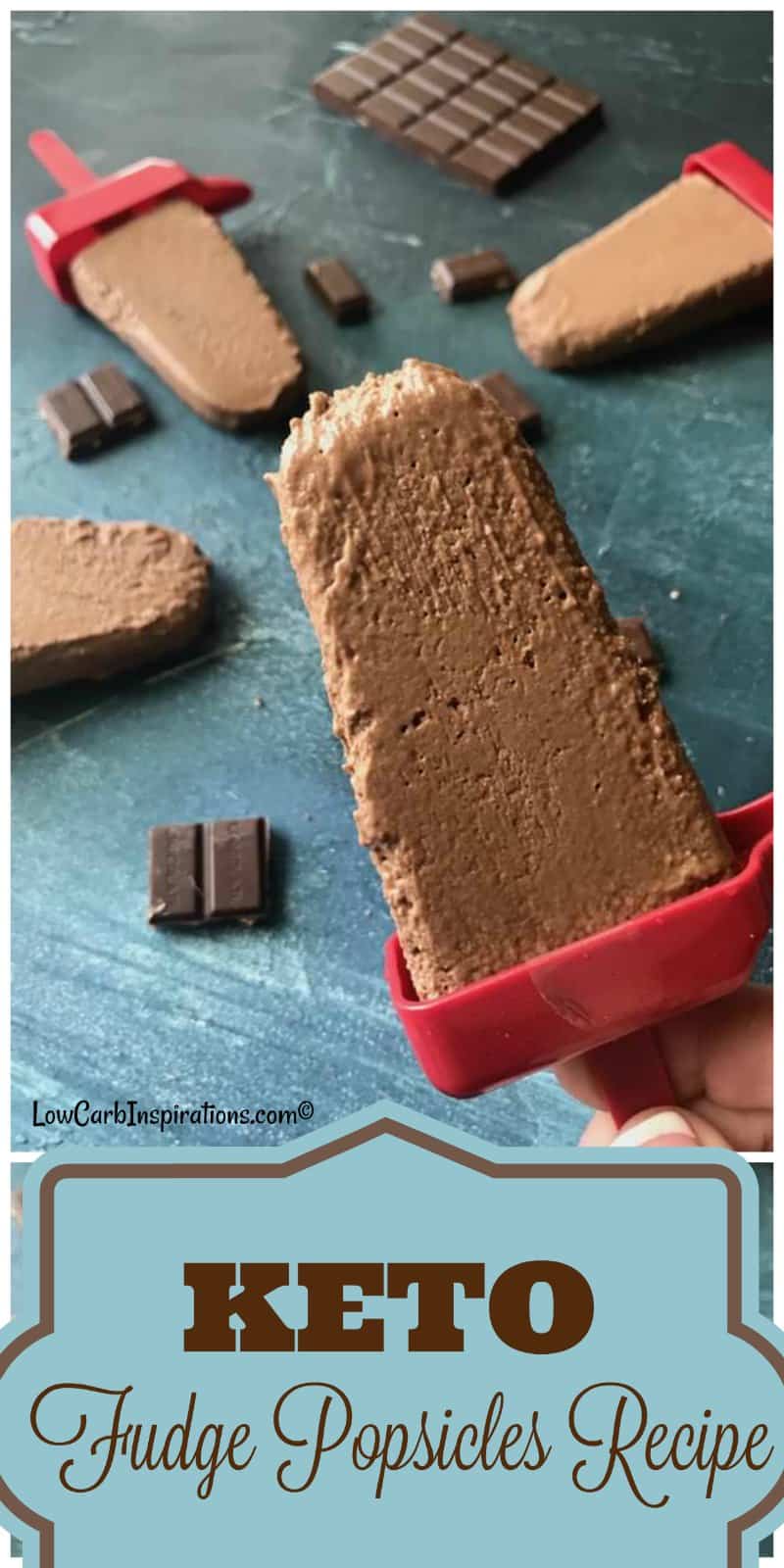 If you need help getting started on the Keto Diet, check out this Keto Starter Guide: