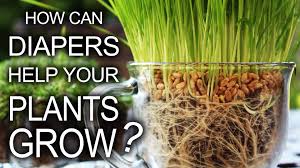 (Source: King of Random on YouTube)
Diapers for Gardening
Diapers for gardening? Those are three words I never thought I would say in the same sentence. I just watched an amazing YouTube video on how you can use the inside fiber of a diaper to help you plants grow!
I'm a huge fan of anything surrounding the talk of gardening. If you've been a long time reader you've seen our Cinder Block Raised Garden Bed go viral last Spring. It's already on the rise again this year! That idea started with my then 8 year old daughters love for gardening and me not wanting to mess up my yard.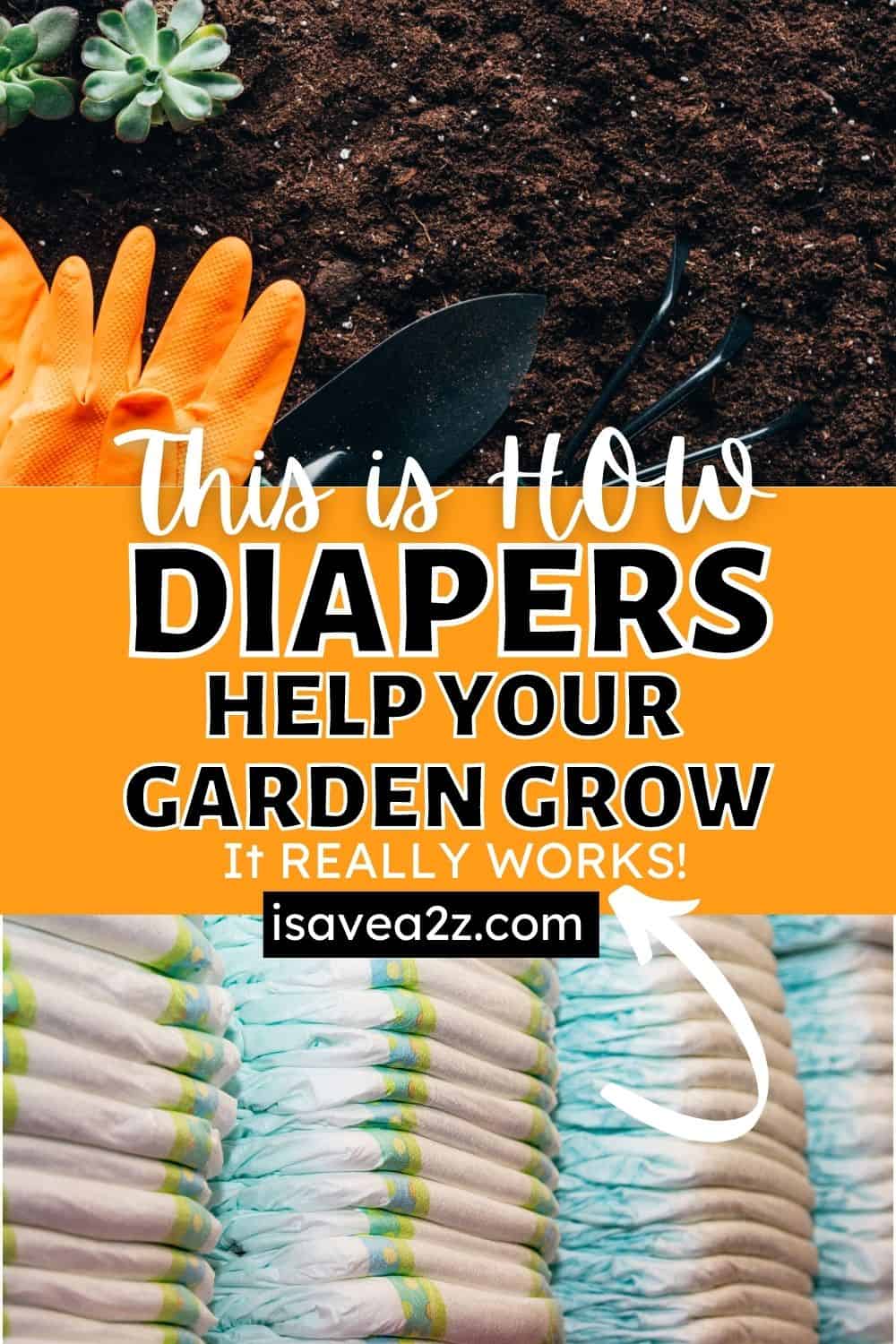 As our love for gardening continues, we found this fascinating video from "The King of Random" on YouTube. Check it out:
Ah-mazing right?! Who would have thought you could use a diaper in your soil to help with watering?
Apparently the "gel" is a chemical absorbent called Sodium Polyacrylate. It can absorb over 200 to 300 times it's own size in water, and hold it in a gooey gel form. Did you know that you can buy Sodium Polyacrylate
on Amazon? You can! I'm always amazed at the products I can find online especially when I have the hardest time trying to find them at my local stores.
I don't have little ones in the house so diapers have not been in my house for a few years. I can remember using Pampers as my favorite because that was the brand I trusted to absorb the most and keep my baby dry overnight. If you love gardening and have extra diapers on hand, you may want to try this idea.
I also love the idea he has about creating a gel to put in the freezer for first aid use. We have done this type of homemade flexible alcohol water ice pack project with 2 cups of water, 1 cup of rubbing alcohol (or high proof vodka), 2 (quart size) zip lock baggies and optional food coloring if you want to tint it blue. These make amazing flexible ice packs. I really like the idea of trying out the diaper method too though. Since I've already purchased my Sodium Polyacrylate I may just try to make another one just to see the difference.
I would love to hear if you've already tried the diapers for gardening method he talks about. Leave a comment below and tell me how it worked for you.
Happy Gardening my friends. I can't wait for the warm weather to get here.
Source information for Sodium Polyacrylate on Wikipedia.