Easy Thanksgiving Recipes
Easy Thanksgiving Recipes
In just a few short weeks Thanksgiving will be here so I have a few Easy Thanksgiving Recipes to help make life simple! We'll get to spend time with family, watch some great football and start our holiday shopping. Thanksgiving has been held at my house for the last few years so I am always on the lookout for some Easy Thanksgiving Recipes. Luckily, I do have help with some of the cooking, but I try to do a dish or two all by myself just to see what I can pull off. So here are a few things I may try this year!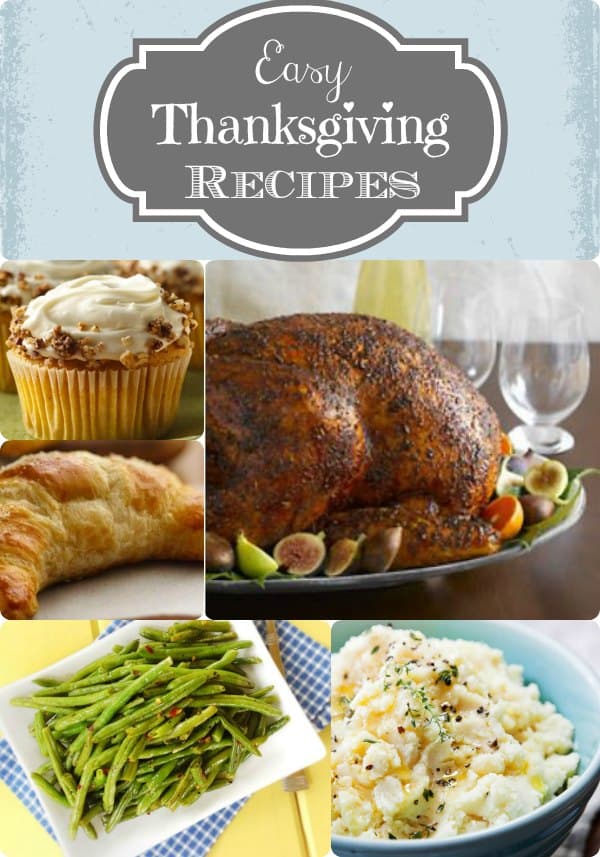 We all know the main attraction for Thanksgiving is the turkey! Since we live in Texas, we usually like to order a smoked turkey from one of the local BBQ places. But this Roasted Turkey with Smoked Paprika looks so easy and delicious, I don't know if I can resist trying it. I love how crispy and seasoned the outside looks!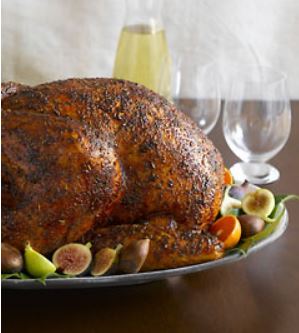 Photo credit by The Nest
Of course, we can't forget about the family favorite mashed potatoes! This is a staple at most Thanksgiving dinners, a classic dish, at it's best and kept simple. There are only five ingredients to complete these Buttermilk Mashed Creamers and can even be made the day before!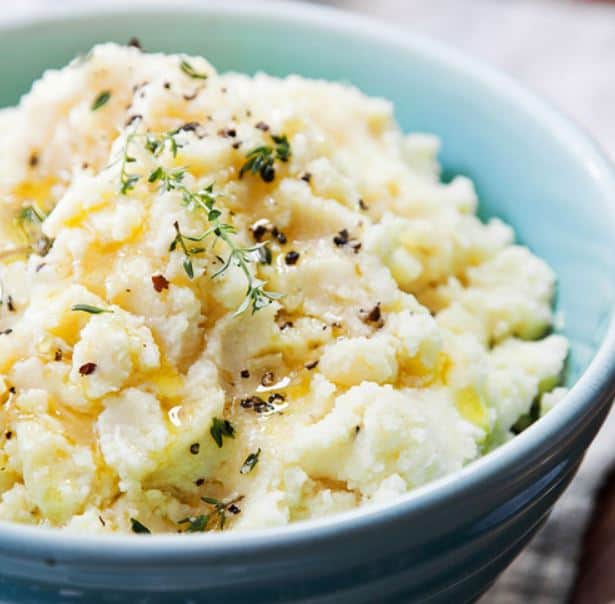 Photo credit by Better Homes and Gardens
Am I the only one who can NOT choose between mashed potatoes and sweet potato casserole?? I have to get both! Honestly, the sweet potato casserole is probably my favorite dish at Thanksgiving dinner and one of the easiest to make! We also like to put chopped pecans on top of ours….YUMMY! I've never tried it with orange juice in the recipe, so that will be something new for me.
Photo credit by Kraft Recipes
Instead of the usual green bean casserole, how about Caramelized Green Beans instead? These are fresh and delicious and stay crispier than the casserole dish. I don't like a soggy green bean. These are super easy to make and have very little clean up!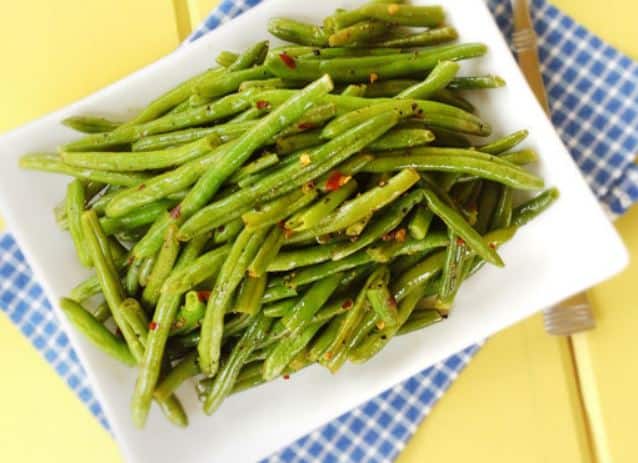 Photo credit by Delicious by Dre
Let's face it, the "bread" at your Thanksgiving dinner is by far usually one of the easiest things you'll make. By taking a couple extra steps, you can have delicious mouth watering Parmesan Crescent Rolls. These are sure to impress!!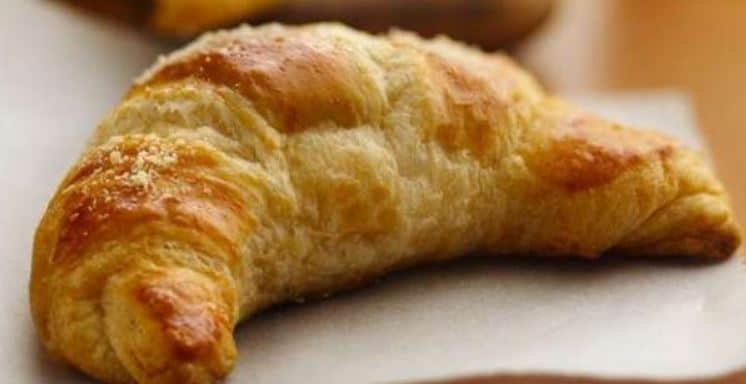 Photo credit by Her Campus
And last, but certainly not least….a really easy dessert to finish off your meal. How about these Spiced Pumpkin Cupcakes I found on Betty Crocker!! Simple and moist, everyone is sure to enjoy these.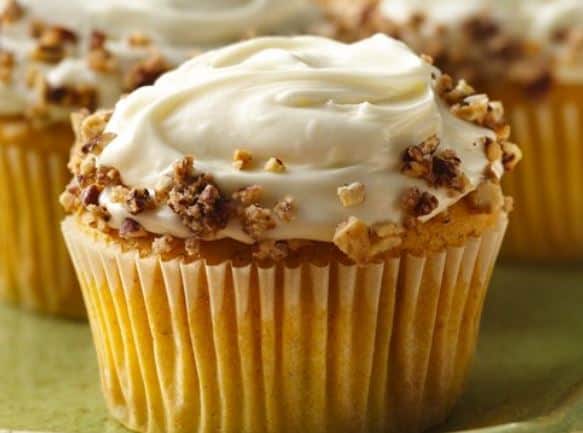 I hope these Easy Thanksgiving Recipes will be of some help on your day of cooking. If you're like me, you'll have to have some rest for your long night of Black Friday shopping!