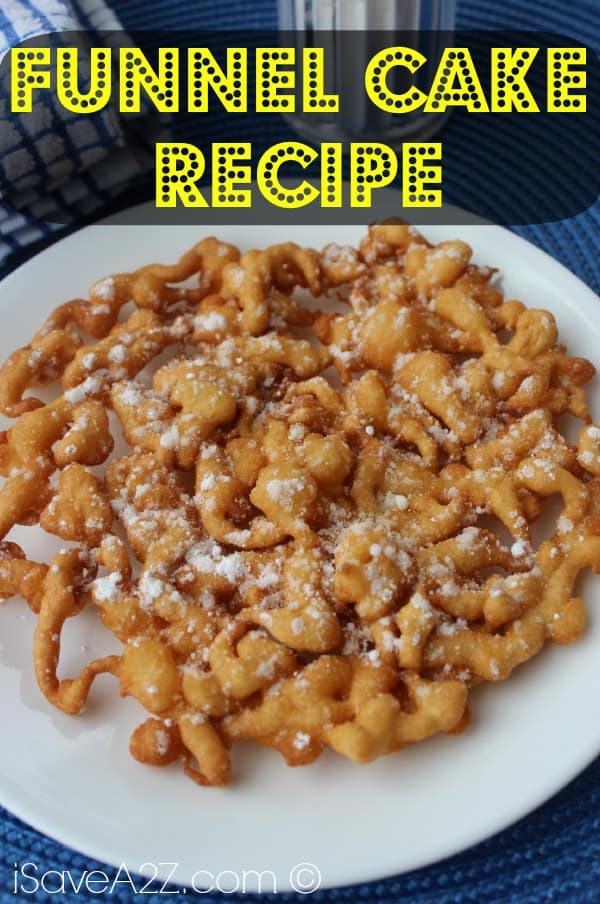 Funnel Cake Recipe
Time to bring one of the best sweets straight home from the Carnival! Check out this DELICIOUS Funnel Cake Recipe! With this recipe you will be able to enjoy the sweet taste of carnival fun straight from you're own home! It's super simple too! If you're a fan of funnel cake, you're sure to enjoy it! Looking for other good sweets to try out? Try our Big Red Pancakes, Starbucks Lemon Cake, Banana Oatmeal Cookies, and so much more!
Still can't find something to ease that sweet tooth of yours? Check out this sweet cookbook!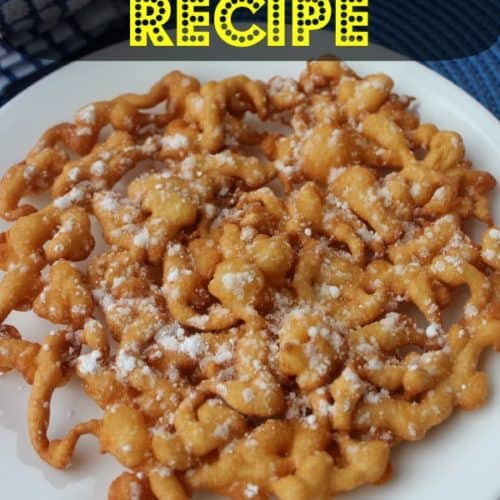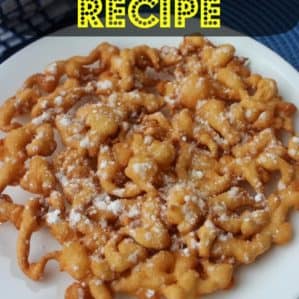 Funnel Cake Recipe
Instructions
Combine salt, baking powder and flour in a bowl and set aside.

Cream eggs, sugar and milk in a large bowl.

Add flour mixture to wet mixture and beat until smooth.

Batter needs to be thin enough to pour.

Heat the oil to 375 in a heavy skillet. Make sure the oil is at least 1 - 1 1/2" deep.

Use a funnel, squirt bottle or plastic bag with the corner clipped to dispense batter. Each funnel cake should use about half a cup of batter.

Pour batter into oil in circular motion overlapping itself.

Fry until golden brown then turn over carefully and fry other side for one minute.

Drain on paper towels, sift powdered sugar over cake.
Nutrition facts are provided as a courtesy.
Hope you enjoy! If you like this recipe be sure to PIN IT here!  Follow us on Pinterest too so you don't miss anything!