How to Save Money When You're Paid on a Salary
Getting paid a salary is much different than working for an hourly rate. There may be no chance for overtime, and if there is, overtime pay will be different than that of your fellow coworkers that are working hourly.
Saving money when you are paid on a salary can be a bit more difficult, but here are some great tips to get you started.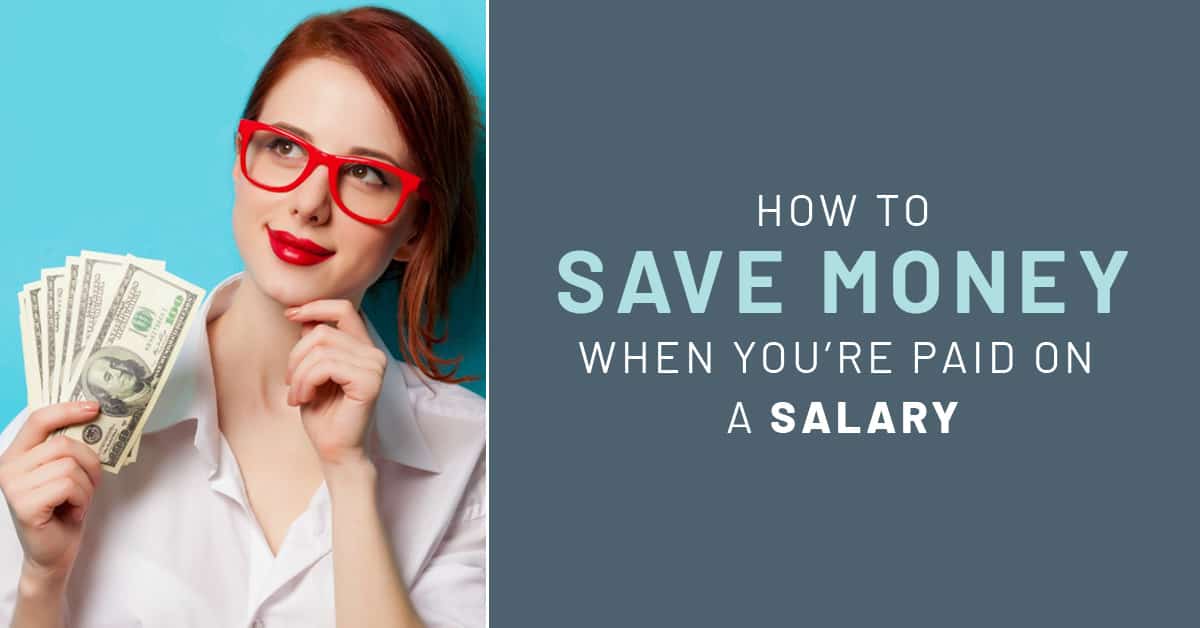 Prioritize!
Surely by now, you have a budget. But when was the last time you adjusted it? Needs and wants can change quickly, so a great way to save money when you are paid on a salary is to look over your budget, and prioritize!
As your needs change, your budget must change as well. By prioritizing the things that are most important in your life saving your hard earned money will be a breeze.
Adjust Your Lifestyle
Do you eat out often? Do you golf often? There are many things that people do that involve spending extra money. But a lot of those things can still be enjoyed with a few simple adjustments. For example, if you eat out often, either cut back on the frequencies of your meals or simply cut back on your meals.
Opt to have dessert at home, or skip the appetizers! And as far as golfing, if you take a cart around the course, consider working those legs a little to save on the cost of the golf cart!
Get a Second Job
No one wants to get a second job, but sometimes it is necessary to work a little extra, to make a little more money! Your second job does not have to be a full-time job or even a job that you plan to stick with for the long run. Every little bit helps when you are trying to save money.
Just remember that a second job doesn't have to be forever rather. A second job can help you save up enough money here and there.
Stay Out of Debt
One thing that can really drag you down, when you're paid on salary, is debt. Debt is something that no one necessarily likes to get into. However, if you're in debt, try hard to get out and stay out. When you have less debt, it's way easier to save money when you're on a salary.
Saving money on a salary can be trying, but these tips can help. Never stop trying to save money, even when you're on a salary.
Don't forget to pin this for later!