Keto Meal Plans Week June 8
Keto Meal Plans June 8, 2018
I'm trying something a bit different and I hope you like it.  I've received some feedback from readers that really want to be able to download the meal plans I create.  There were people who had trouble reading or downloading the meal plans and recipes we were emailing out before.
I want to be super helpful to you in your Keto journey so your feedback is extremely important to me.  I want to spend my time helping you in the best way I can.
In this post, I will include all the photos and the Keto meal plan so that you can see what they are but I will create a one button download where you can download them all to your own computer so you can create a database of your own.
These Keto Friendly recipes are basic recipes that I tend to use in my own meal planning.  If you want a more custom type plan to fit your dietary restrictions apart from the normal Keto guidelines, I highly suggest you subscribe to a meal planning service such as my personal favorite, FreezEasy.  She has tons of Keto friendly recipes but she also has tons of other plans for everything from Paleo to Gluten Free options too.  It's a wonderful and super easy service that is inexpensive, saves you time, saves you money, but more importantly, saves your sanity from creating meals for many different people.
Here's the plan for this week:
Please note that I do use Smart Coffee or Choclevate in my meal planning because I use this daily.  You can substitute this with a bulletproof coffee,  bulletproof tea,  bulletproof bone broth or even regular coffee too.
If you are interested in learning more about the Smart Coffee click here.
If you are interested in learning more about Choclevate (non-coffee option with the same benefits) click here.
I personally like the Smart Coffee because of its benefits.  It's a Colombian Instant Coffee that supports efforts to control appetite and enhance mental focus.
Scroll down to the very last recipe to download this bundle of recipes!
Here are the recipe options for this week: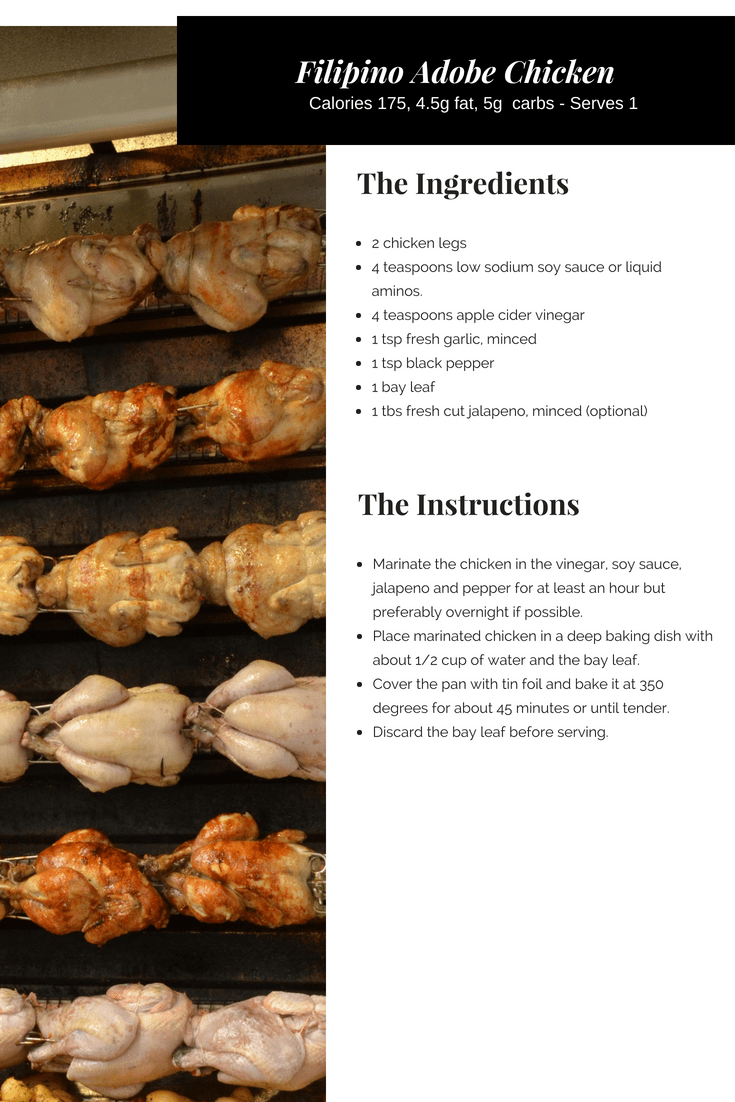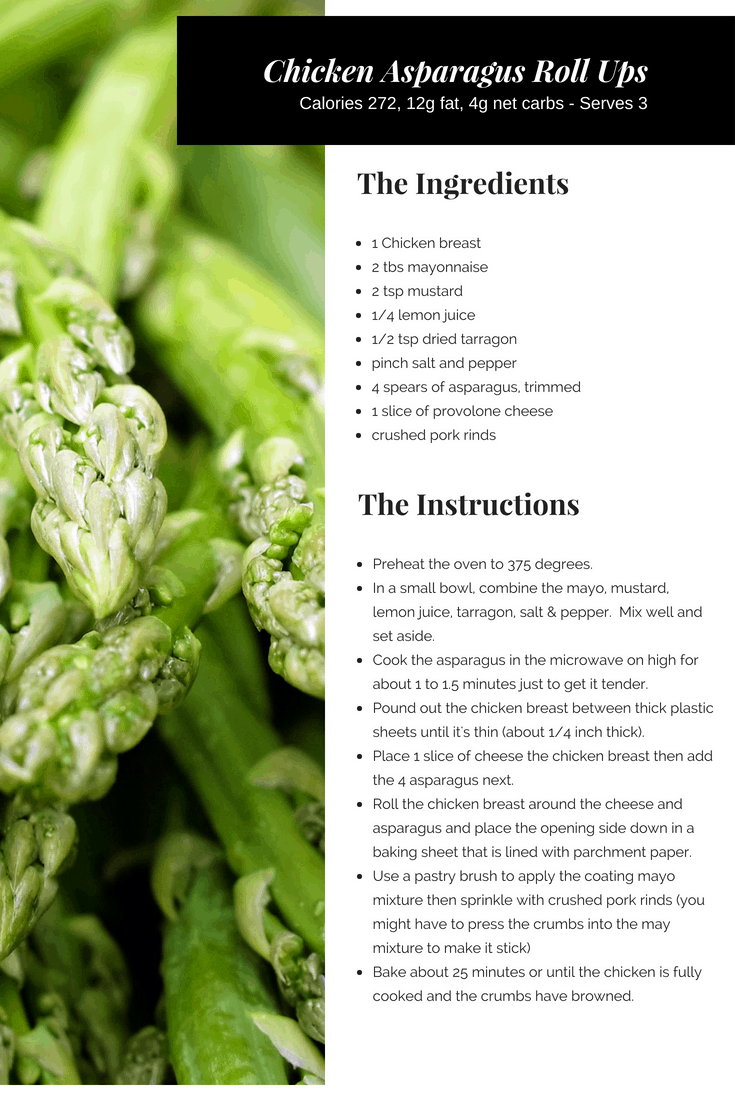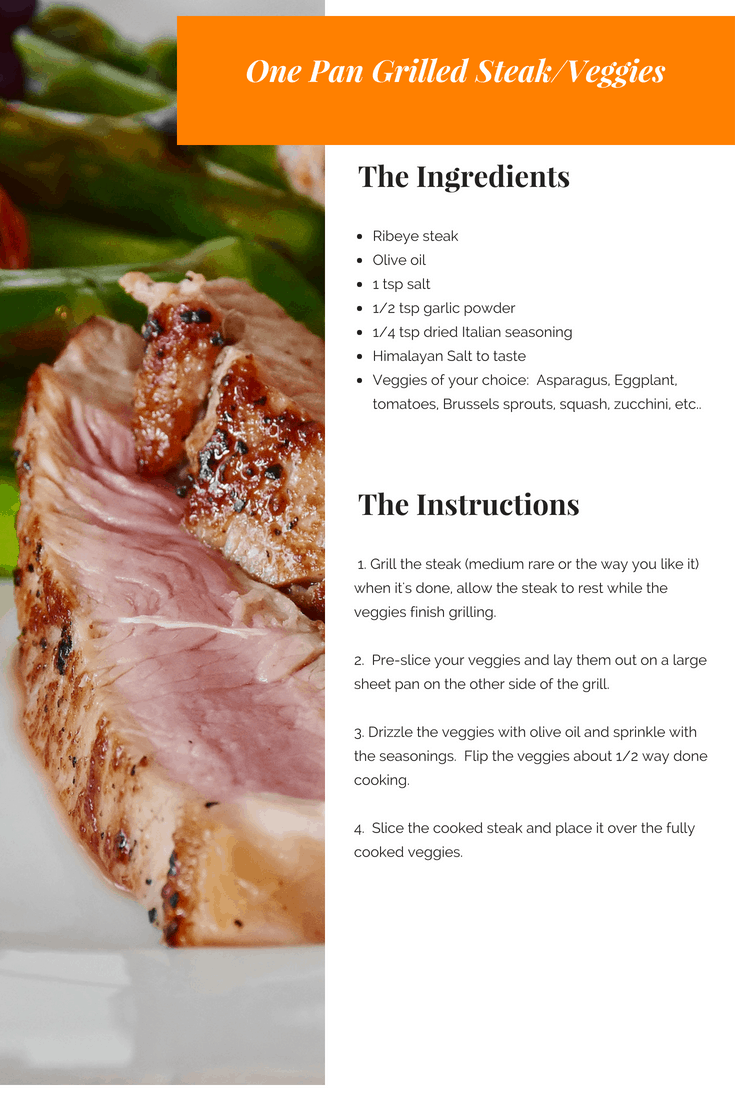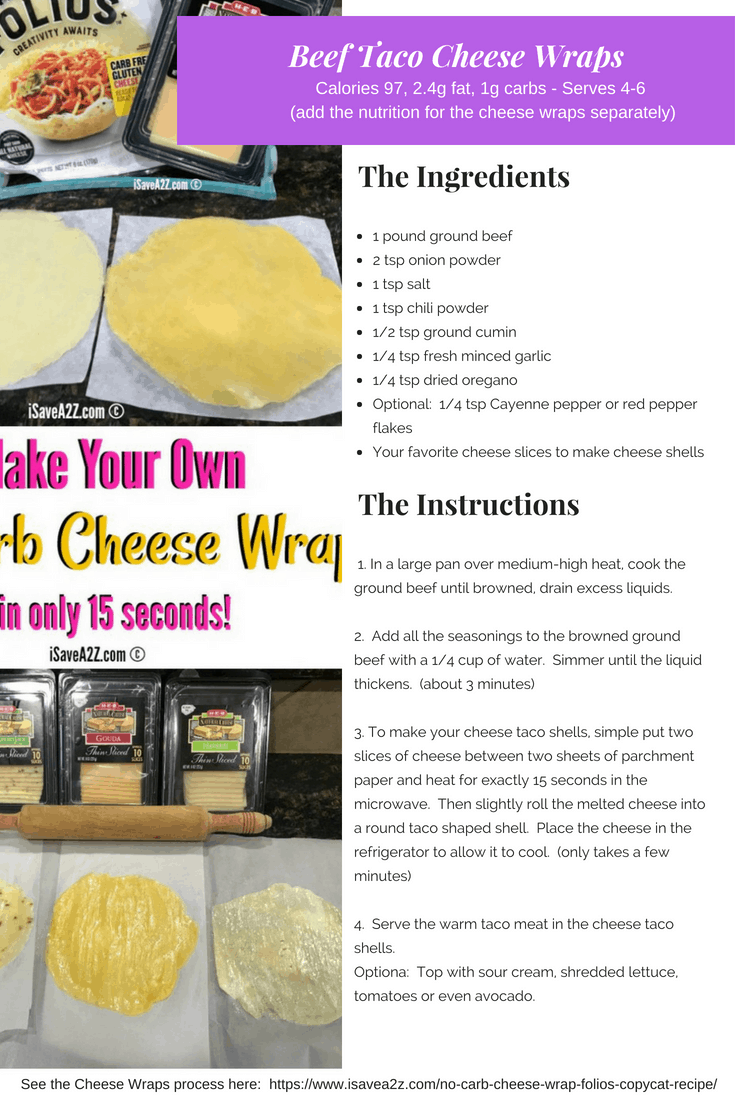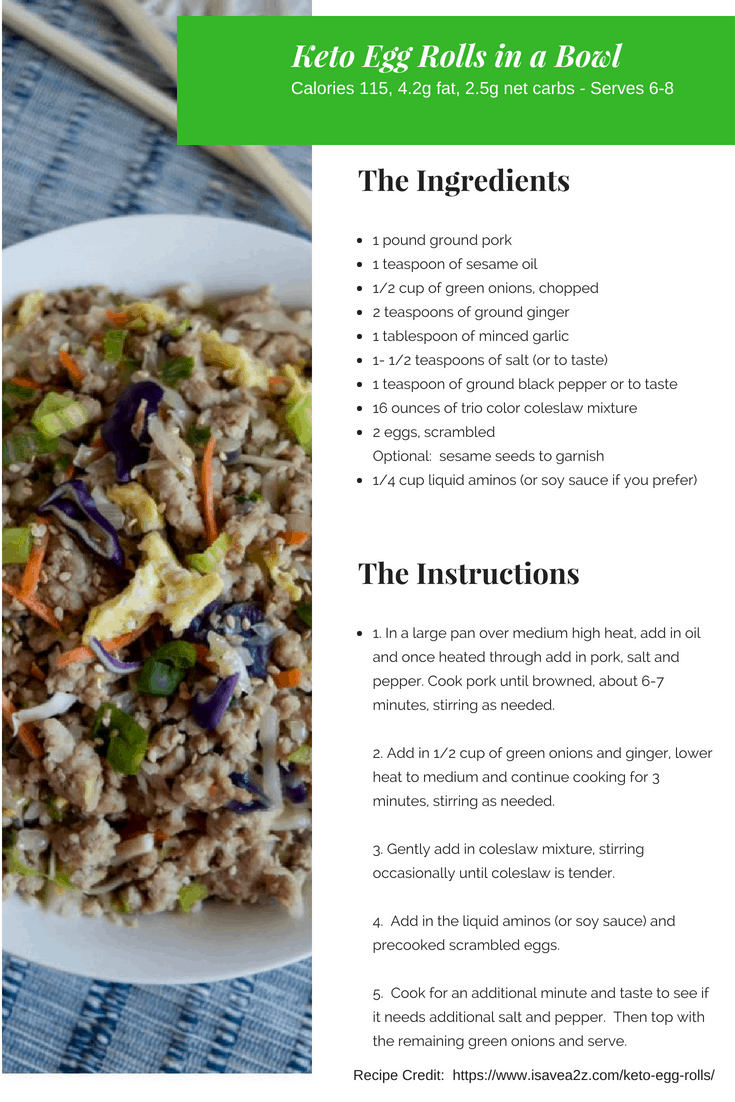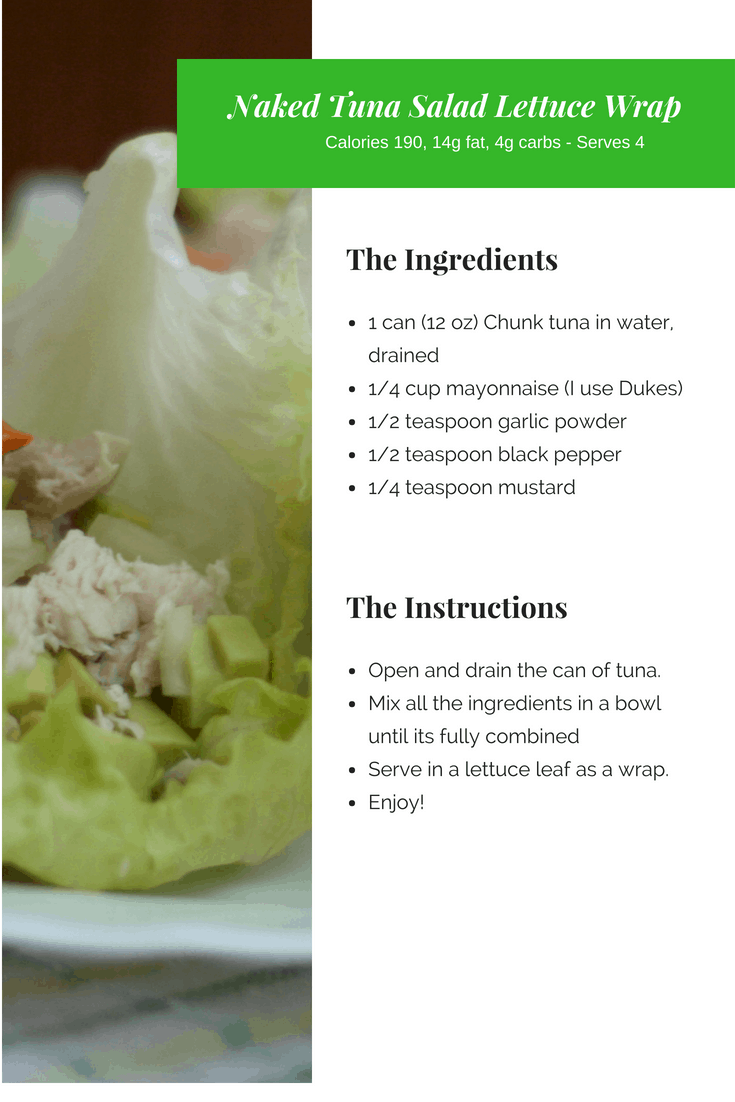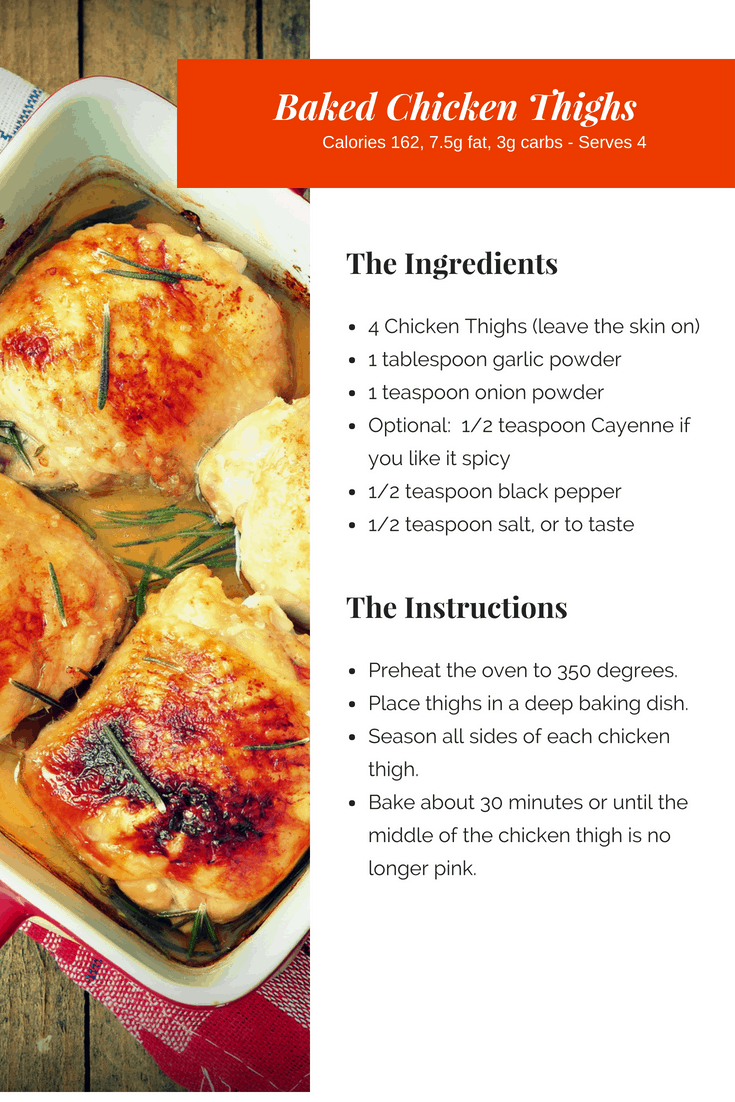 Download Instructions:
Click here to download all of these recipe PDF files:  Keto Meal Plans June 8 2018
Keto Resources if you need them:
Simple Way to Start the Ketogenic Diet article