Keto Meal Plans June 15, 2018
UPDATE:  Grab the most current Keto Meal Plans on this page:  https://www.isavea2z.com/keto-meal-plans/
Thank you to all that responded to my question on the Keto Meal Plans I emailed out last week.  The response was amazing!  I heard you loud and clear that you love these Keto Meal plans and you definitely want me to continue them.  I am very happy to help inspire some simple ideas and different meal ideas to help make the Ketogenic way of life better for you with more options!
Don't forget this Sunday is Father's Day.  You can always tweak this meal plan and grill up some steaks with a side of Keto bacon wrapped asparagus.  That's exactly what we plan to do!
In this post, I will include all the photos and the Keto meal plan so that you can see what they are but I will create a one button download where you can download them all to your own computer so you can create a database of your own.  You can skip right to the download instructions below if you want.
These Keto Friendly recipes are basic recipes that I tend to use in my own meal planning.  If you want a more custom type plan to fit your dietary restrictions apart from the normal Keto guidelines, I highly suggest you subscribe to a meal planning service such as my personal favorite, FreezEasy.  She has tons of Keto friendly recipes but she also has tons of other plans for everything from Paleo to Gluten Free options too.  It's a wonderful and super easy service that is inexpensive, saves you time, saves you money, but more importantly, saves your sanity from creating meals for many different people.
If you are just starting out with the Ketogenic Diet and you need a tutorial, we've created a video course just for you!  Feel free to share it with beginners who want to get started but don't know how or are feeling overwhelmed.  Go here to get this course:  LowCarbInspirations.com/Ketostarter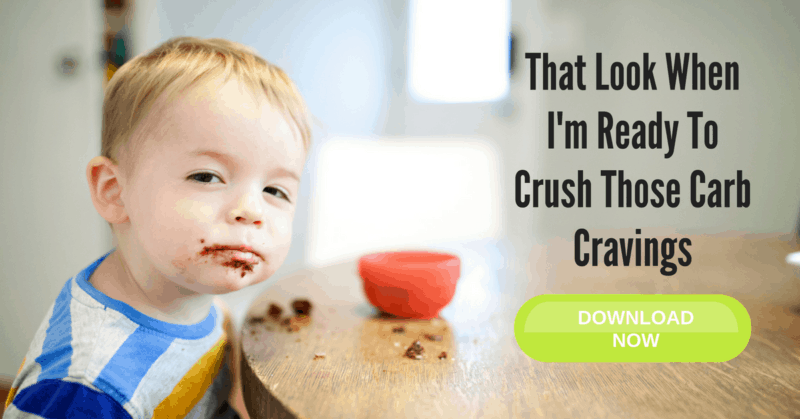 Here's the plan for this week:
Please note that I do use Smart Coffee or Choclevate in my meal planning because I use this daily.  You can substitute this with a bulletproof coffee,  bulletproof tea,  bulletproof bone broth or even regular coffee too.
If you are interested in learning more about the Smart Coffee click here.
If you are interested in learning more about Choclevate (non-coffee option with the same benefits) click here.
I personally like the Smart Coffee because of its benefits.  It's a Colombian Instant Coffee that supports efforts to control appetite and enhance mental focus.
Scroll down to the very last recipe to download this bundle of recipes!
Keto Meal Plan at a glance:
Keto Meal Plan Recipes for the week: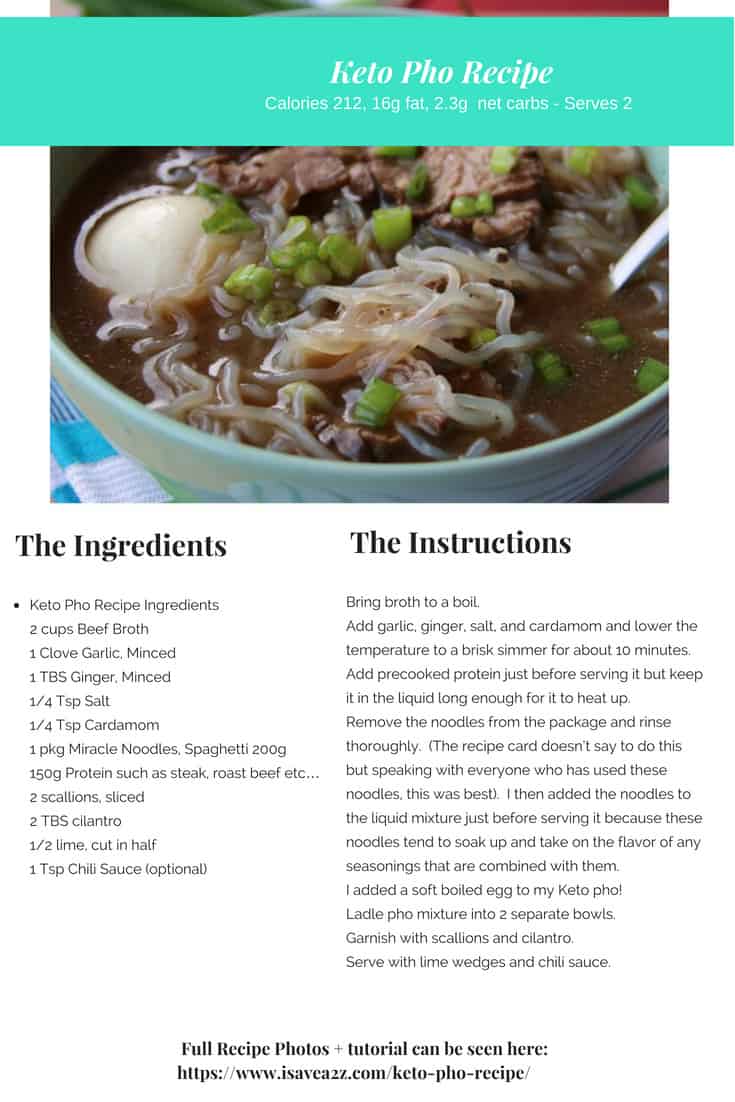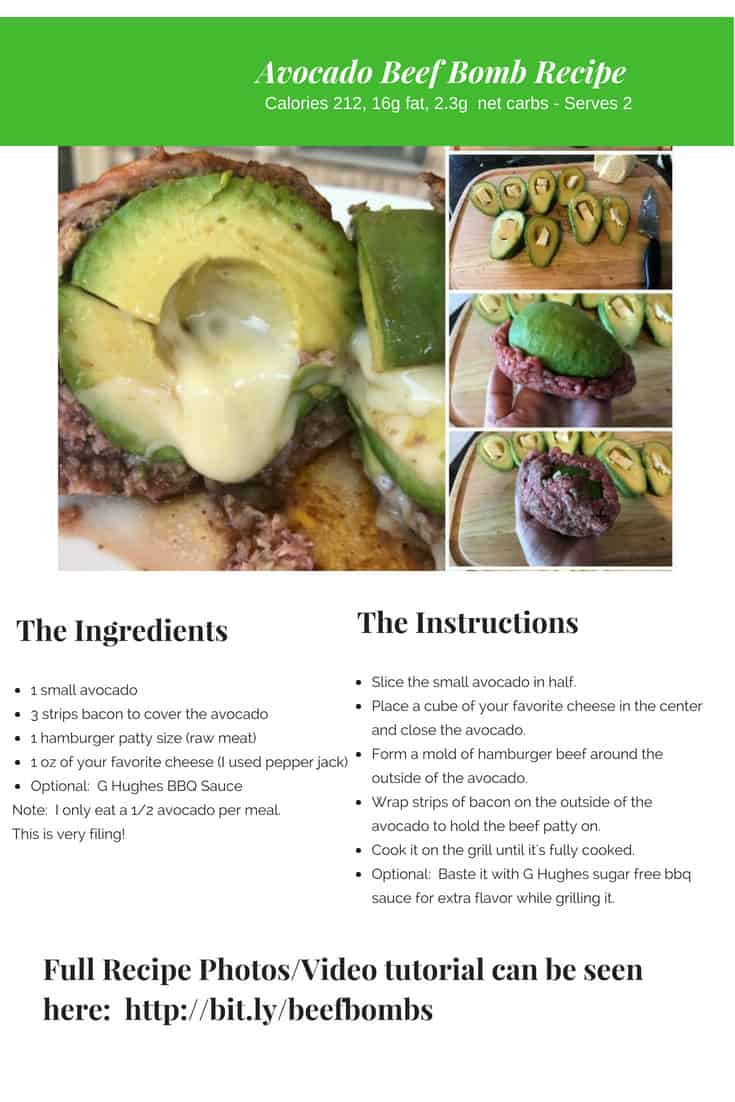 Keto Desserts
It's been really hot here in Texas so we decided to whip up some Keto Popsicles!  We don't do desserts often but they are a very nice treat every once in a while.  These are not included in the meal plan.
Previous Keto Meal Plans and Recipes:
You can find all of the previous Keto Meal Plans here:  Keto Meal Plans 
You can substitute any recipe with another by finding tons of Keto Friendly recipes here:  Keto Friendly Recipes Database
Download Instructions:
Click here to download all of these recipe PDF files:  Keto Meal Plans Week June 15
Keto Resources if you need them:
Simple Way to Start the Ketogenic Diet article that explains how the Keto Diet works.
Keto Starter Guide Video Course that walks you through a step-by-step startup process from cleaning out your pantry to planning your first meal!
Follow Keto Friendly Recipes on Facebook here:  Keto Friendly Recipes Facebook Page
Join the very supportive and inspiring Low Carb Inspirations Group on Facebook here:  https://www.facebook.com/groups/LowCarbInspirations/
Did you hit a weight loss stall on the Ketogenic Diet?  Read this!  How to Break a Weight Loss Stall on the Ketogenic Diet