Minnesota Mall of America Trip
Disclosure: I received comped tickets in order to review this visit. The love I have for the Minnesota Mall of America is 100% my own!

Minnesota Mall of America Trip
I recently traveled to Bloomington, Minnesota Mall of America!  Have you ever been?  This place is almost overwhelming.  I say almost because it's huge!  The Mall of America is not your typical mall though.  You don't just go there to shop.  You plan to spend the whole day there and you still won't see it all.  You need a week to see everything!
In the center of the mall is a huge amusement park.  You could spend a few days alone here and be exhausted by the time you are done.  They have rides for all ages too.  If you are meeting someone at this mall it's a good place to pick a ride and meet by it.
One thing I did notice is this mall has all the newest stores and it's very clean.  The bathrooms were always pretty close by and clean too.
There's tons of shopping at all different kinds of stores with all of your favorite brands too.  My kids love the Lego Store!  One could get lost in there.
Here's a bit of information I did not know before I got there.  The mall does not have a heater.  It heated by the people who visit the mall.  It was a comfortable temperature so I had a very hard time believing this at first.  The MOA does not use a central heating system; instead, the comfortable 70 degrees is maintained year-round with passive solar energy from 1.2 miles of skylights and heat generated from store fixtures and lighting and the body heat from more than 40 million visitors.  Read all about the Mall of America Green initiatives here.  I promise you will be impressed!
I have plans to return again next year.  I have tons of family that live in Minnesota and I have a few buddies too!  Here's a few photos of my kids with their cousin Nick!  Isn't he handsome?  And oh so tall!!!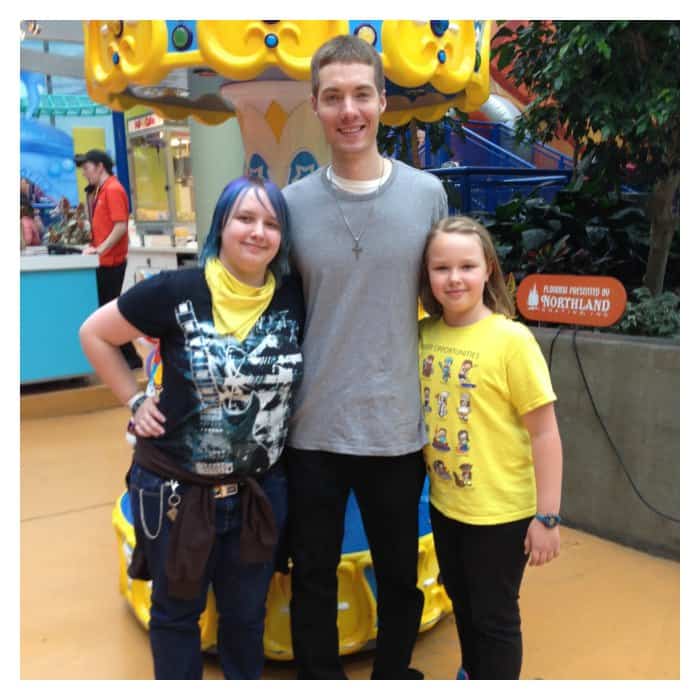 Here's a photo of me with my Aunt Sherri!  She's such a sweetie pie and always fun to hang out with!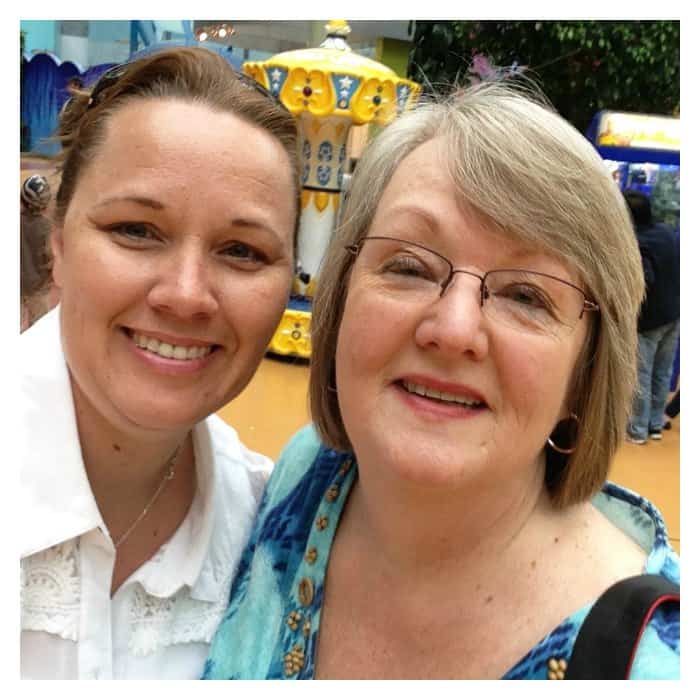 Here's my buddy Ashley of Crunchy Frugalista who I got a chance to hang with while I was there!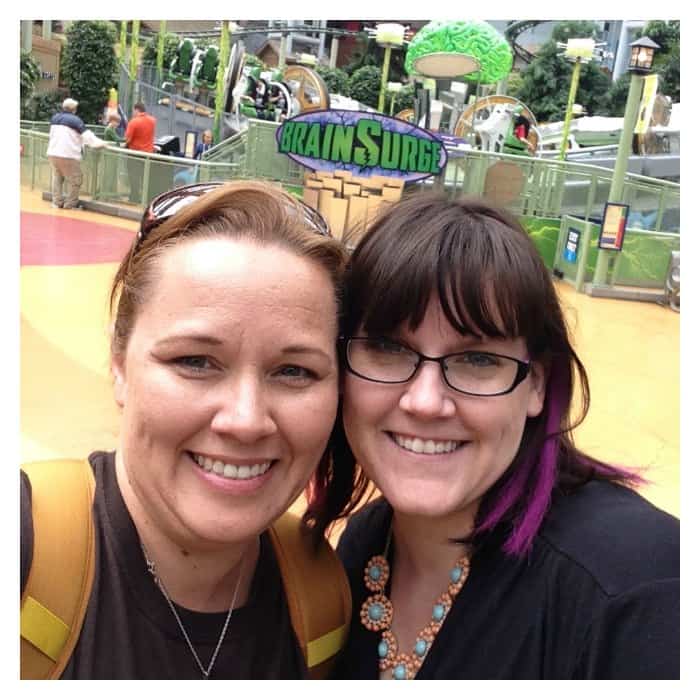 Bloomington, Minnesota has been voted the Best Value City in the US by Meetings & Conventions Magazine, Bloomington is one of Minnesota's largest cities, located just minutes from downtown Minneapolis, St. Paul and MSP International Airport. With free shuttles from the MSP Airport and Mall of America, we offer all the advantages of a downtown location without the hassle of expensive hotel prices and parking fees.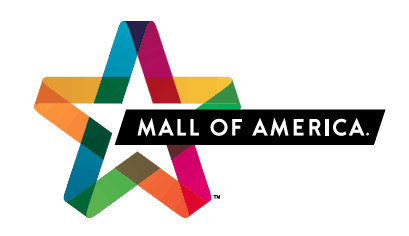 Mall of America – located in the heart of Bloomington – is the United States' premier retail and entertainment complex, featuring over 520 specialty stores with no tax on clothing or shoes! Check out the designer labels like Michael Kors, Free People, Madewell, UGG Australia, Stuart Weitzman and Moods of Norway.  Be sure to visit the top attractions in the mall like Nickelodeon Universe,® SEA LIFE® Minnesota Aquarium, American Girl, LEGO® Imagination Center, Theatres at Mall of America,® Rick Bronson's House of Comedy and Moose Mountain Adventure Golf.
If you have plans to visit Bloomington, MN I highly suggest you check out The Big Ticket Adventure Pass!  You can get a 3 day pass to the Twim Cities top attractions, at a savings off the regular admission prices!
Nickelodeon Universe®
SEA LIFE® Minnesota Aquarium
Minnesota Zoo
Great Clips® IMAX® Theatre at Minnesota Zoo
Science Museum of Minnesota®
Water Park of America
Learn more at bloomingtonmn.org/bigticket  and download this activity sheet for the full Mall of America The Big Ticket Adventure Pass.