Dawn Ultra Blue Cupcakes + a Giveaway!
This review was made possible by Double Duty Divas and Dawn. I was provided the featured product free of charge to facilitate my review, but all opinions are 100% mine.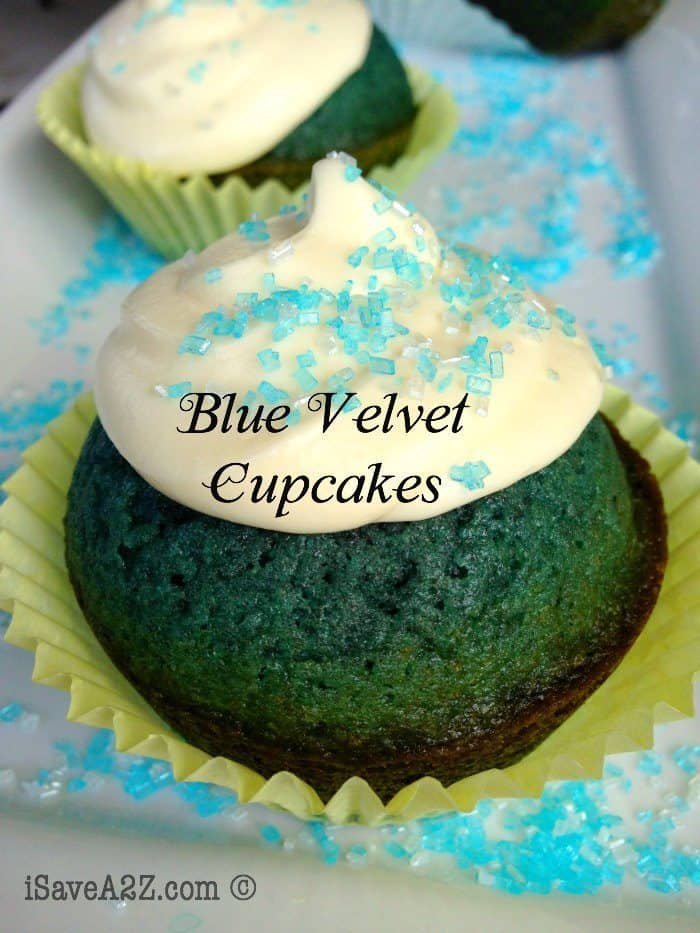 Dawn Ultra Blue Cupcakes
I'm about to share an amazing recipe for Dawn Ultra Blue Cupcakes!  You know, that vibrant color we all know too well from the Dawn bottle we use to clean our kitchen and our dishes.  There's something extra special about this color.  The kids go crazy for anything in this blue color and cupcakes were no exception.  I'm also including an awesome giveaway at the bottle of this article.
Summer is upon us and trying to keep the kiddos busy or entertained on a budget can be a chore.  I'm not going to have my kids enjoy the whole summer with out them helping me with some of the clean up either.  My daughter is nine and she does help out with the dishes!  She doesn't even mind because we have so much fun in the kitchen making delicious recipes.
Dawn helps us simplify our summer with it's tough grease fighting power.  I like it because all you need is a little drop to pack a powerful punch.  The less you have to use, the more money I save.  Dawn is perfect for budget savvy Moms!   Dawn Ultra's powerful formula has double the grease cutting power per drop…  letting you spend less time on your dishes, and enjoy more time messing up the kitchen with your kids!  We love that part!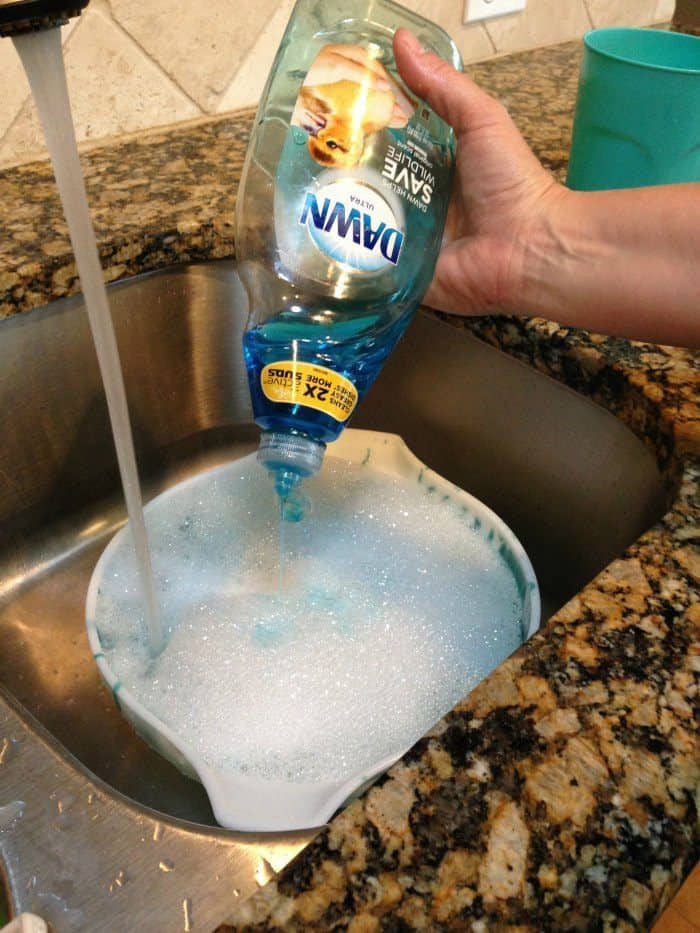 The  Dawn Ultra Blue Cupcakes are simple to make from scratch.  We whipped these up in about 10 minutes!  We shared a few minutes licking the bowl afterwards too.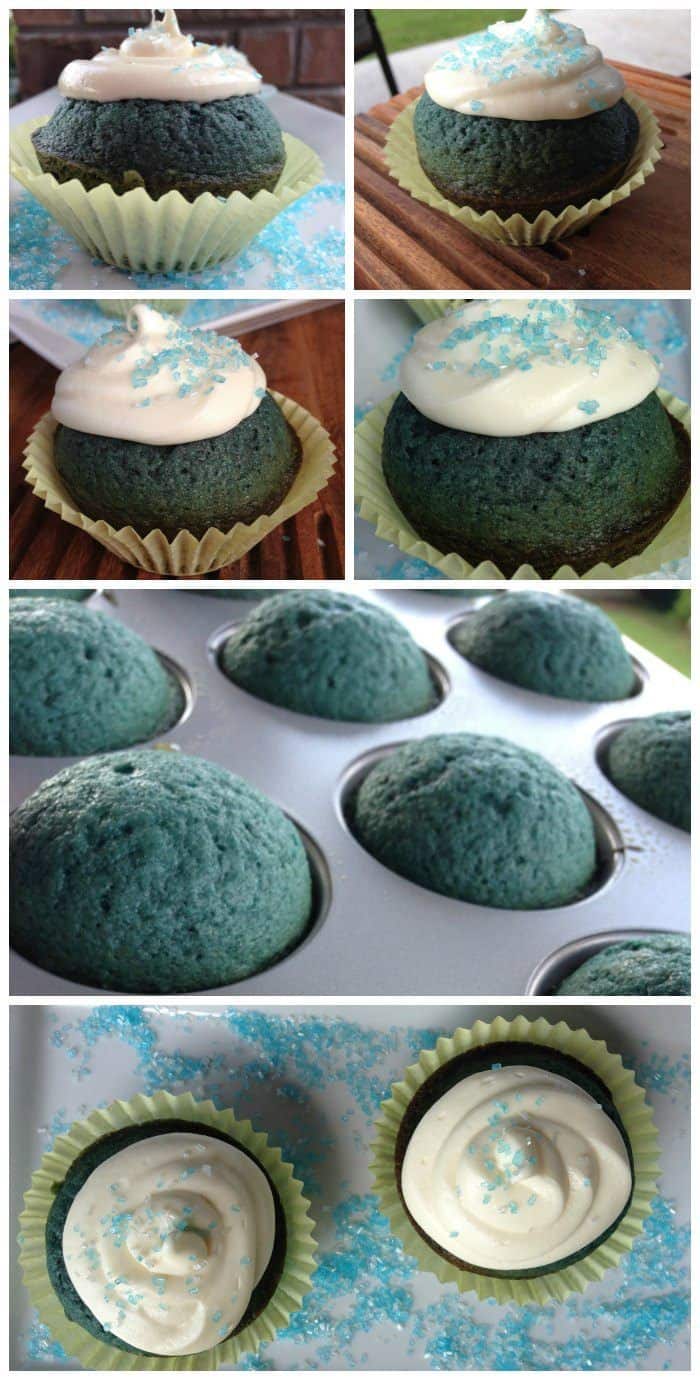 Here's the recipe for these amazing Dawn Ultra Blue Cupcakes.  Feel free to print the full DawnUltraRecipe with instructions here.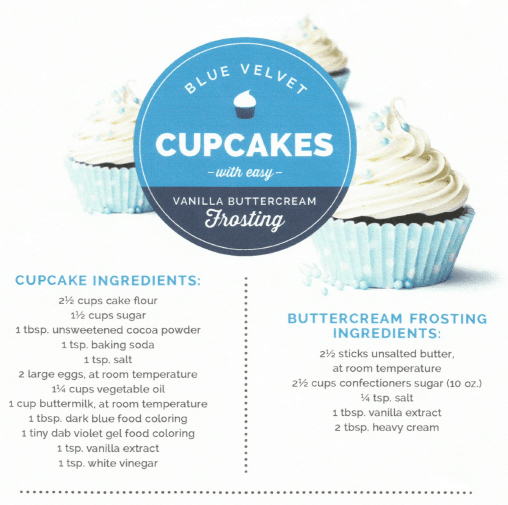 Giveaway Details
I am giving one lucky winner the same Dawn Ultra gift pack with the same stuff I received to make this recipe!  I'm in love with my Sur La Table Apron in this collection too!
To enter this giveaway:
All you have to do is leave a comment below and tell me why you love Dawn Ultra Blue or what you use it on.  I love it to clean my kitchen but I also use it to clean the wheels on my car!  Cuts that grease like no other! This giveaway will end on 6/30/14 at 11:59pm CST.  One lucky winner will be chosen at random!
This giveaway will include:
·         A Bottle of Dawn Ultra
·         Apron
·         Blue food coloring
·         Dawn Ultra Blue Cupcakes recipe
·         Mixing bowl
·         Non-stick cupcake tin
·         Spatula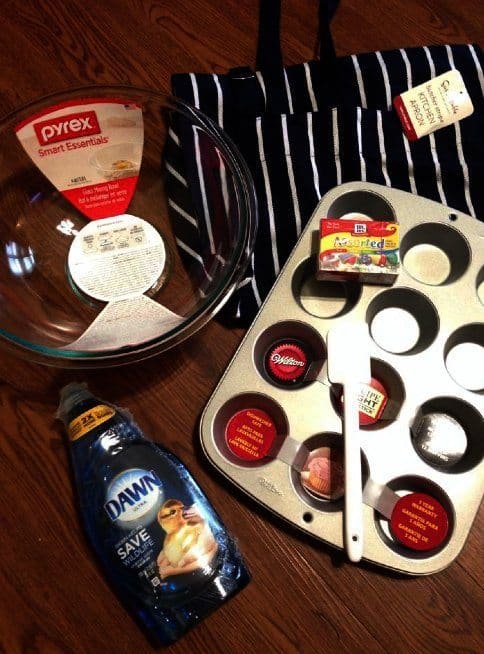 Savings TIP:  Be sure to follow your favorite brands on Facebook and Twitter.  This way you will always be the first to know when new coupons come out or special promotions.