My Favorite 10 Calorie Snack Ideas
"This shop is part of a social shopper marketing insight campaign with Pollinate Media Group™ and Dr. Pepper Snapple Group but all my opinions are my own. #pmedia #TENways  http://my-disclosur.es/OBsstV"
My Favorite 10 Calorie Snack Ideas
I've been on calorie counting lately and just had to share my favorite 10 calorie snack ideas that I have fallen in love with!  If you are doing any kind of calorie counting, you know what it means to find snack ideas you love that won't dip too far into your count.
Here's my round up!  I will start with my absolute favorite:  Celery sticks and Sunkist TEN!
Pro Savings TIP:  Right now you can score 50¢ off two 2 Liter bottles or two 4-pack cans of 7UP Ten, A&W TEN, Canada Dry TEN, RC TEN or Sunkist TEN soda.  But wait!  If you click the share button on this coupon offer, the savings will go up to $1.50 off that purchase instead of 50¢!   (Offer available while supplies last, from 3/27 – 4/17)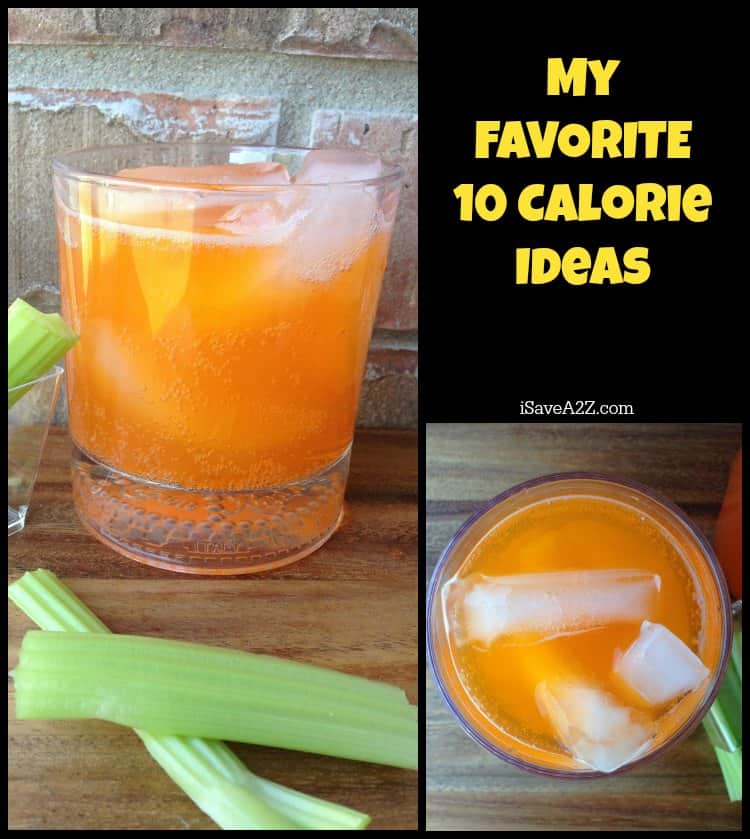 You will usually see me taking a much needed break with my favorite drink in hand!
You might also see me with a few other TEN Beverages like 7-up TEN, Canada Dry TEN or even A&W Ten!  I fell in love when I saw these at my local Walmart and just had to give them a try.
I'm tend to be very picky with lingering after tastes that normal low calorie sodas bring so you can understand my excitement with these new products!  I like the FULL FLAVOR without sacrificing taste!   Yeah, baby!!! (as I say in my amazing Jim Carrey voice!)
My daughter, who is in college, was a bit excited too!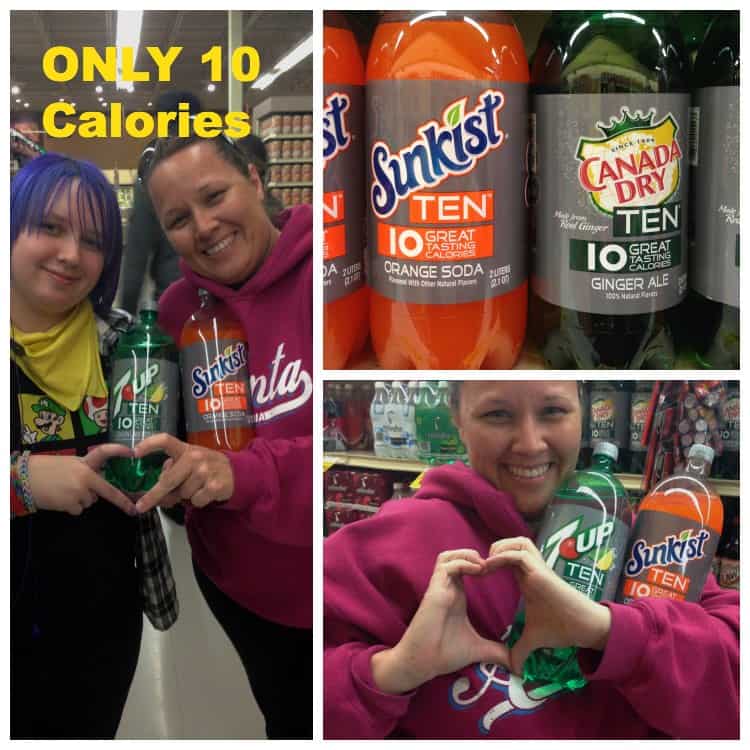 Oh and sometimes I end up putting dice apple or strawberries in to my Canada Dry TEN.  It just depends on the mood I am in.  YUM!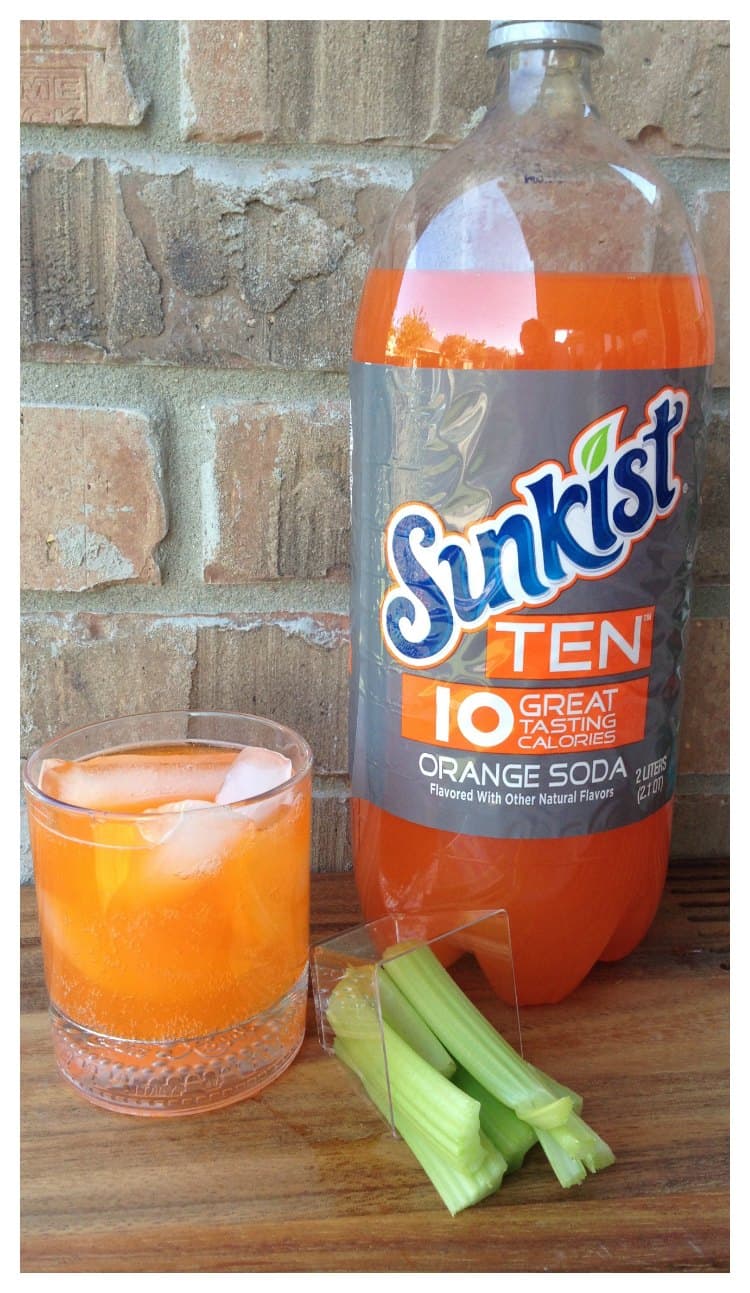 Here are a few other 10 calorie snack ideas that help me through out the day.