Keto Baked Avocado Recipe Ideas
Keto Baked Avocado Recipe Ideas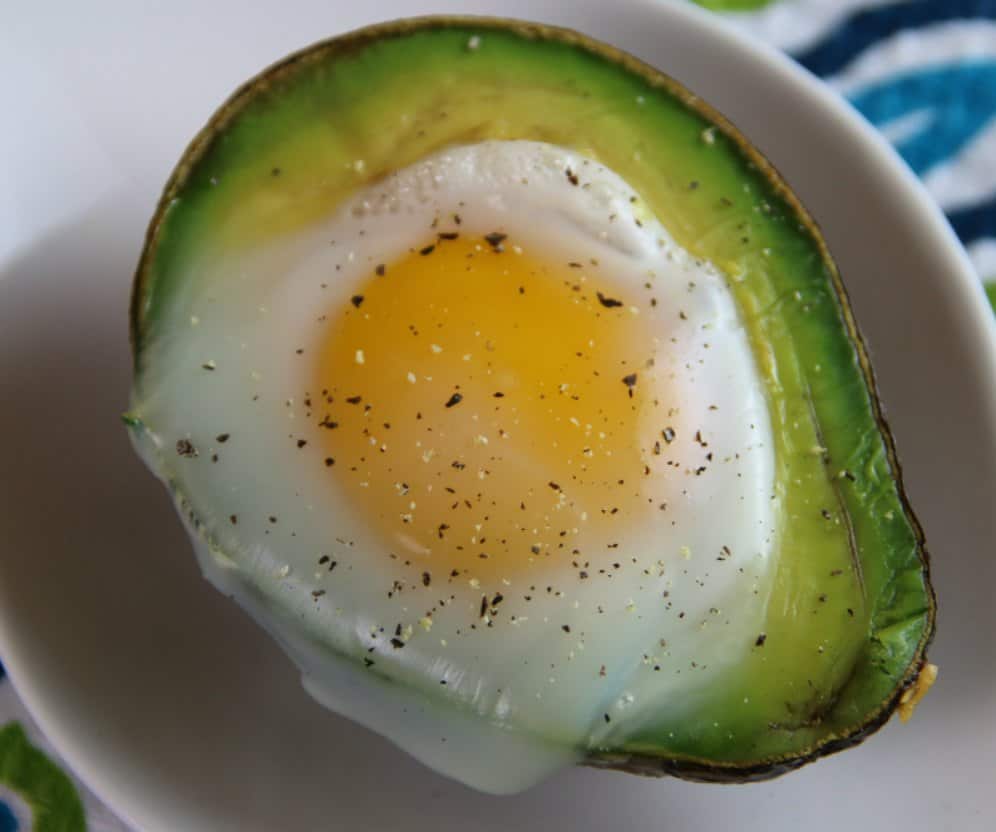 I have a couple of Keto Baked Avocado Recipe ideas that you are going to love!  I could eat an avocado a day and not get bored with it!  Seriously!  I always buy the big pack of avocados from Costco and I make sure they don't go bad.  I have learned that leaving them out on the counter until they are perfectly ripe and then moving them to the refrigerator will preserve the avocado for a lot longer!  Don't put the avocados in the refrigerator until they are ripe or else they will take forever to ripen.  I can't stand any brown for form on my avocados and this is the hack I use to keep them just the way I like them.
I always try and used leftover meats in an avocado bowl the next day too.  This helps to not feel as though you are actually eating leftovers.  Here are a few examples of what I am talking about.
Tip:  I try really hard to use large avocados to be able to stuff them with yummy ingredients.  If you don't use large avocados, you may need to scoop a small amount of the avocado out to be able to stuff it as needed.  Mix in the extra avocado with the ingredients you plan to fill it with.  It will help to make the filling sticky and stay in the avocado bowl too!
 Buffalo Chicken Avocado Bowl Recipe:  Chicken, Franks hot sauce, melted butter and Blue cheese (or Feta if you run out like I did) mixed in.  Baked until warm and top with ranch dressing.
Ranch Chicken Avocado Bowl Recipe:  Chicken, melted butter, topped with cheese and baked until warm.  Drizzle with ranch dressing right before serving it.
Basil Pesto Chicken Avocado Bowl Recipe:  Basil Pesto, melted butter, topped with cheese!
Breakfast Egg Avocado Bowl Recipe:  Crack one medium size egg in the middle of half an avocado and bake it for about 1o minutes until the egg is perfectly cooked.  Top with salt and pepper.
Loaded Baked Avocado Bowl Recipe:
Pulled Pork Avocado Bowl Recipe
Do you get the idea?  Basically, you just use any leftover meat you have along with a few extra seasonings or cheese and make it a whole new meal!
Tip: To keep your egg-filled avocados from tipping over while baking, position them over the holes of a muffin tin, rather than on a flat baking sheet, before placing them in the oven.
Here's how to bake avocados:
Preheat oven to 350° F and line a rimmed baking sheet with parchment paper.
Cut avocados in half lengthwise and remove the pits. Use a spoon to carefully remove some of the avocado flesh around the pit to create more space for your filling ingredients. Reserve removed flesh for another use (or smash, season with salt and pepper to taste, and top each baked avocado half with a spoonful before serving).
Fill the avocado halves with the ingredients you choose.
Place the filled avocado on to the prepared baking sheet. Season each with salt and black pepper, to taste.
Remove from oven and top each avocado half with shredded Cheddar Jack cheese and crispy bacon pieces. Garnish with chives or sliced green onions, if desired, and serve immediately.
Enjoy!
Place filled avocado halves in a pre-heated oven to bake for 20-25 minutes, or until the ingredients are warmed or cooked according to your preference.
Here are a few photos of the different types of Keto Baked Avocado Recipe Ideas we've had!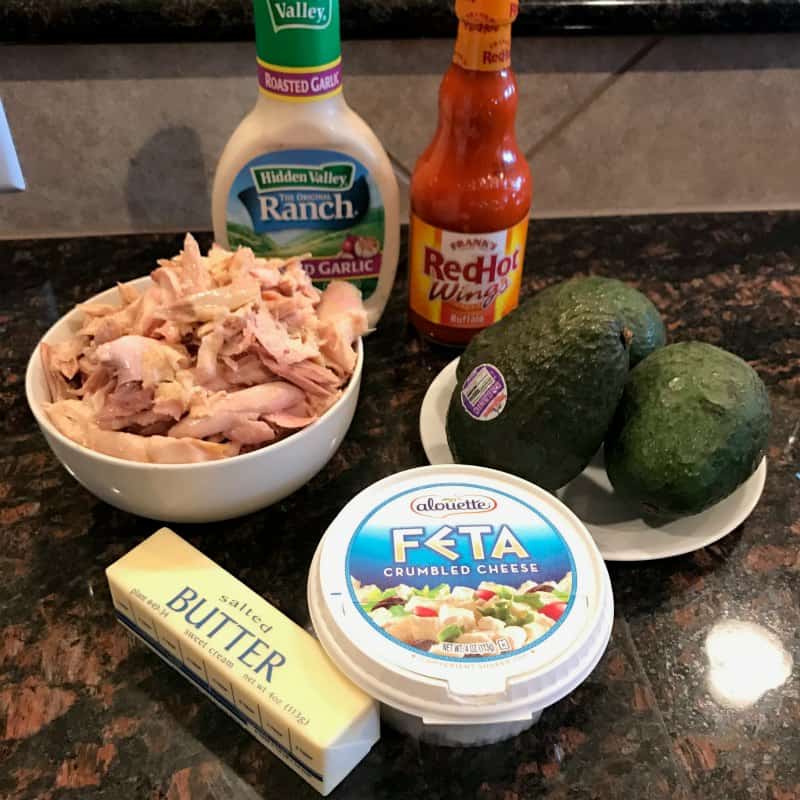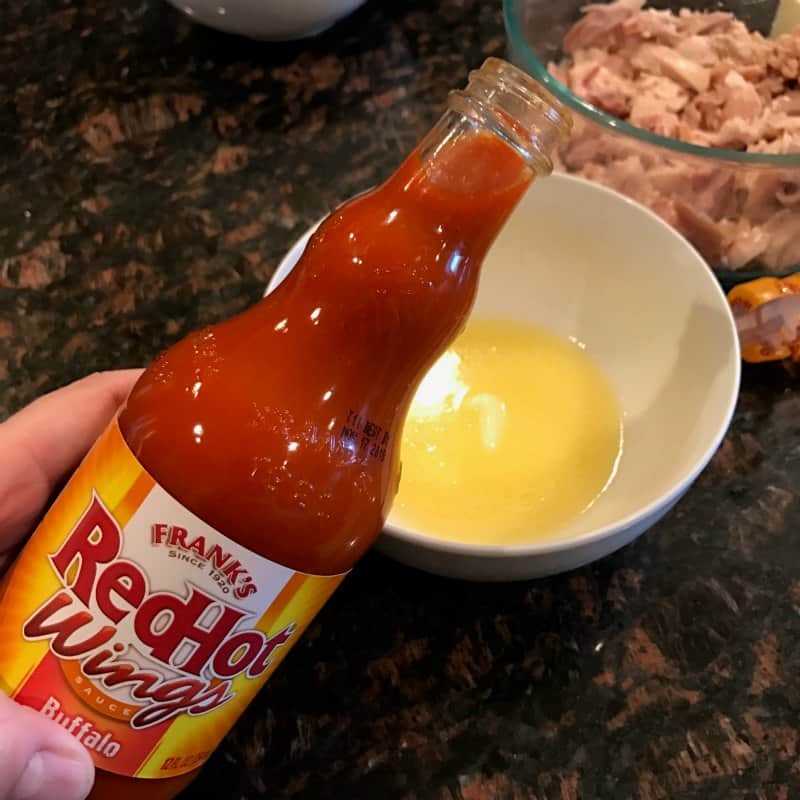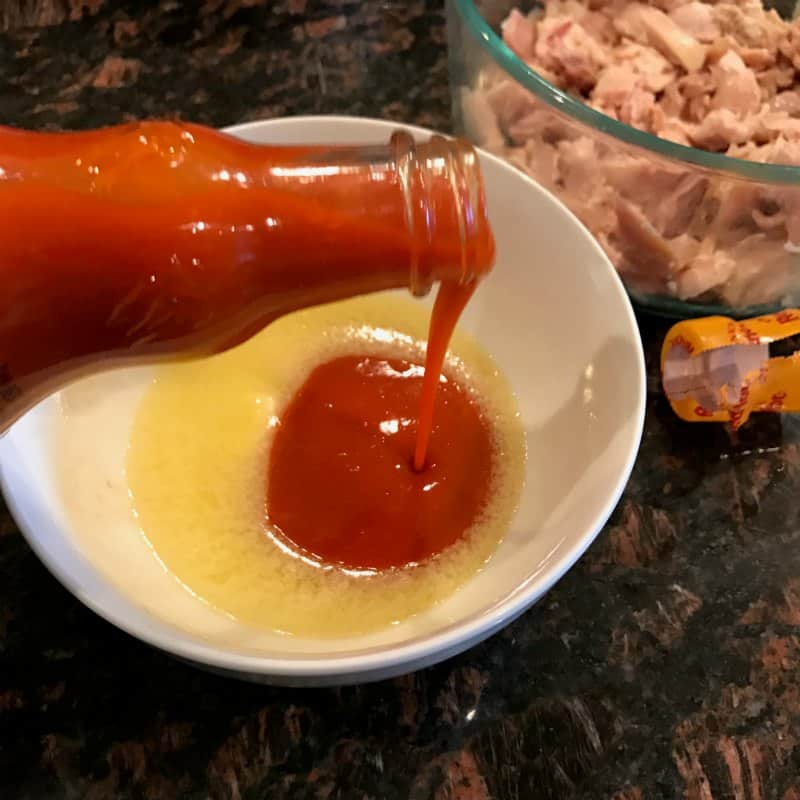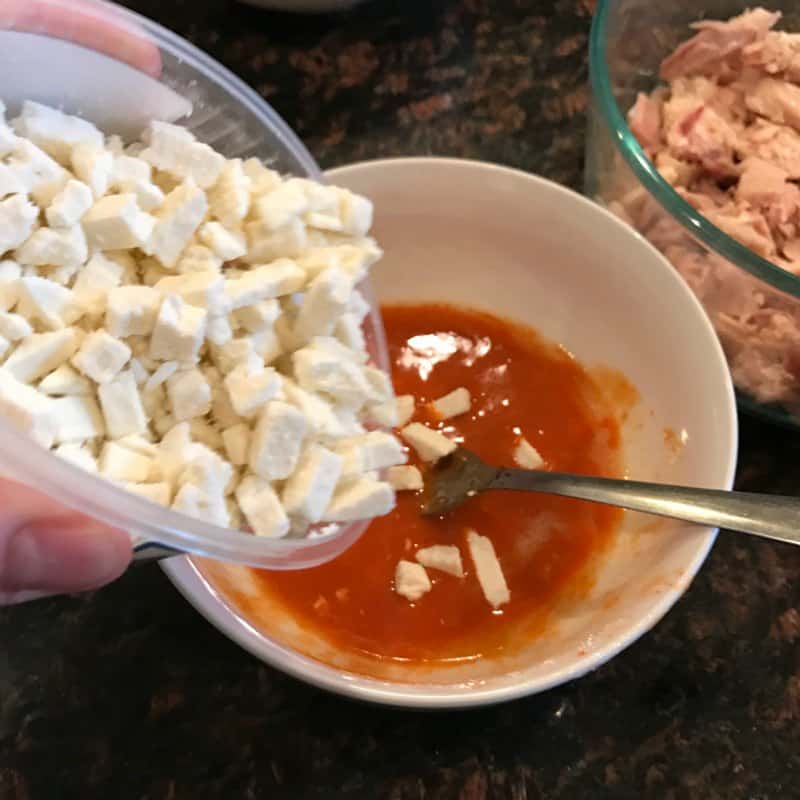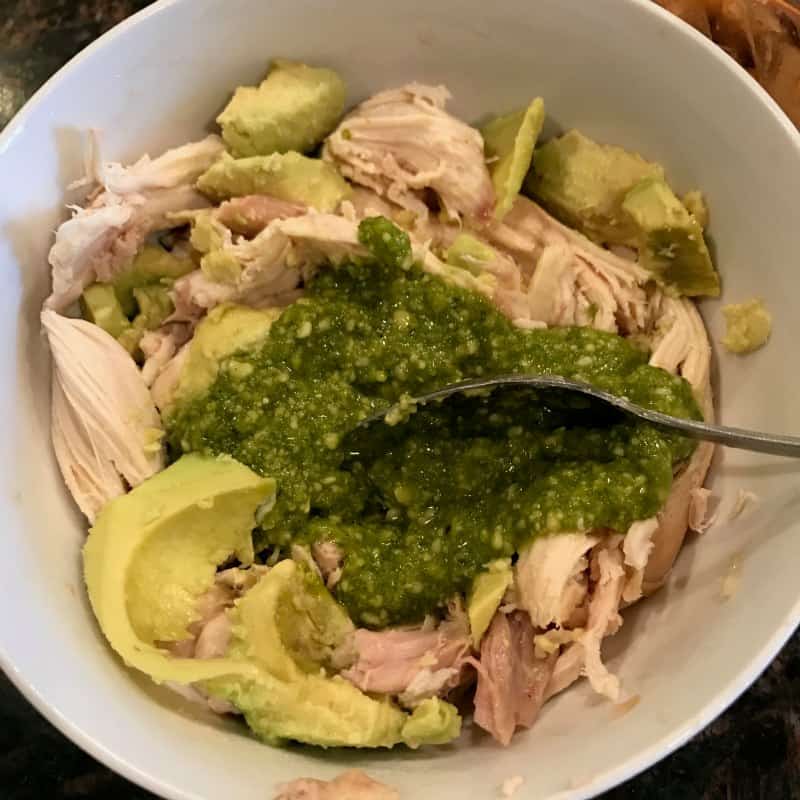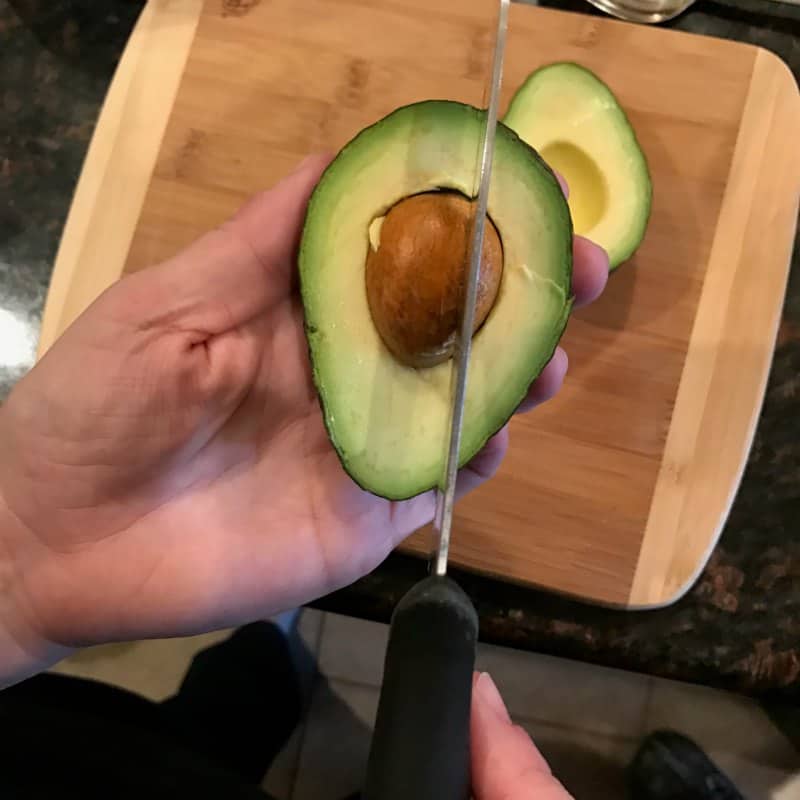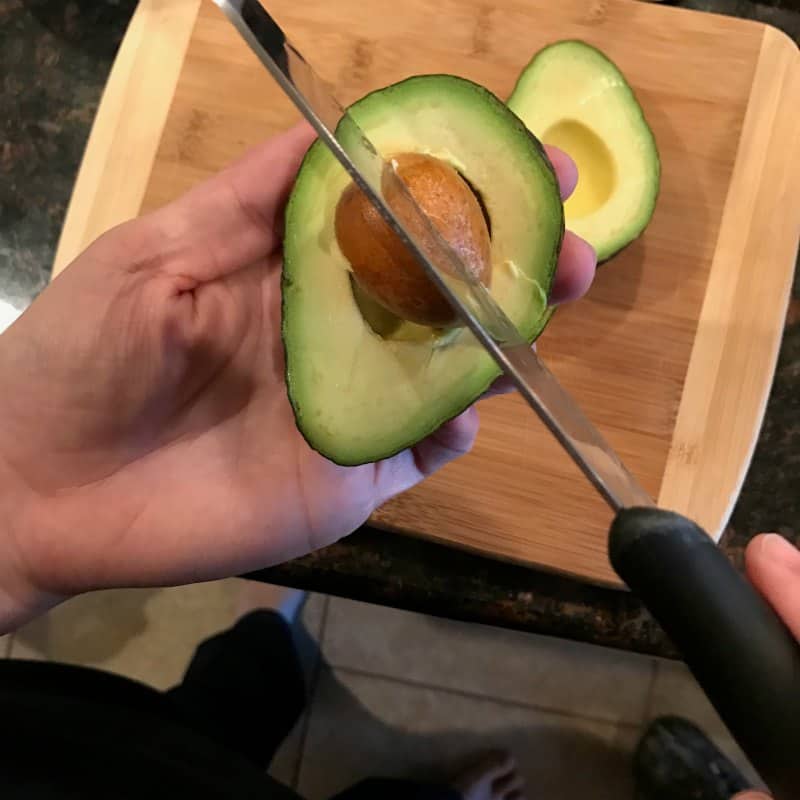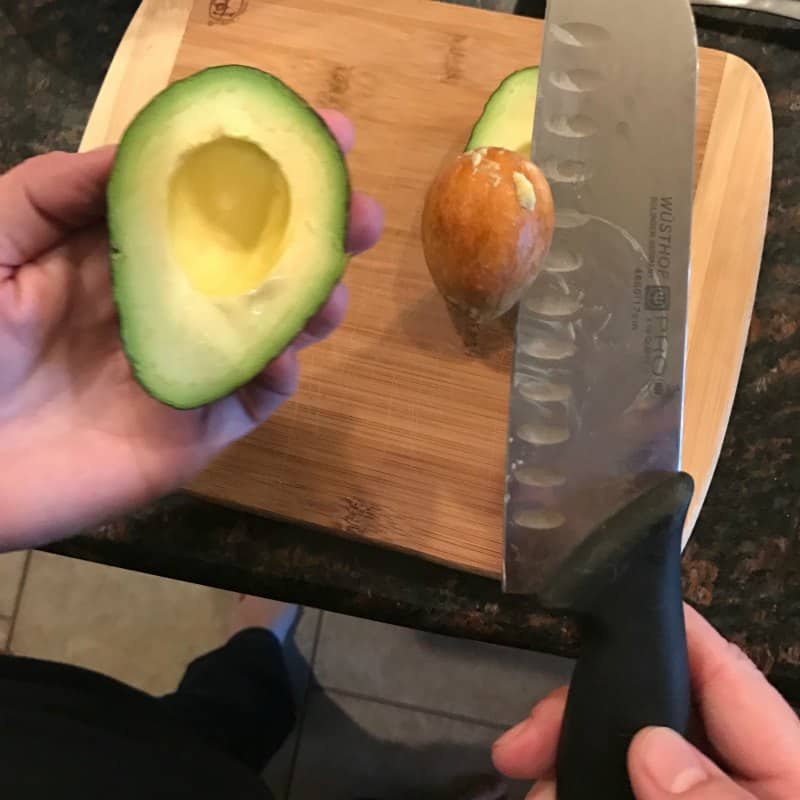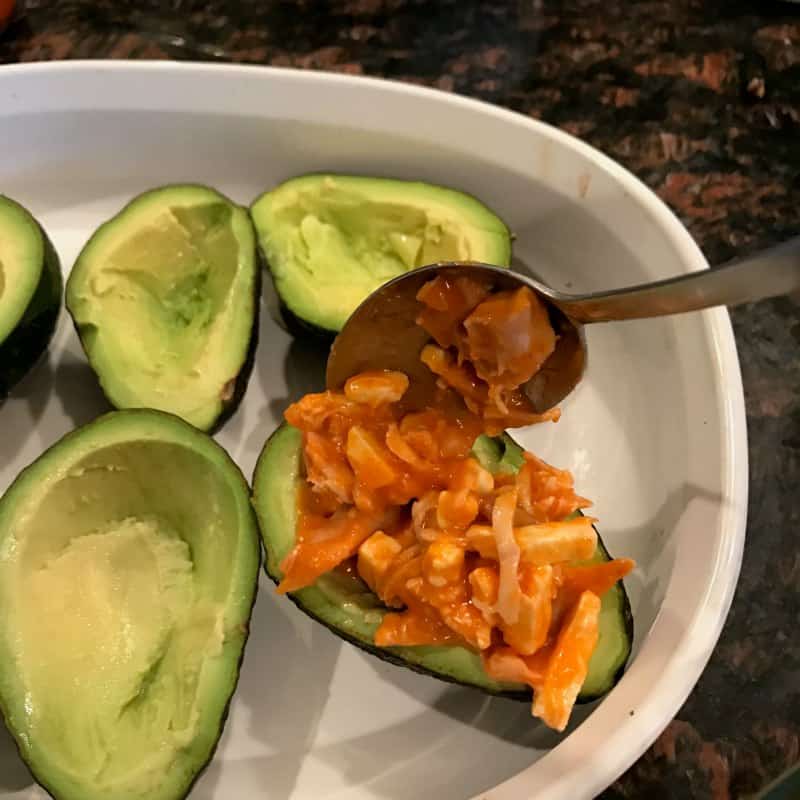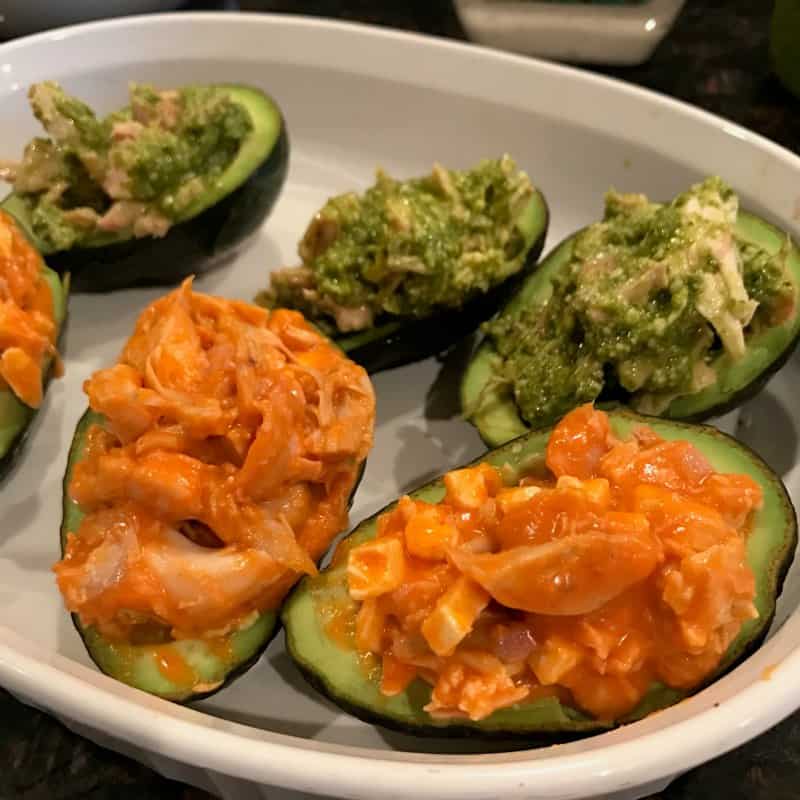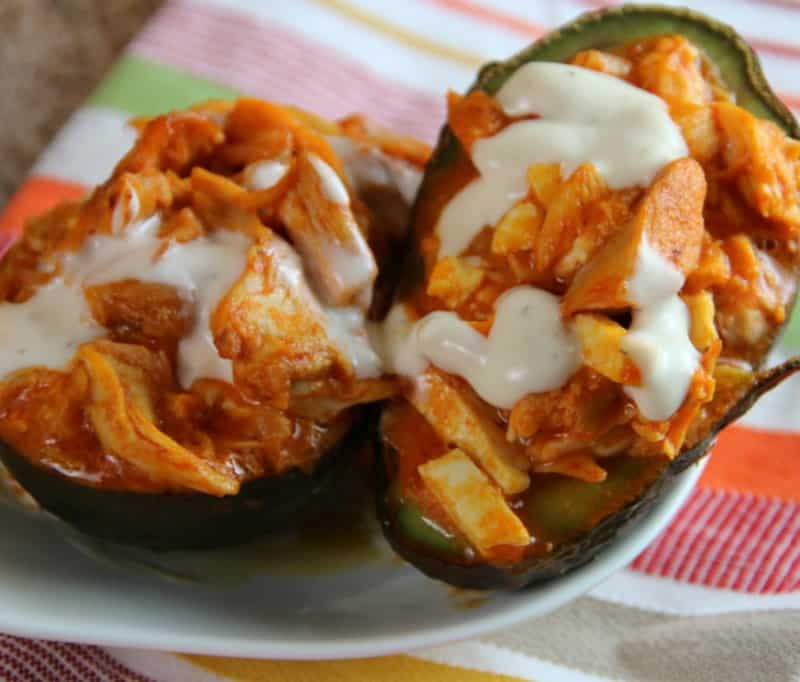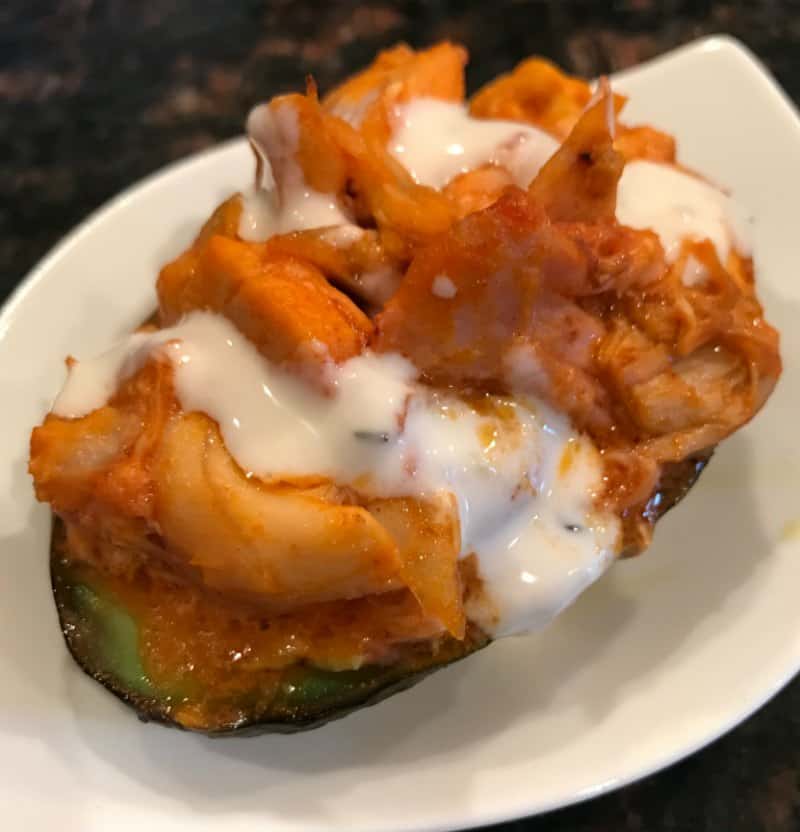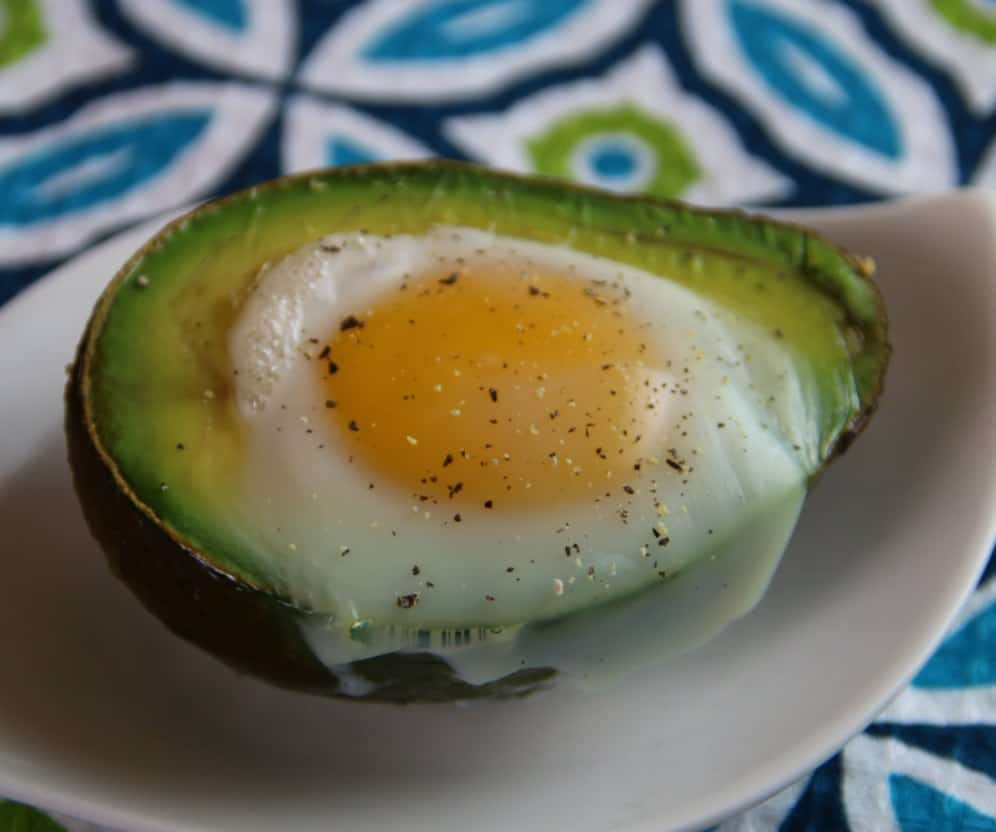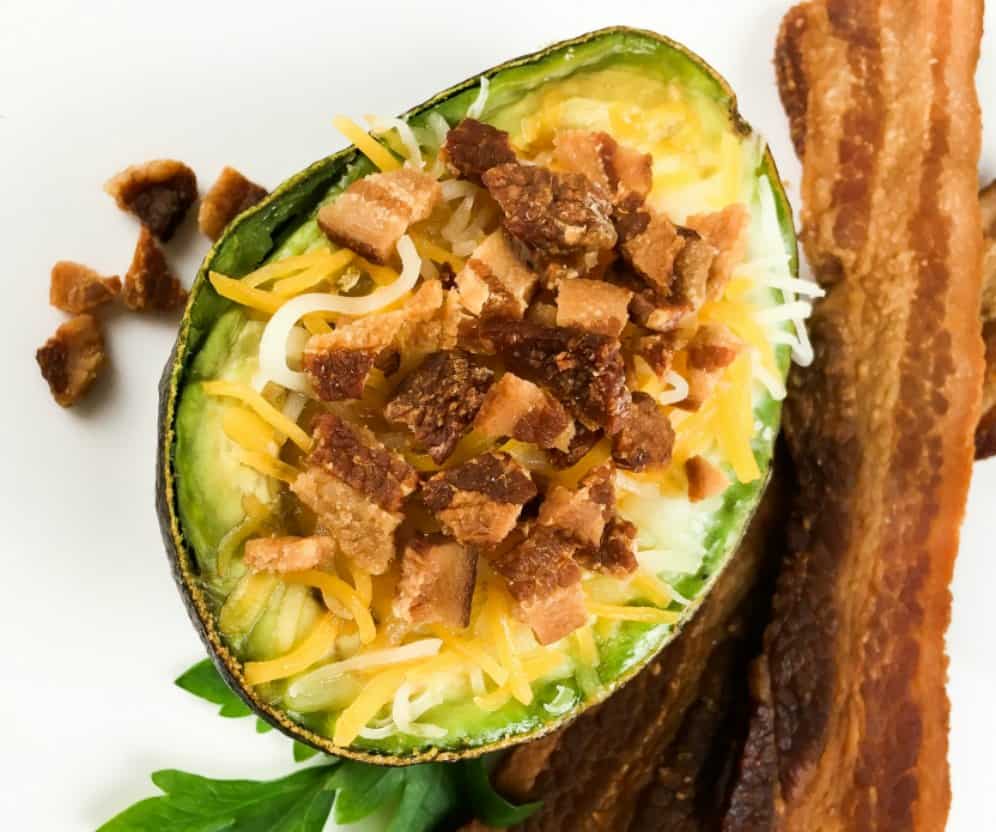 Don't forget to pin it on Pinterest for later!