This is a sponsored post written by me on behalf of Luby's Restaurant. All opinions are 100% my own.
Luby's Restaurant Review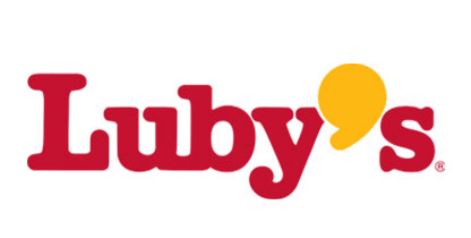 I have to admit, I don't remember the last time I went to eat at Luby's. I must say…..I am a little shocked at how much Luby's has changed since I was there last. The location that is closest to us looks like it has been completely remodeled. The inside was very nice, there was a large open dining area and even the food looked more up-scale than I remember it being. My kiddos have never been to a Luby's and I really got a kick out of my son's reaction when we went in. He said (very loudly) "WOW!! This place is amazing! You get to pick all of your own food?" Needless to say, they were in love….especially when we got to the dessert section!
I must say, Luby's has really stepped it up since I was last there. There was a large selection of salad, of course their very popular mac and cheese, TONS of different meat choices prepared in almost any way you can think of, pretty much any side and vegetable you could possibly want and yes, dessert. How yummy does this chicken fried steak look? Have you tried to make chicken fried steak lately? It's a process….so having someone else make it works for me!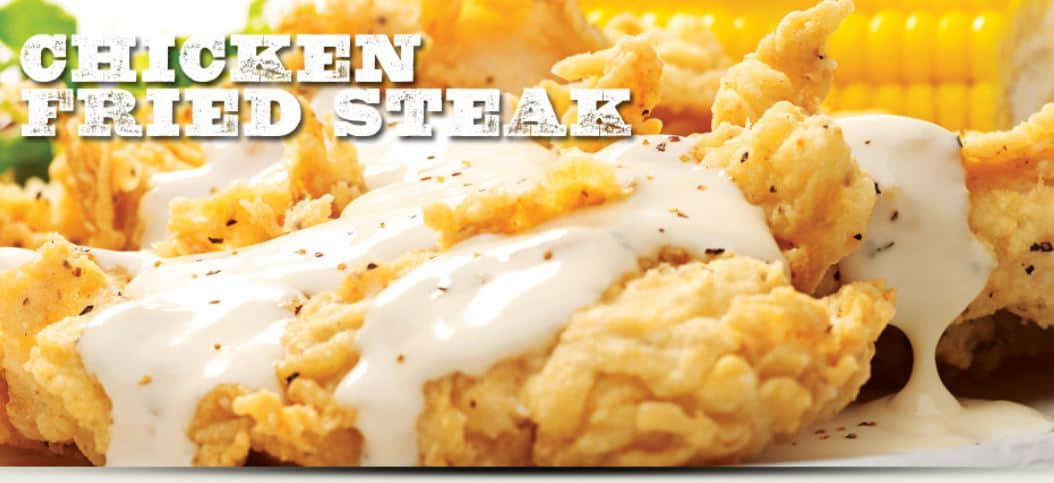 Even though you go through and pick your own food, there is still a wait staff that will help you get your food to the table and periodically check on you and bring refills. They also have Manager's Specials Monday through Friday for just $5.99! AND…most locations have a kid's eat FREE day. Our is Wednesday and pretty much all day on Saturday! You hardly ever see kid's eat free on a weekend. Some locations also have an all you can eat breakfast buffet AND a drive thru! I had no idea they had a drive thru!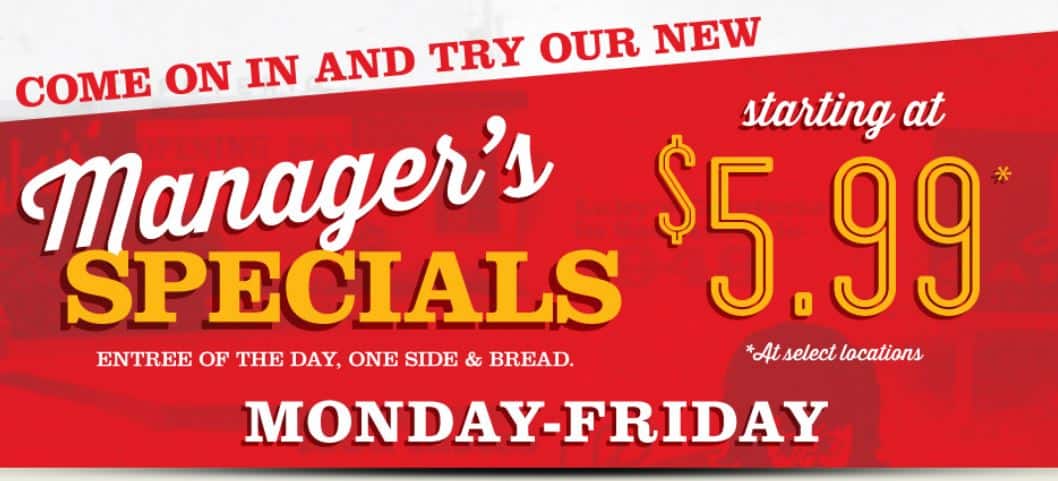 Luby's definitely has something for everyone and is affordable. I will say you may want to browse the menu before going in or take a minute and check it out when you get there, because there is so much to choose from. Even in the dessert section, we could hardly decide what we wanted. We ended up picking our two favorites and shared so that we all got a taste.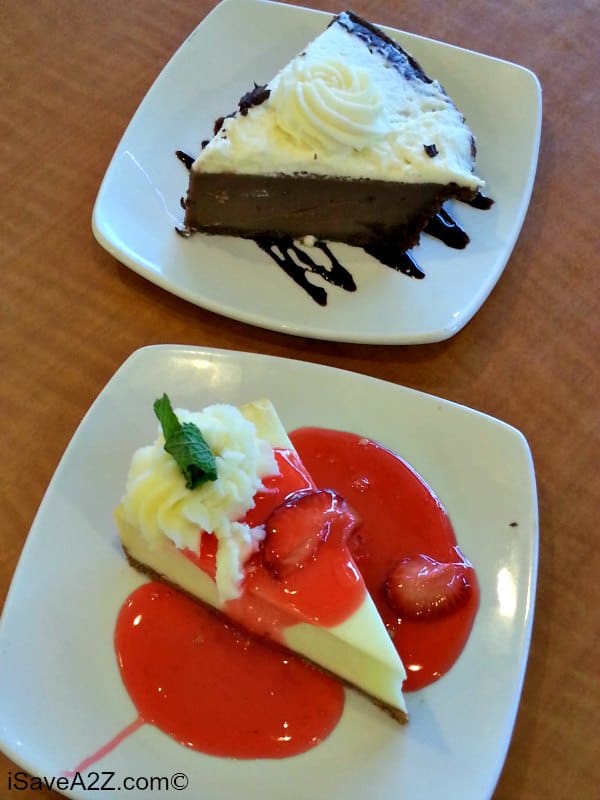 You can check out Luby's and all they have to offer HERE! Be sure to check them out on Facebook too! You can sign up for the E-Club and get a coupon to use on your next visit!