Olive Garden Soup Recipes
Soup season is in full swing and some of the most sought after recipes are Olive Garden Soup Recipes. We have been on the hunt for the best homemade, copycat recipes out there. So we hope you enjoy the fruits of our labor. You'll find hearty and creamy soups on our list that you can make at home! Olive Garden Soups are so easy to make.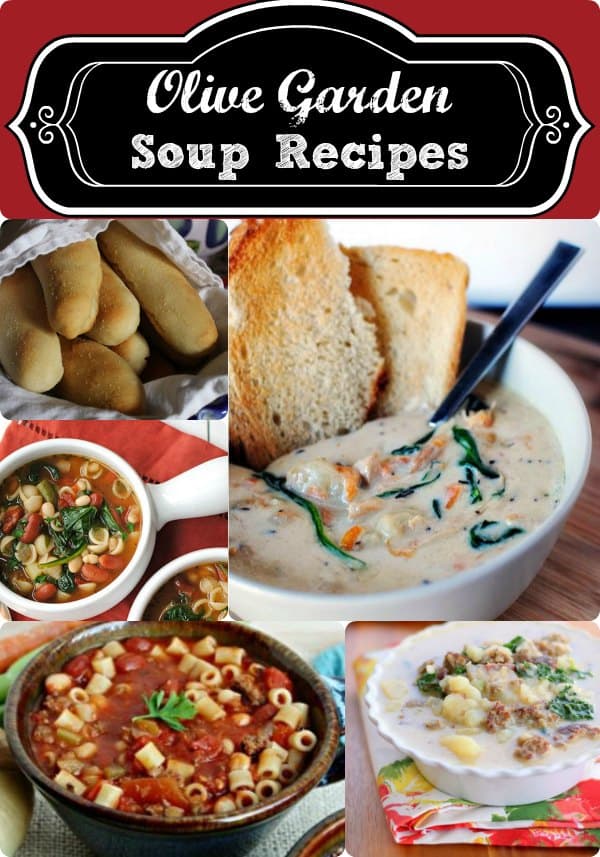 Olive Garden Soups
First on our list of favorites is the Pasta E Fagioli Soup. This is one of the more popular copycat recipes out there, so I did find a few different versions of it. Even though this recipe calls for quite a few ingredients, it still takes very little effort. Learn how to make Olive Garden Soup!
I have seen where some cook the meat and then basically throw everything, except for the pasta, into the crock pot and cook it that way. Don't forget your liners for easy cleanup!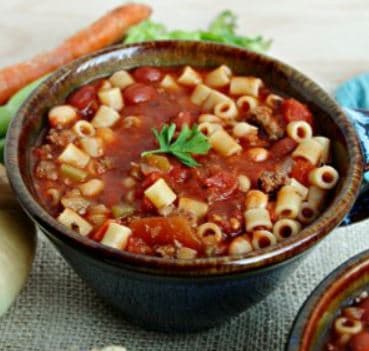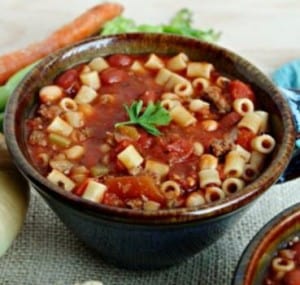 Photo credit from Stick a Fork in it
Next up is Olive Garden's Chicken Gnocchi Soup. This soup looks so creamy and D-E-L-I-C-I-O-U-S!! Again, most of these ingredients, maybe not the gnocchi, you probably already have in your kitchen. This can also be done in a crock pot, just be sure to add the gnocchi and spinach towards the end.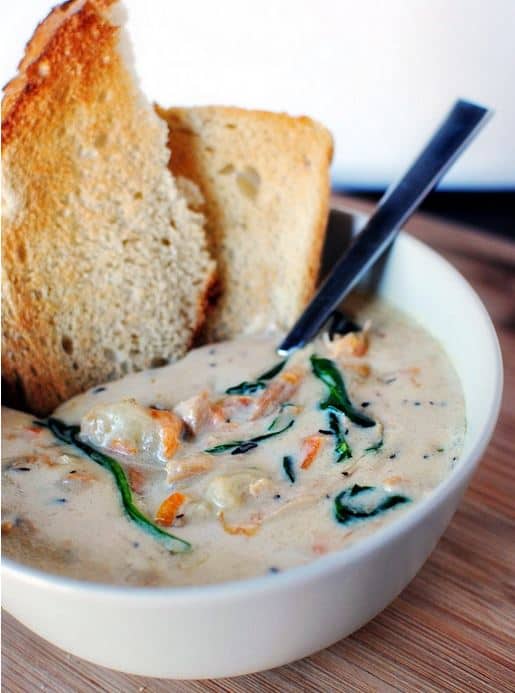 Photo credit from Pass the Sushi
Here is an amazing knock off of the Zuppa Toscana Soup Recipe. It's a hearty and filling soup with a spicy kick! You can also make this soup thick or thin depending on the amount of potatoes you add in. Or….remove the potatoes all together for a low-carb option.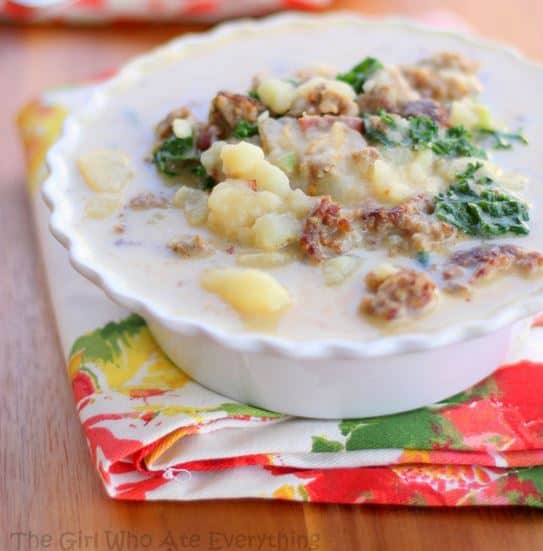 Photo Credit:  The girl who at everything
And last, but certainly not least is a copycat version of Olive Garden's Minestrone Soup! Even thought this has pasta in it, it is one the healthier soups you can order there. There are lots of fresh vegetables and spices and it's only 4 points per serving on Weight Watchers!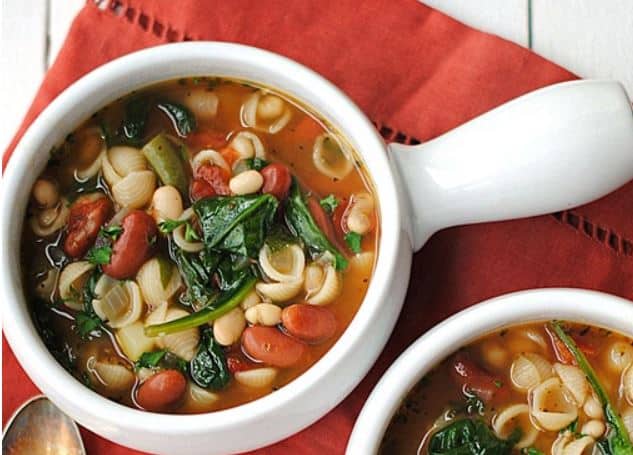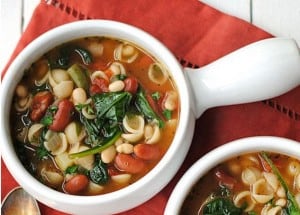 Photo credit from Eat Yourself Skinny
Now I know that is only four soups, but I had to include this recipe for the bread sticks too!! The bread sticks are by far one of my favorite parts of going to eat at Olive Garden.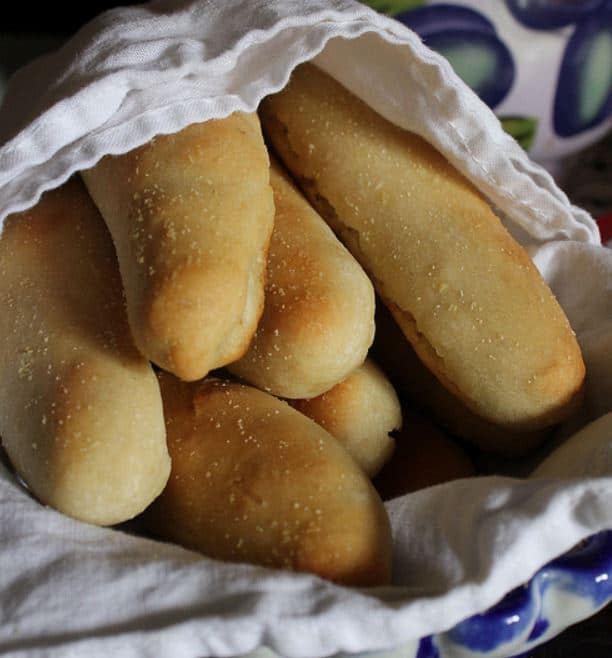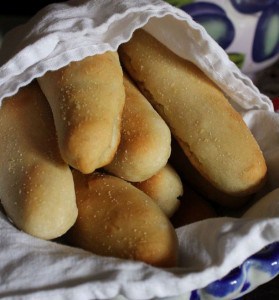 Photo credit from Full Bellies
I hope you enjoy trying some of these delicious copycat Olive Garden Soup Recipes!
What are your favorite Olive Garden Soups you order?