9 Amazing Low Carb and Keto Pumpkin Recipes
9 Amazing Low Carb and Keto Pumpkin Recipes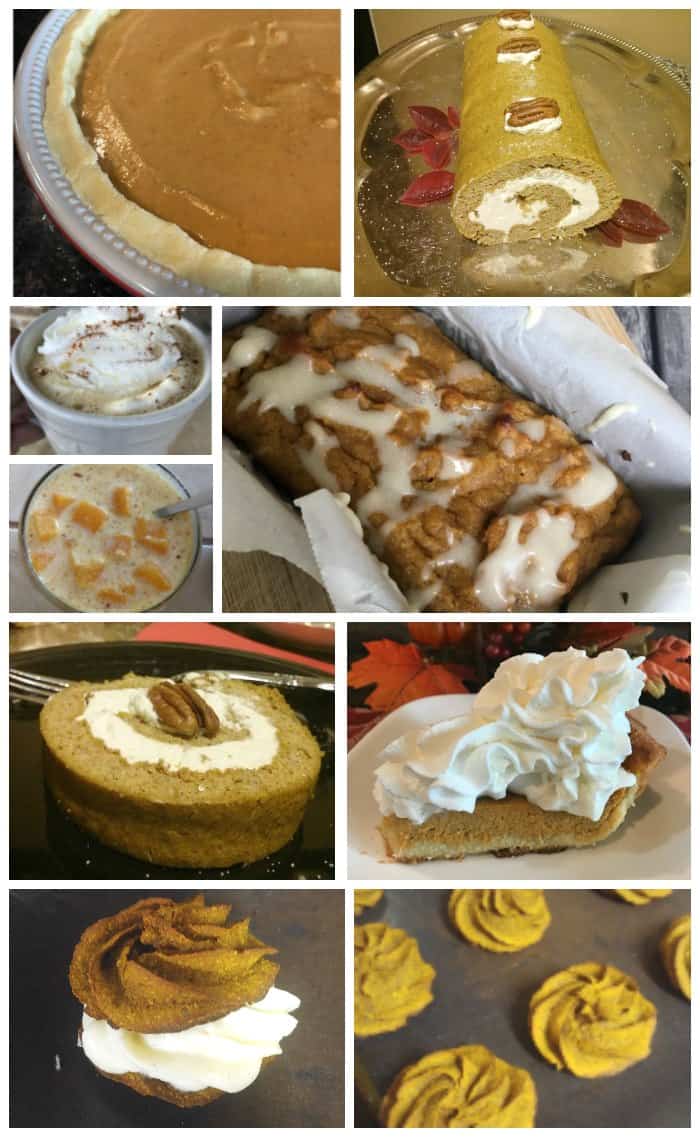 The Pumpkin Challenge has come to an end and we have 9 Amazing Low Carb and Keto Pumpkin Recipes to show for it!  If you want to be part of future challenges, be sure to join the Low Carb Inspirations group on Facebook and watch for future announcements!
I want to give a special thank you to all the readers below who participated.  I cannot wait to try some of these delicious recipes.
Scroll down to the very end to see who won the random $50 Amazon Gift Card!!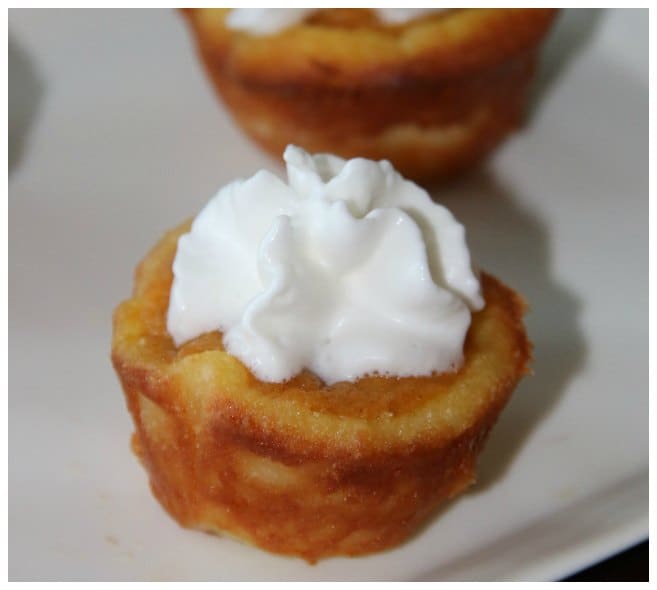 Look at this delightful Keto Pumpkin Cake made by Kris!  OMGosh, I'm drooling!  (She even includes both directions for the oven and the air fryer!)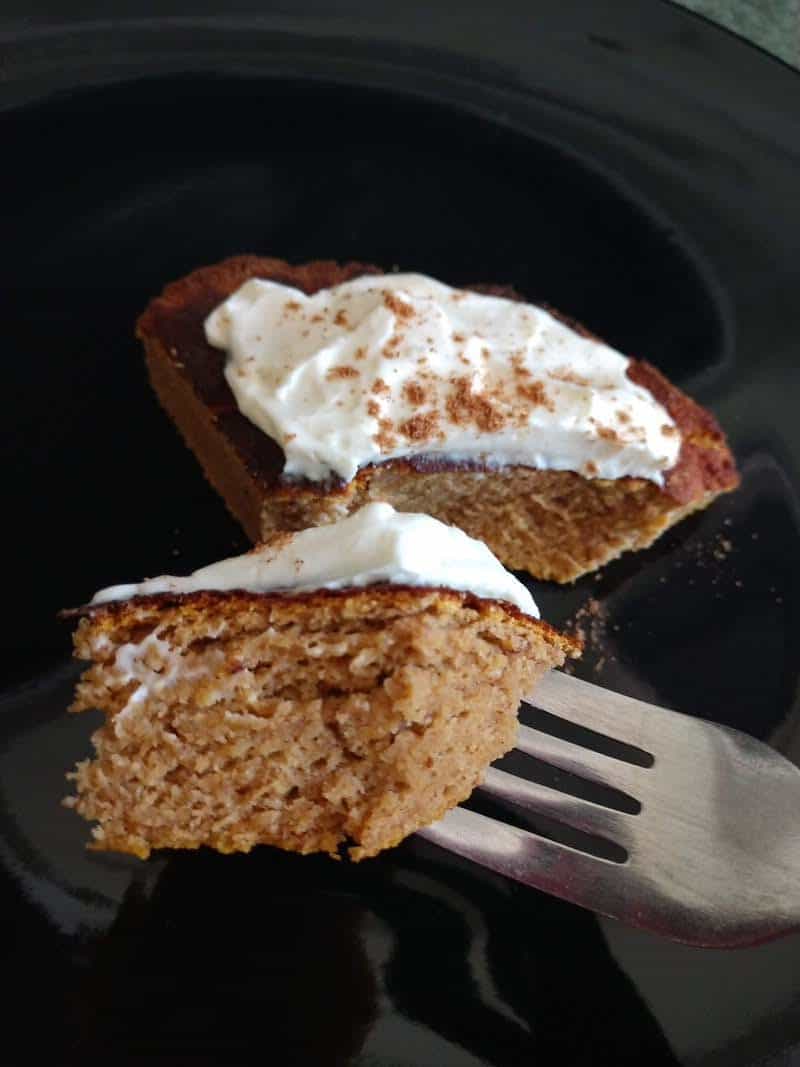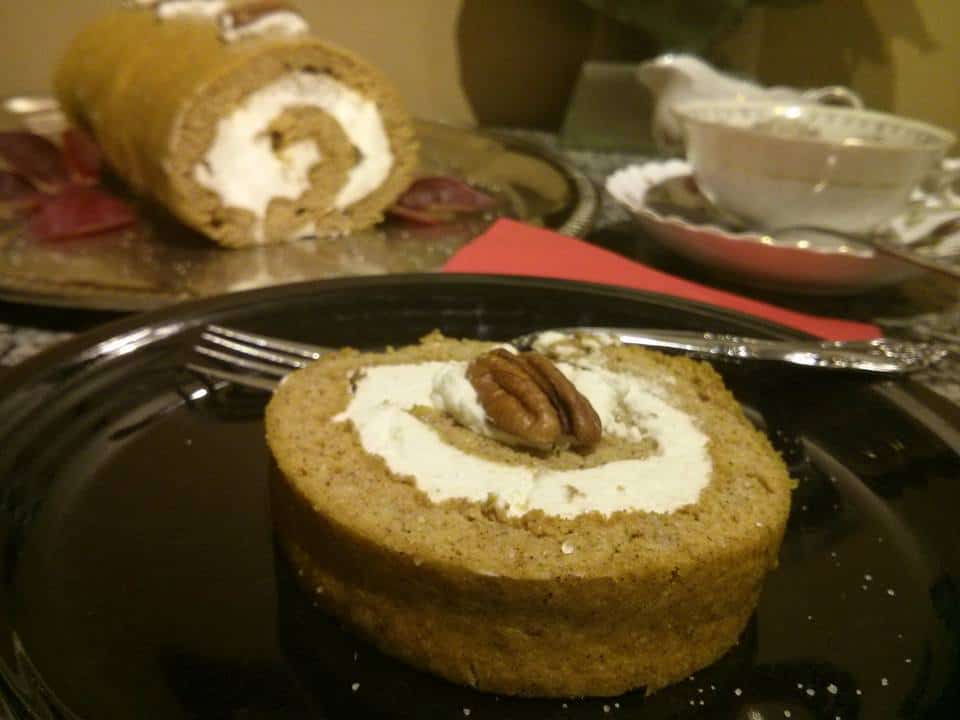 2.  Low Carb Pumpkin Pie Recipe by Jennifer
3.  Keto Pumpkin Bullet Proof Coffee by Stacy
4.  Keto Pumpkin Bread Recipe by Kasey
5.  Keto Pumpkin Cheesecake Cupcakes Recipe by Amy
6.  Keto Maple Pumpkin Bake Recipe by Sherie
7.  Keto Friendly Crustless Pumpkin Pie with Paleo Granola Topping by Linda (no photo)
8.  Keto Pumpkin Whoopie Pies Recipe by Carla
9.  Low Carb Creamy Pumpkin Drink Recipe  by Oana
And… the moment you've been waiting for!
….
….
….