Best Plants for a Shady Window Box
Best Plants for a Shady Window Box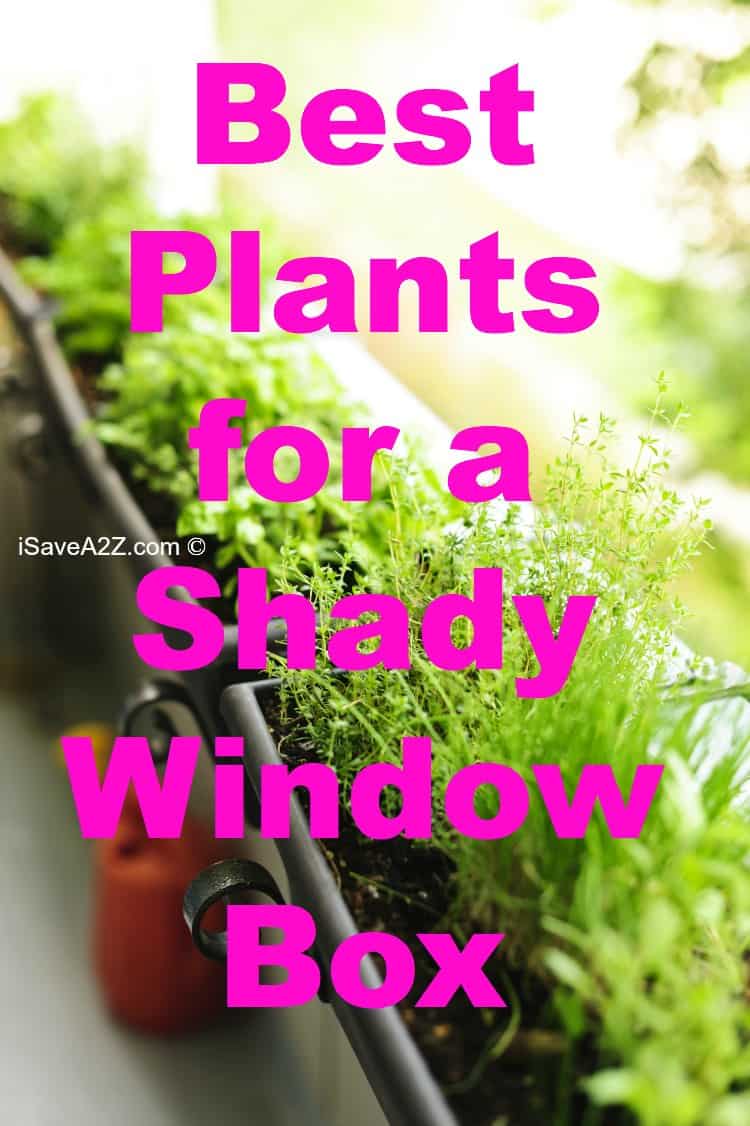 Just because you are stuck with a shade filled garden it does not mean that you have to give up gardening or adding flowers that will bloom with color and fragrance. A window box planted with flowers that can survive in the shade is a welcome addition to your garden, ready to be enjoyed from your inside and outside views. Using smart planting and a wide variety of flowers, or a box filled with a single variety, is a great way to quickly beautify even the darkest corner of your home, patio or garden.
Try these flowers to fill a window box that is going to be placed in a shaded location, making sure to maximize the amount of space and color that you can use.
Impatiens
Impatiens create little mounds of color wherever they are planted, and they fill containers like window boxes with their colorful flowers faster than you might realize. The plants do very well in the shade and require constant watering, so a full sun spot would dry them out anyway. Impatiens bloom when they are happy and all their needs are met so keep them watered, out of the wind and in the best potting soil you can fill your window box with.
30 Impatien Bush Mixed Seeds
Coleus
Coleus is another annual that does well in the shade, and its red leaves are great for creating some drama and contrast with other flowers. Try planting this flower next to leafier plants that are going into your shade box. These plants will grow upright and are perfect for the middle of the planter.
Rainbow Mix Coleus Seeds – Solenostemon scutellarioides – 0.01 Grams – Approx 35 Gardening Seeds – Flower Garden Seed
Ground Ivy
To add a bit of vine to the planter, try adding ground ivy to the edges of your window planter. The ground ivy is used to growing and filling in under trees and up the shaded sides of houses, so a container is the perfect place for it to create some drama in a way that will really enhance the look of the planter.
10 BOSTON IVY (Bostonian Ivy / Wall Ivy) Parthenocissus Tricuspidata Veitchii Vine Flower Seeds
Asparagus Fern
For an interesting green foliage plant, try adding an asparagus fern to the window box, where it can grow upright or be left to drape over the sides of the planter. Asparagus fern has very thin, feather like leaves that give it a delicate appearance. Try adding this plant to the side or center of the window box planter for the most impact.
Asparagus Mary Washington FBA 0001A (Green) 100 Heirloom Seeds by David's Garden Seeds
Astilbe
Astilbe flowers fill in large spaces with their fans of color, ranging from bright pink to a bold white. Astilbe can fill an entire window box on their own, covering the bottom of the box with green foliage and spiking up with color to make the entire box and the space they occupy look so much bigger.
Outsidepride Astilbe Bunter – 1000 Seeds
More Useful Gardening Information: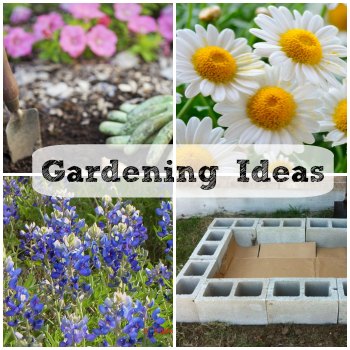 Here's a recommended read: Window Boxes: Indoors & Out
Be sure to check out our Raised Garden bed and Daisy Garden posts! I think you will like them! We have a huge category of gardening information found here too with tons of information, tips and tricks for your garden.
One of our favorite gardening books is the All New Square Foot Gardening, Second Edition: The Revolutionary Way to Grow More In Less Space