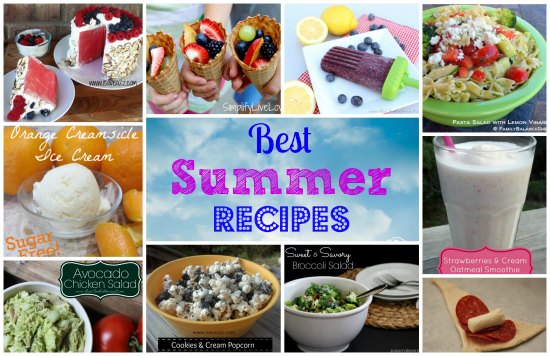 Best Summer Recipes
I have been so addicted to Pinterest lately, have you? It's Summertime, and with summer comes so amazing food recipes. Some recipes I've never even thought to attempt. Our garden is in full bloom and we are wanting to try a few of the Best Summer Recipes on the net! After much research I decided to do a round up of what I consider to be the best recipes that you "must try!" Be sure to visit every single one of these recipes! They are so worth it! Oh! I also did a Best Dessert Recipes Round up too! I came up with 65 recipes! Check out that blog post here! (You will LOVE it)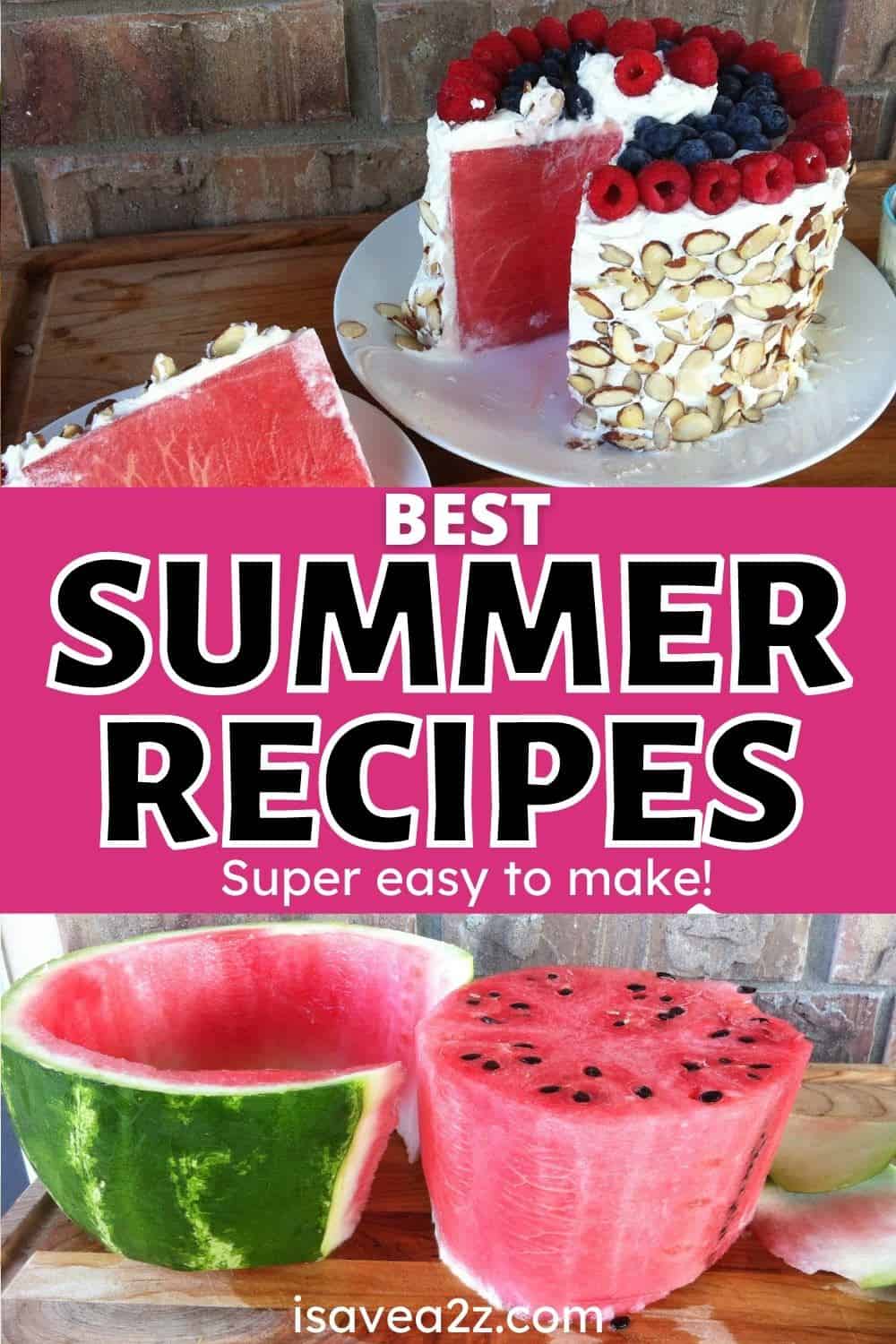 Best Summer Recipes Round Up:
Cookies and Cream Popcorn (Oh yes! It's AMAZINGLY GOOD)
No Bake Ice Cream Cake (Made with Ice Cream Sandwiches)
Sugar Free Orange Creamsicle Ice Cream
Strawberries & Cream Oatmeal Smoothie (This is a MUST TRY)
Pasta Salad with Lemon Vinaigrette
Easy Pizza Rolls Recipe (this recipe is so easy the kids could make it)
Blueberry Coconut Popsicles with Chia Seeds
Glazed Peanut Butter Bars
Now, if you are looking for ways to bake without turning on the oven, I highly suggest you check out our Best Crockpot Recipes roundup here. We have researched 50 easy and simple crockpot recipes all in one post!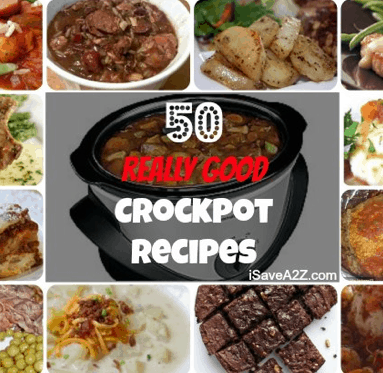 Pin It Here: