Crockpot Chicken and Dumplings
Crockpot Chicken and Dumplings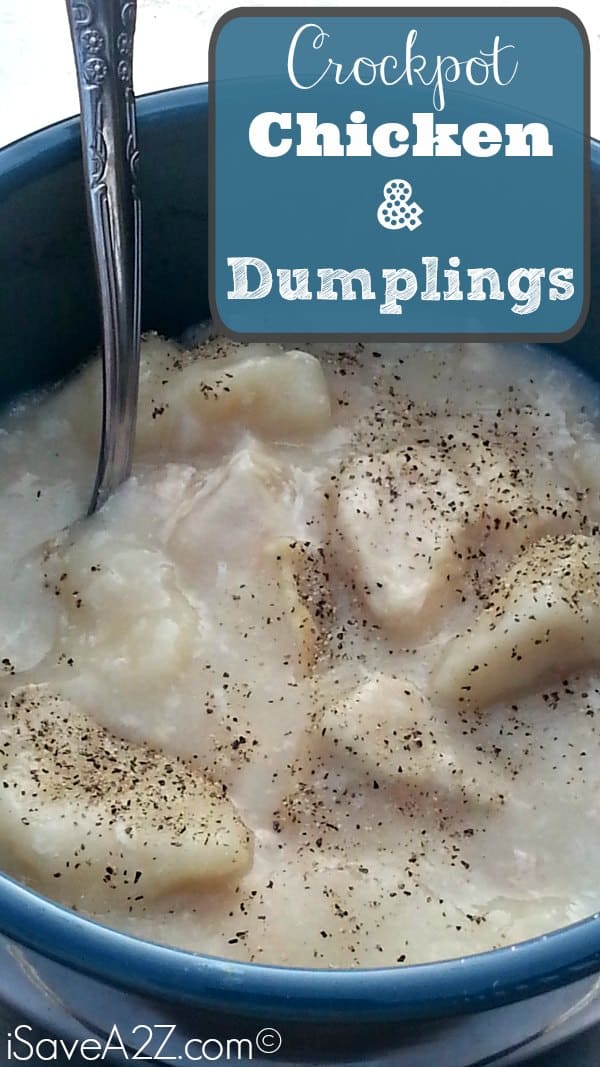 I'm so glad the colder weather is finally making it's way into Texas. I cook in my Crockpot all the time when it's cooler outside. I mean….I throw stuff in it, check on it several hours later and VIOLA! Dinner is done! How can you resist that? The only thing I don't like about cooking in the Crockpot is that I can smell my dinner all day long. It always smells so good and I just continue to wait. This Crockpot Chicken and Dumplings recipe is one of my favorite things to make for my family. Chicken and Dumplings is a daunting recipe to most, but when you see how easy this is, you'll be making it all the time! It only takes 3 ingredients AND…..it only has to cook for about 3 hours. So you're not even putting in the full 8 hours here!
Best TIP for Crockpot Users:  Be sure to use Crockpot bag liners for easy cleanup.  I always keep some on hand.  They are worth every penny!  You can find them at your local grocery store and Crockpot Bag Liners look like this.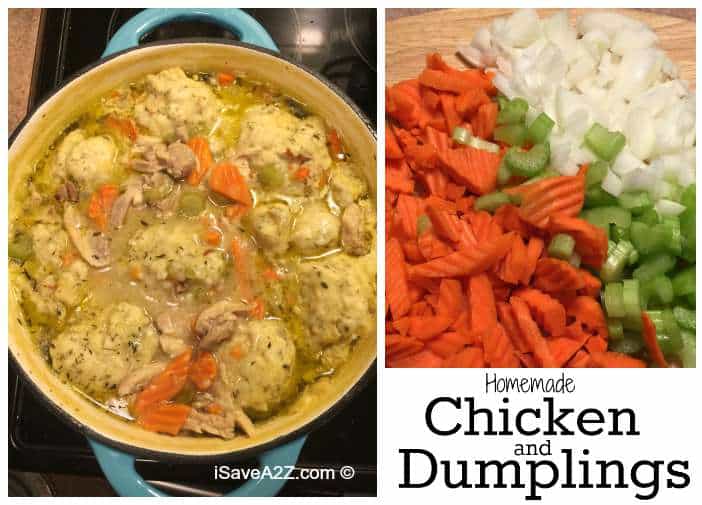 I've also got to let you know that we do another version too.  Check out our Homemade Chicken and Dumplings recipe from scratch.  It does have a few more steps to the process but I promise you will fall in love with the flavor and texture of this dish.  I use both of these recipes and love them both in their own way.  I certain can appreciate a simple recipe for a busy day but also love a homemade dish too.
Now, if you are a fan of easy crockpot recipes then you MUST check out our other very popular recipe called the Crockpot Chicken and Stuffing recipe.  It's been popular on our site for a long time with rave reviews from others!
Have you seen all the recipes you can make with these canned biscuits?  We love, love, love the Pull Apart Pizza Bread recipe too!  It's also make with this premade dough.  I love it because it's fast.  Kids love it because it's yummy.  It's definitely a favorite around our house.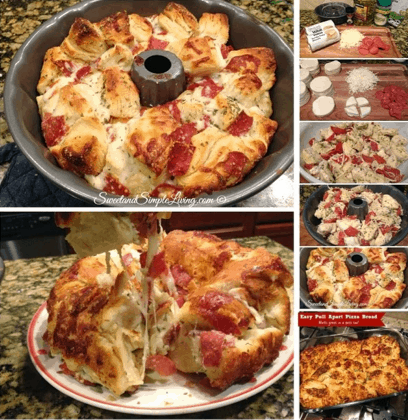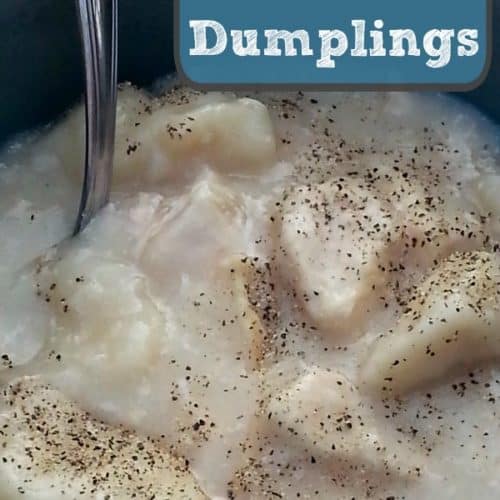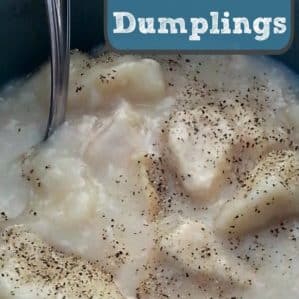 Crockpot Chicken and Dumplings
Ingredients
4

cans of chicken broth or 2

32oz containers

4

boneless

skinless chicken breasts

1-2

10 count cans of refrigerated biscuits
Instructions
For this size recipe, I use the larger, oval Crockpot. Start by turning the Crockpot on high heat and pour in all 4 cans of the chicken broth.

Cut the 4 boneless, skinless chicken breasts into small bit-size pieces.

Put the chicken into the Crockpot and let it cook on high for 2 hours.

Once the chicken is done, open the can of biscuits and tear each biscuit into 2 or 3 pieces (these are the dumplings) and add to the Crockpot.

The biscuits will float on the top. Once there is a full layer on top, take the back of a large serving spoon and gently push all of the dumplings into the broth. This will coat each dumpling with the broth and keep them from sticking to each other.

Cook, covered and on high, for 30 minutes.

Take the lid off and stir chicken and dumplings up. Continue to cook for an additional 20 minutes uncovered.

Turn the Crockpot off and serve warm.
Nutrition facts are provided as a courtesy.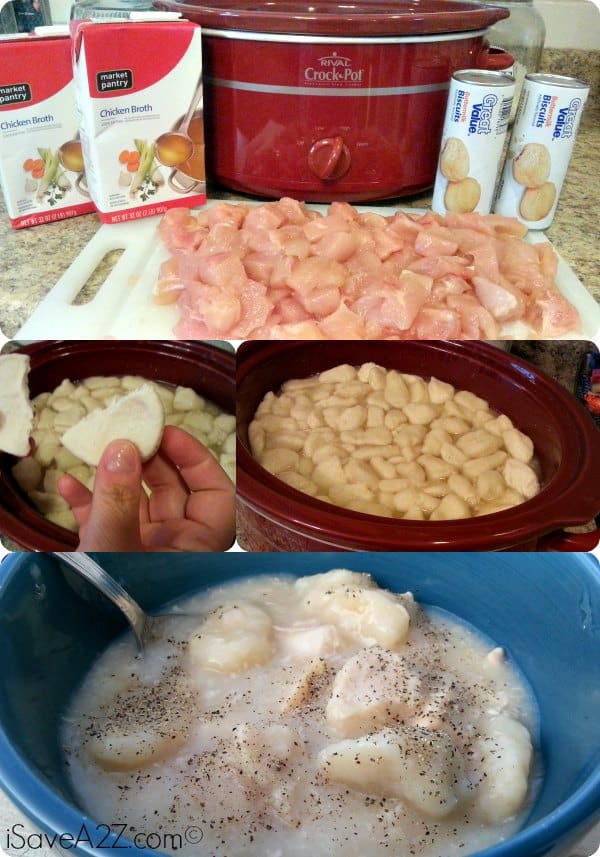 When I make this Crockpot Chicken and Dumplings for my family, we use both cans of biscuits. The more dumplings the better! And this makes a pretty good amount, so we always have left-overs for the next few days. If you don't have a large Crockpot, try THIS ONE! You can lock the lid down and take it with you, which is so convenient.
You can see all of our Crockpot recipes HERE!  Or just straight to our popular Crockpot Chicken and Stuffing Recipe here.
Enjoy!