Instant Pot Recipes: Honey BBQ Wings made in an Electric Pressure Cooker
Instant Pot Recipes:  Honey BBQ Wings made in an Electric Pressure Cooker
I am on a roll with all these Instant Pot recipes!  First, we fell in love with our easy to peel hard-boiled eggs, then we made our famous Instant Pot Chicken and Stuffing recipe and now we had some Honey BBQ wings!  The guys around here love some bbq wings and I am happy to make them in a flash!
You don't even have to worry about defrosting them either.  You can take them from frozen to done in no time.  I honestly think that's one of the best things about the Instant Pot Electric Pressure cooker.  Do you know how many times I forgot to defrost some chicken for dinner?!  It's not just that though…  People are busy.
The Best Instant Pot Chicken Wings
We just don't have time to spend hours in the kitchen.  Heck, today I was able to make a cheesecake in only 40 minutes!  Stay tuned for that recipe.  It's gonna be a good one!
Honey BBQ Instant Pot Chicken Wings Ingredients
1 cup of your favorite bbq sauce
1/2 cup brown sugar
2 tbs Worcestershire sauce
1 tbs fresh minced garlic
1/2 cup water
2 lbs chicken wings (frozen or thawed)
1/2 cup of honey
Optional:  1/2 teaspoon crushed cayenne pepper to add some heat
Honey BBQ Instant Pot Chicken Wings Wings Directions:
Add all the ingredients to the Instant Pot Electric pressure cooker.  Set the valve on top to seal.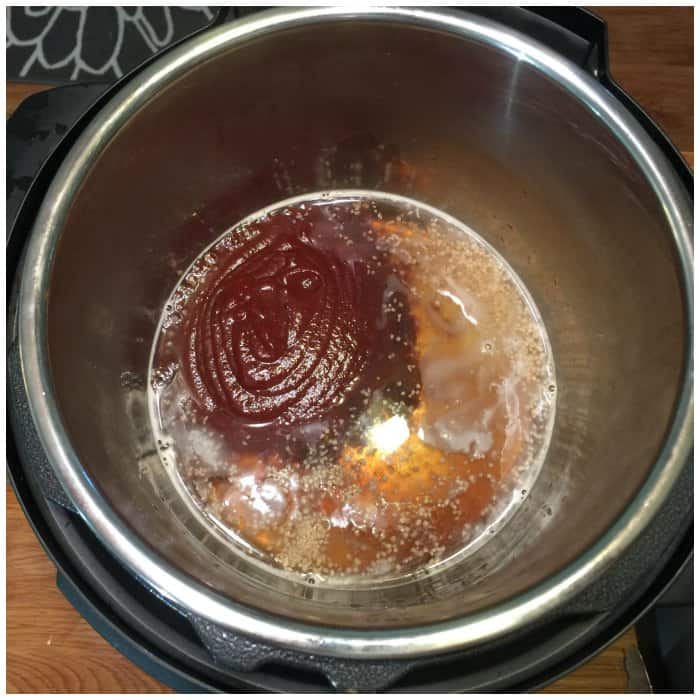 Frozen chicken wings:  set pressure on high for 12 minutes or thawed chicken wings:  set pressure on high for 10 minutes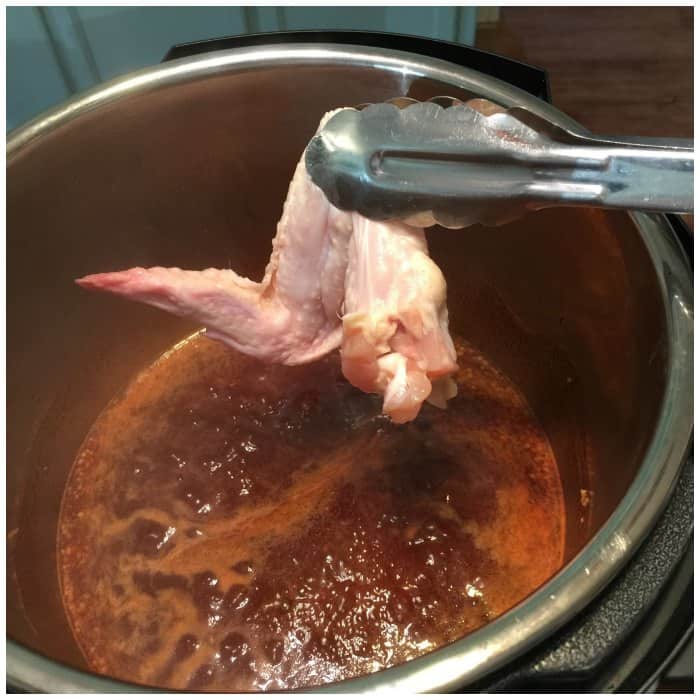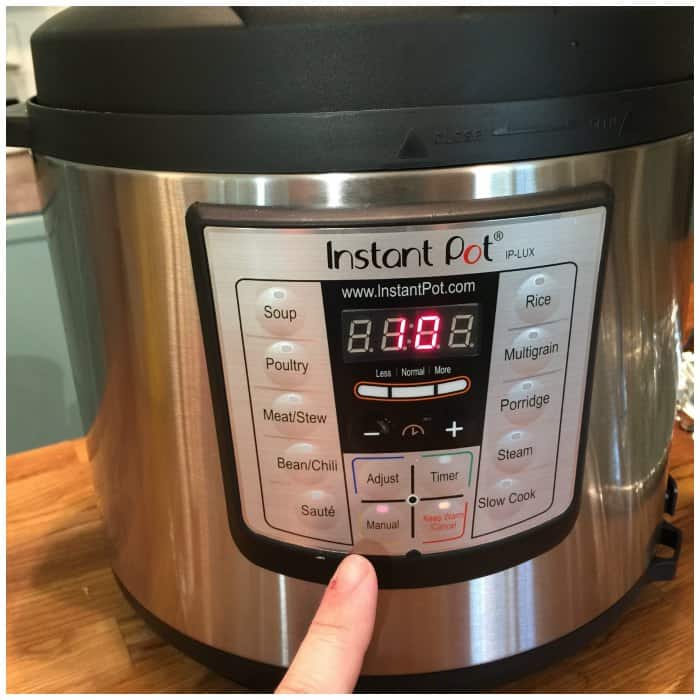 Quickly release the value on top until all the pressure has released.  Carefully remove the lid and place the cooked chicken wings on a pan lined with foil.
Baste them with some more bbq sauce.
Broil them in the oven on high for 5 minutes to allow the bbq to caramelize.
Turn the wings over, baste and then broil for another 2 minutes.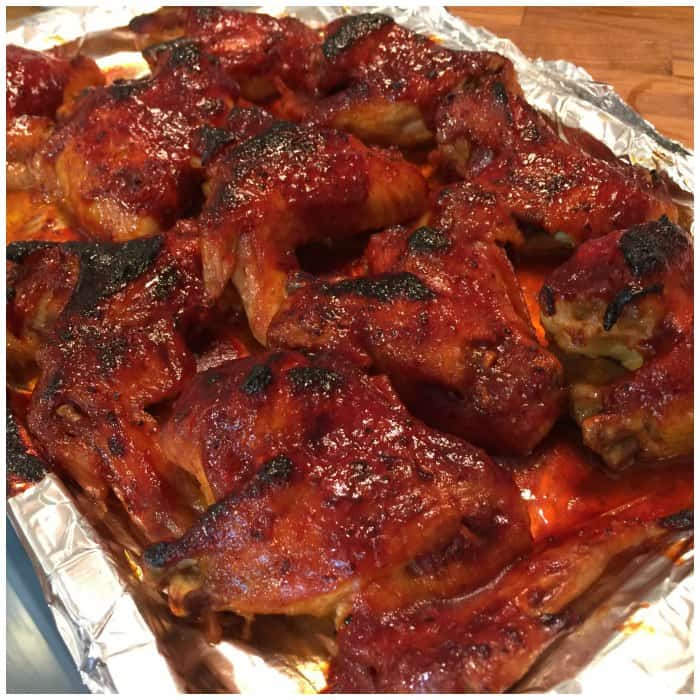 Feel free to Pin Instant Pot Chicken Wings here: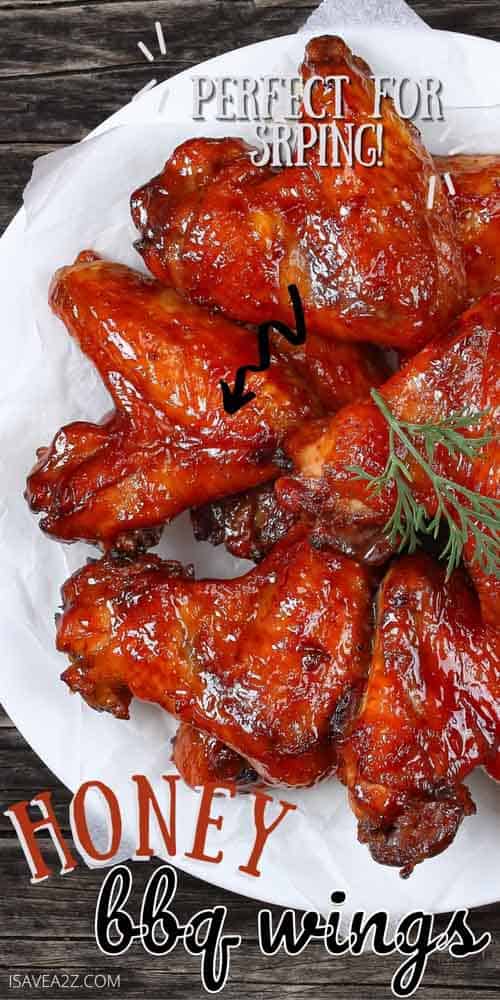 I am in love with my new Instant Pot Electric Pressure Cooker and I plan to have lots more Instant Pot Recipes soon!  Cheesecake is up next!  Be sure to follow our Pressure cooker recipes Pinterest board here.
Enjoy!