Keto Grocery List for Beginners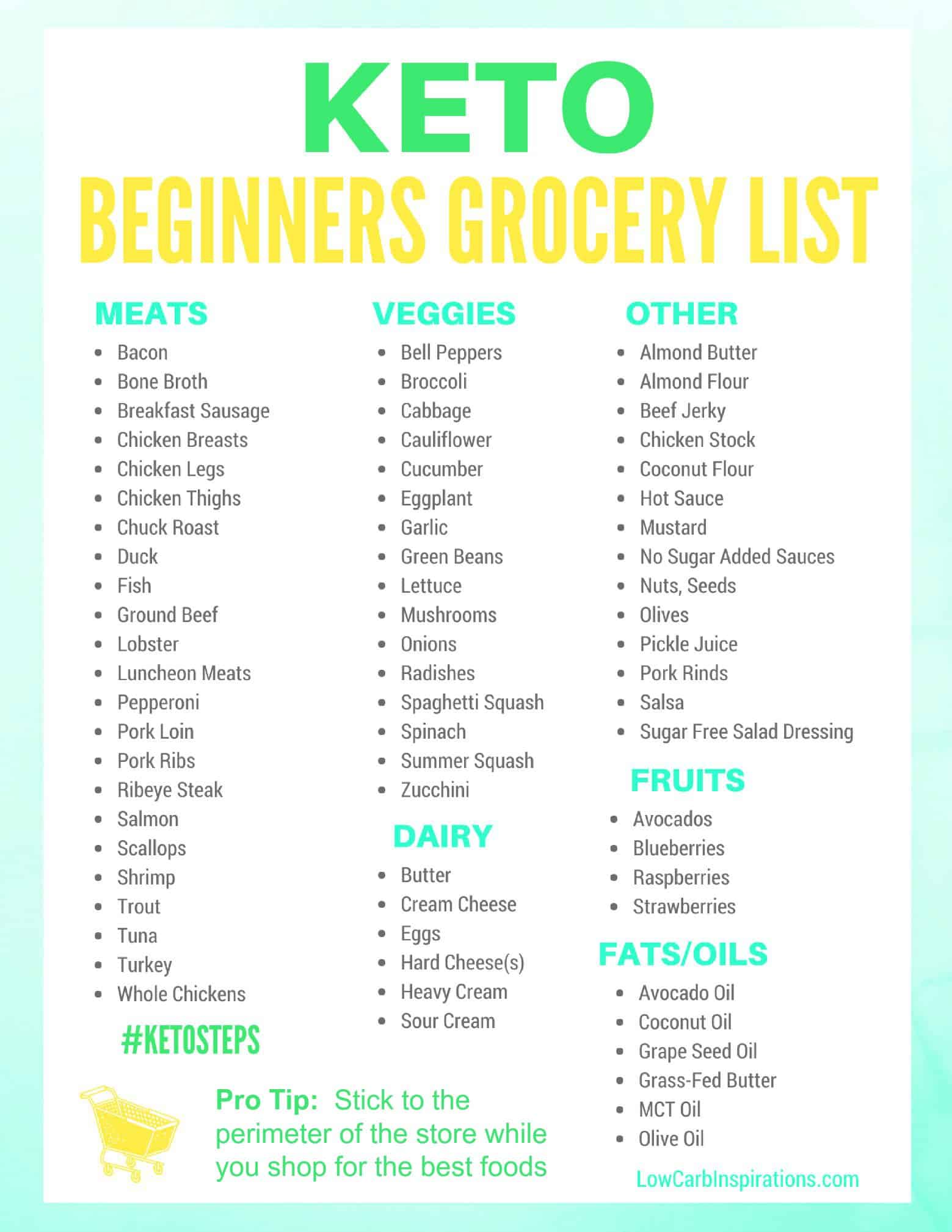 Feel free to download and print this Keto Beginners Shopping list before starting the Ketogenic Diet. When starting out, you want to make it as easy as possible to make this transition.
You will have slip ups, you will make mistakes, but it's important to have a little grace and expect those things while you are learning. These tools I offer are tools that I provide to help make this journey as easy and positive as possible.
I truly believe in this way of eating and I plan to do it for life. I've been doing this Keto Diet for 1 year and 3 months and I hate the fact that it's referred to as a diet because it is my way of life.
UPDATE!!! For a limited time, when you pre-order the KETO FRIENDLY RECIPES: Easy Keto For Busy People COOKBOOK you will get a TON of freebies!! You will get the video course, 3-month meal plans printable and so much more! Get the preorder NOW! This cookbook releases on May 7th!!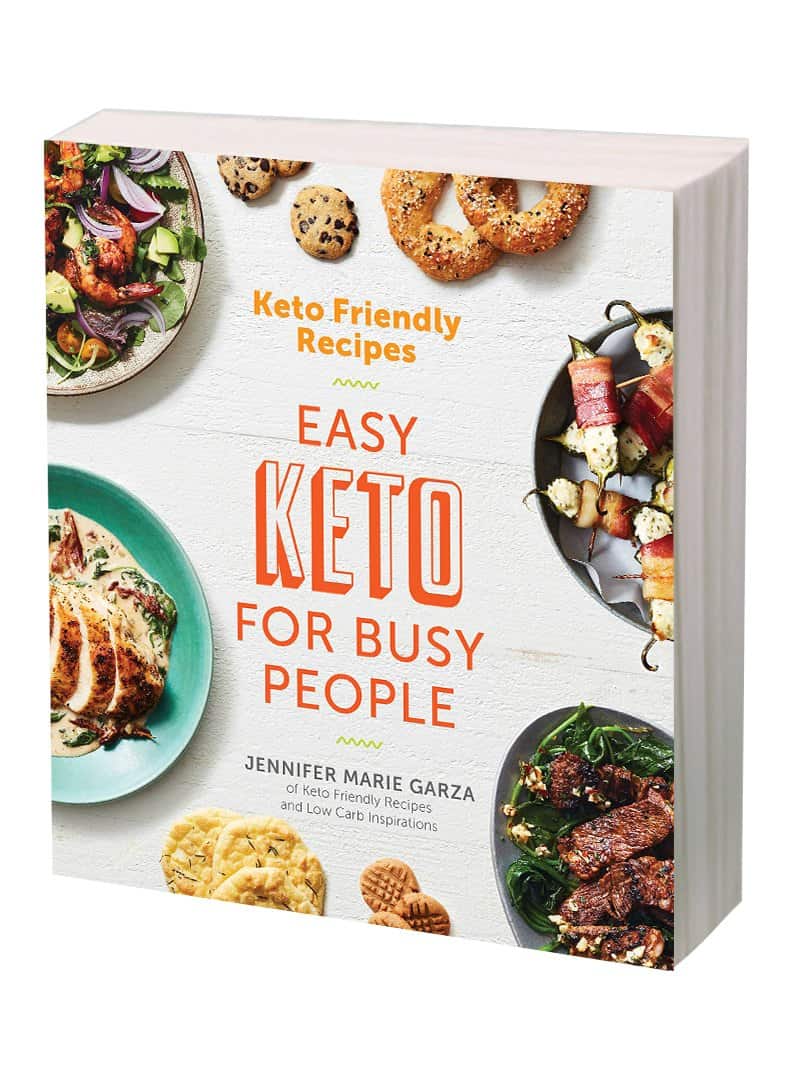 Printable Keto Grocery List for Beginners
DOWNLOAD AND PRINT IT HERE: Keto Beginners Grocery List
We have created TONS and tons of amazing Keto Recipes for you to enjoy. You can see them all under this Keto Friendly Recipes Link.
That is the beginner Keto grocery list but we also have a very details Keto Approved Foods Grocery Store list here too.
How to Start the Keto Diet
If you are still unclear as to how this Keto diet works or you want a breakdown of the easiest way to start, read this: Simple Way to Start the Ketogenic Diet
Not only will it give you the basic understanding of the diet in easy to understand language, it will give you good references where you can do your own research too.

How to Find Support for your Keto Journey
Also, one of the most important aspects of starting a new journey is support. I started the Low Carb Inspirations group on Facebook specifically for this reason. I needed support when I started! I had so many questions and I wanted to surround myself with non-judgemental people. This group is the most supportive place I've been in when compared to all the Keto groups on Facebook! It's simply the best.
If you are on Facebook, I welcome you to join me here in the Low Carb Inspirations group.