Low Carb Biscuits Recipe (Keto Friendly)
Low Carb Biscuits Recipe (Keto Friendly)
This Low Carb Biscuits Recipe has me all excited about living the keto life! I'm not missing my bread at all!  Wait!  Did I just say that? Oh yes I did!  I don't miss the bread.  I used to crave the bread but not anymore!
Update! We have exciting news!  You can preorder the Keto Friendly Recipes:  Easy Keto For Busy People COOKBOOK!!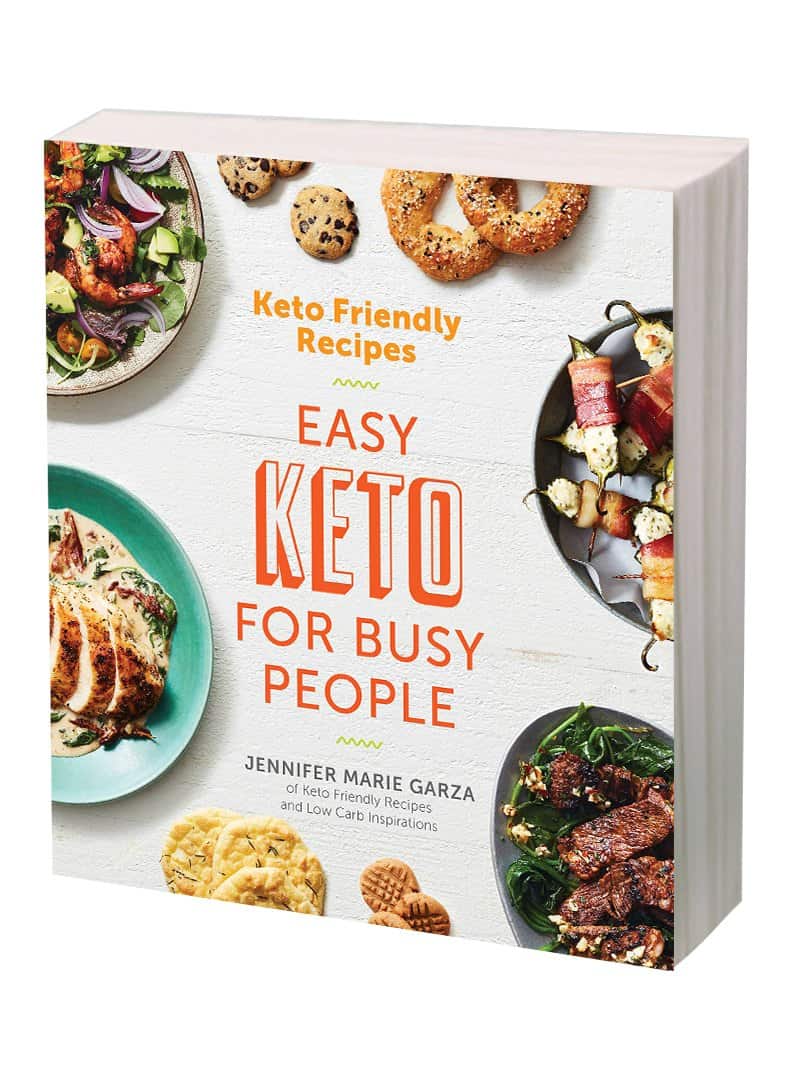 Just look at how amazing these Keto Low Carb Cheese Biscuits are!
Guess what?!!  Look at how we made a Keto Chicken Pot Pie Recipe with a slight twist from this low carb biscuits recipe!  It turned out amazing!  You can print this Keto Chicken Pot Pie Recipe here.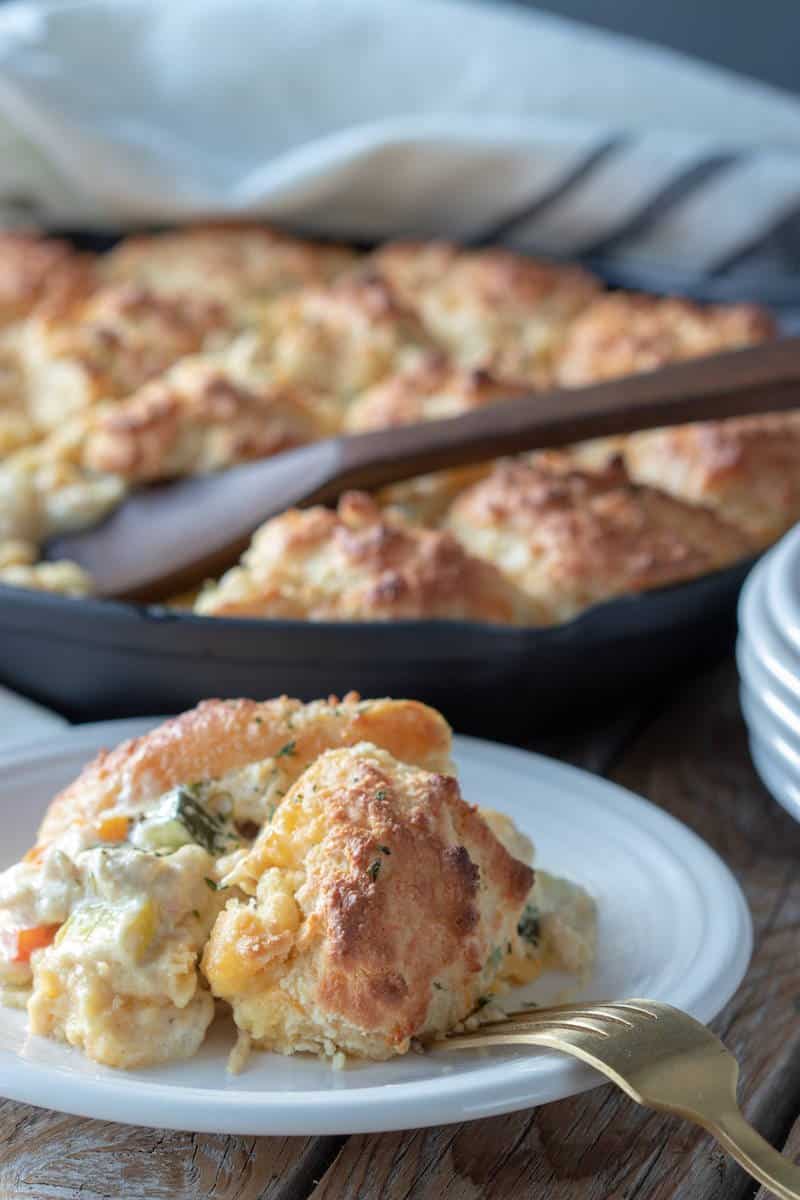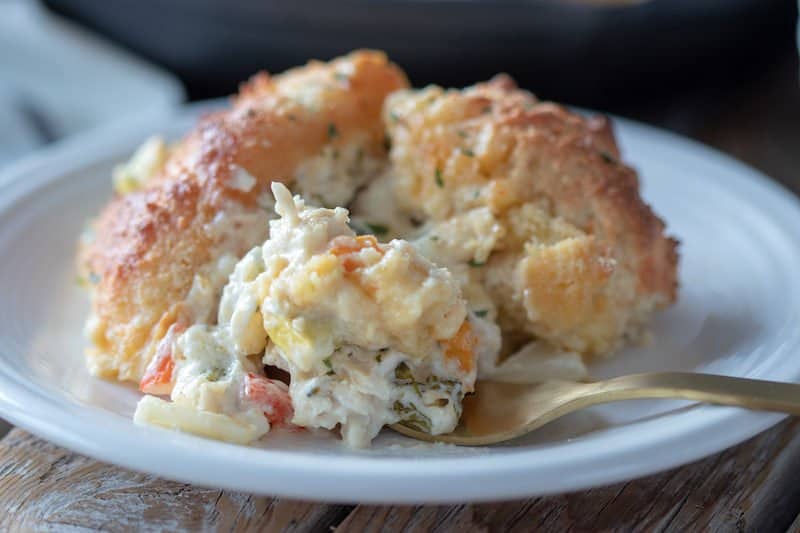 Update:  I've had so many people ask me about the Keto diet that I decided to write a separate post on all of the information I've learned about it over the past 2 months.  It's basically a brain dump of all the things the are important to know when you get started.  I call it the
Simple Way to Start the Ketogenic Diet
.
I am trying new recipes everyday.  I should have category on the blog for failed recipes because I have a few of those too.  In fact, let me tell you…  don't use coconut flour in the recipe as a substitute.  It doesn't work.  Trust me.
I would love to tell you to experiment with your seasonings.  I love adding rosemary to my breads so I would suggest you try that.  You can omit the garlic and onion powder if you do.  You can even try a bit of cayenne powder along with parsley.  That combination reminds me of the Red Lobster Cheddar Bay biscuits.  I would like to inspire you to experiment a little.
There's a printable version of this recipe at the bottom of this post.
Oh and before I forget, you have GOT to try the Low Carb Cheese Crackers we made the other day!  OH MY WORD they were delish!!!
I welcome you to join our Low Carb Inspirations group on Facebook!  We have a supportive environment where we share all sorts of information about our Keto and Low Carb Lifestyles!

One thing I absolutely LOVE about the Keto way of life is the confidence I have. Today I am wearing my Be You – Believe In Yourself t-shirt I found here on Amazon because it reminds me of how far I've come during this journey! Keto Strong Baby!!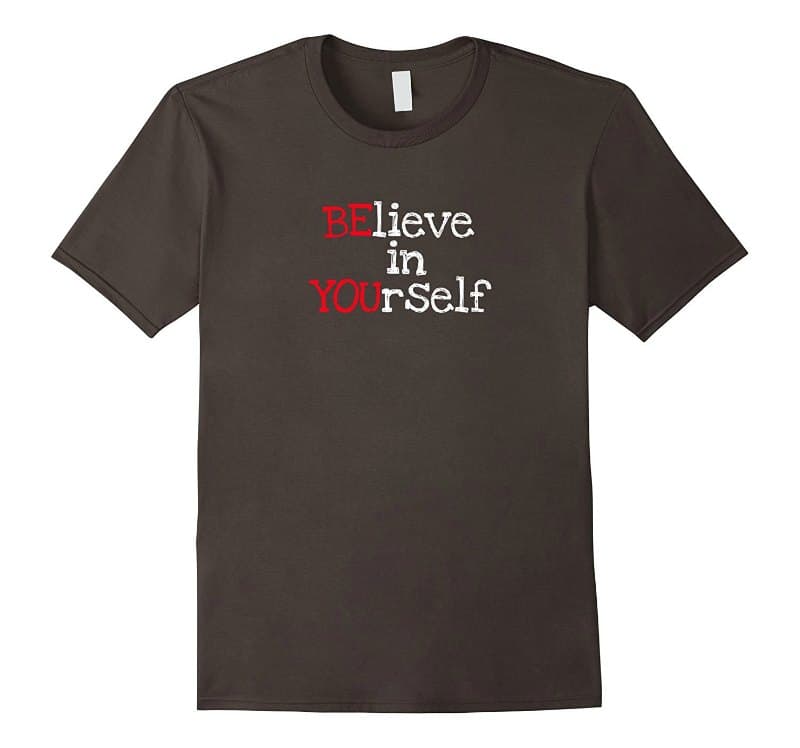 Low Carb Biscuits Recipe Ingredients
Low Carb Biscuits Recipe Instructions
Preheat the oven to 450 degrees.
Mix all the dry ingredient together first.
Combine all the wet ingredients next.
Mix well.
Spray your pan with nonstick cooking spray.  I used a muffin tin but you can use any pan you choose.  Take a drop and drop a dollop of biscuit batter on your pan.  I also spray my spoon with nonstick cooking spray because the dough will slide right off into the pan.
Cook for about 10 to 13 minutes.
Serve warm and enjoy!
Here are a few process photos I took along the way: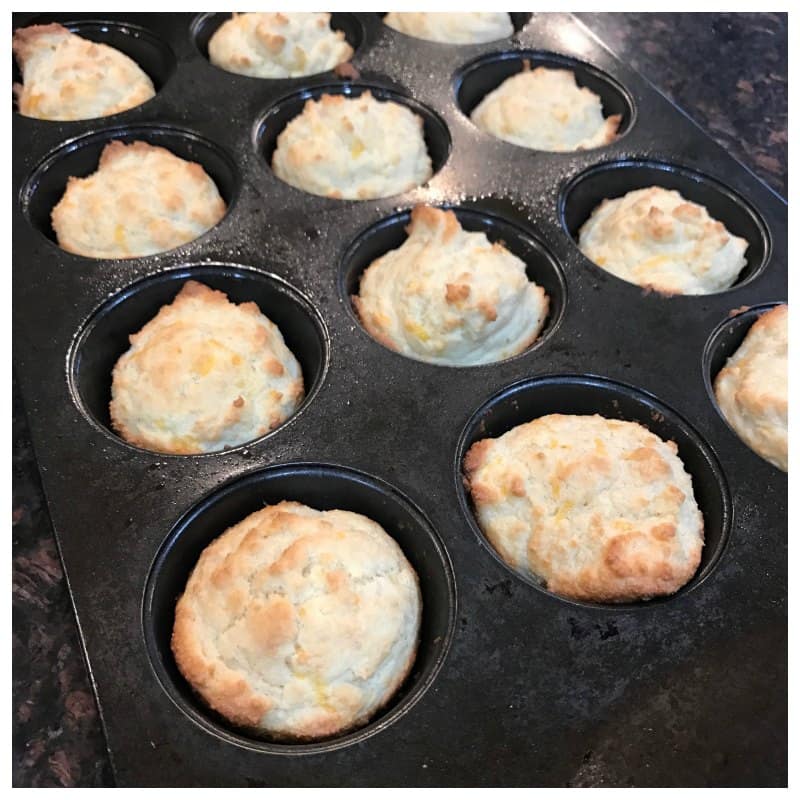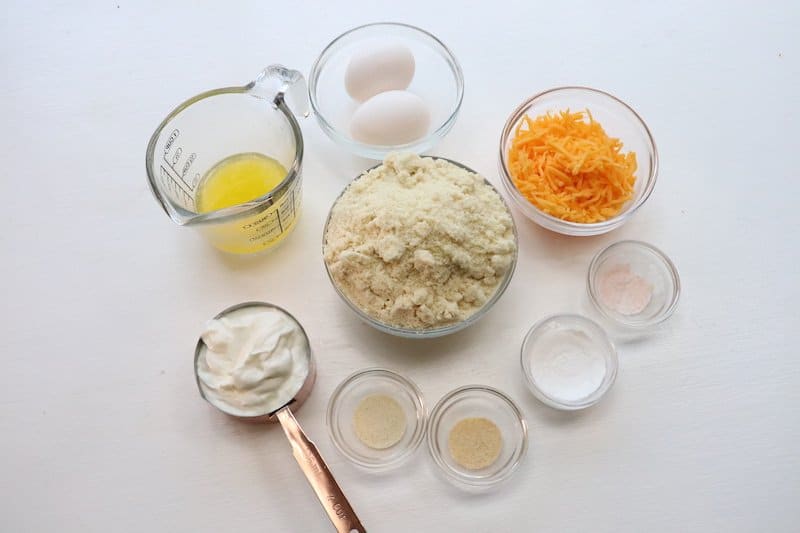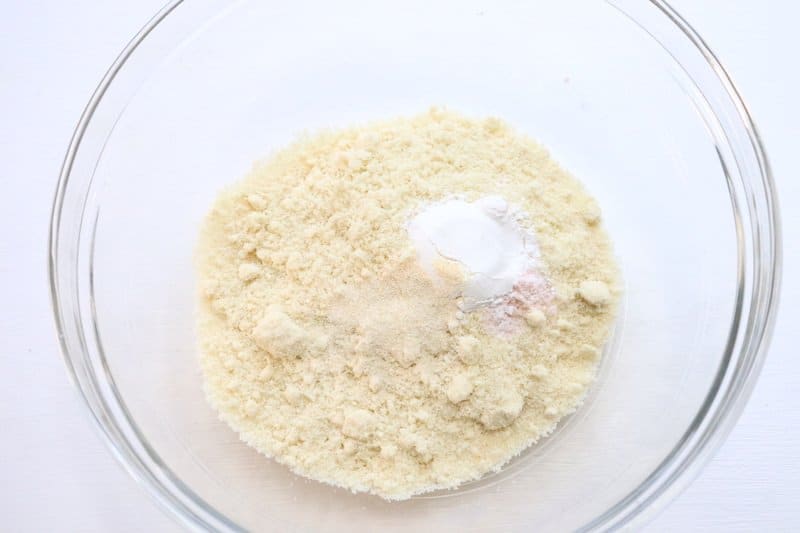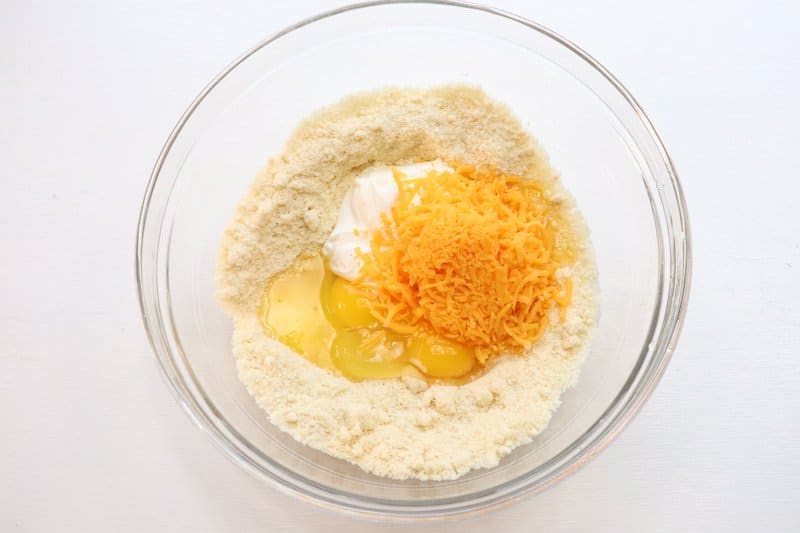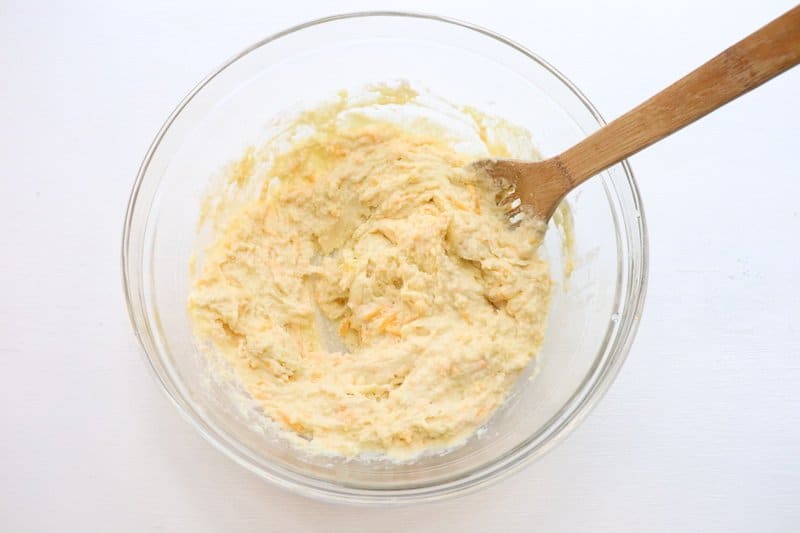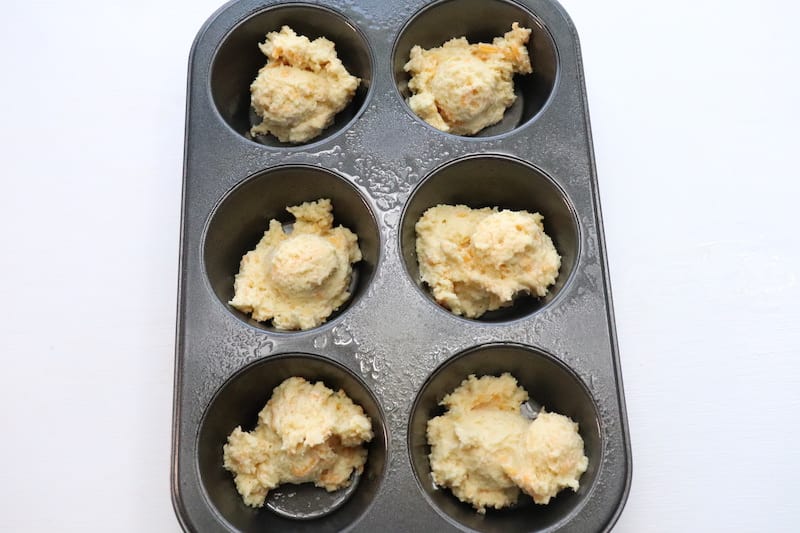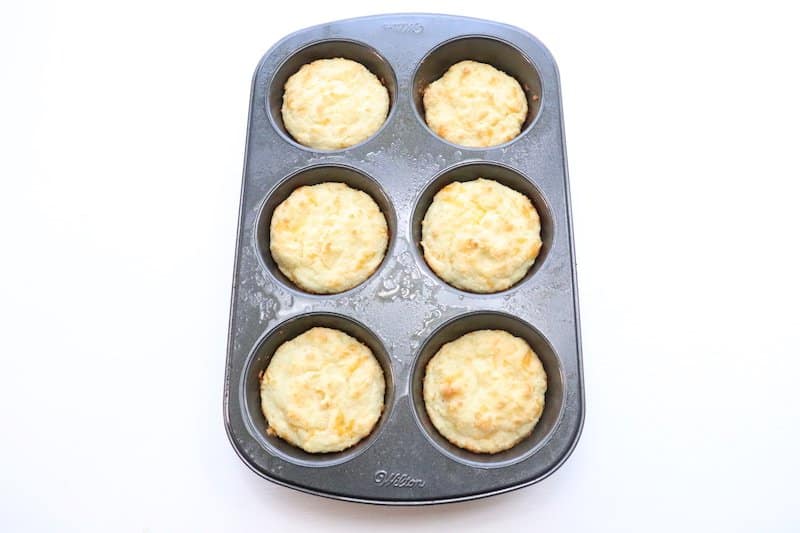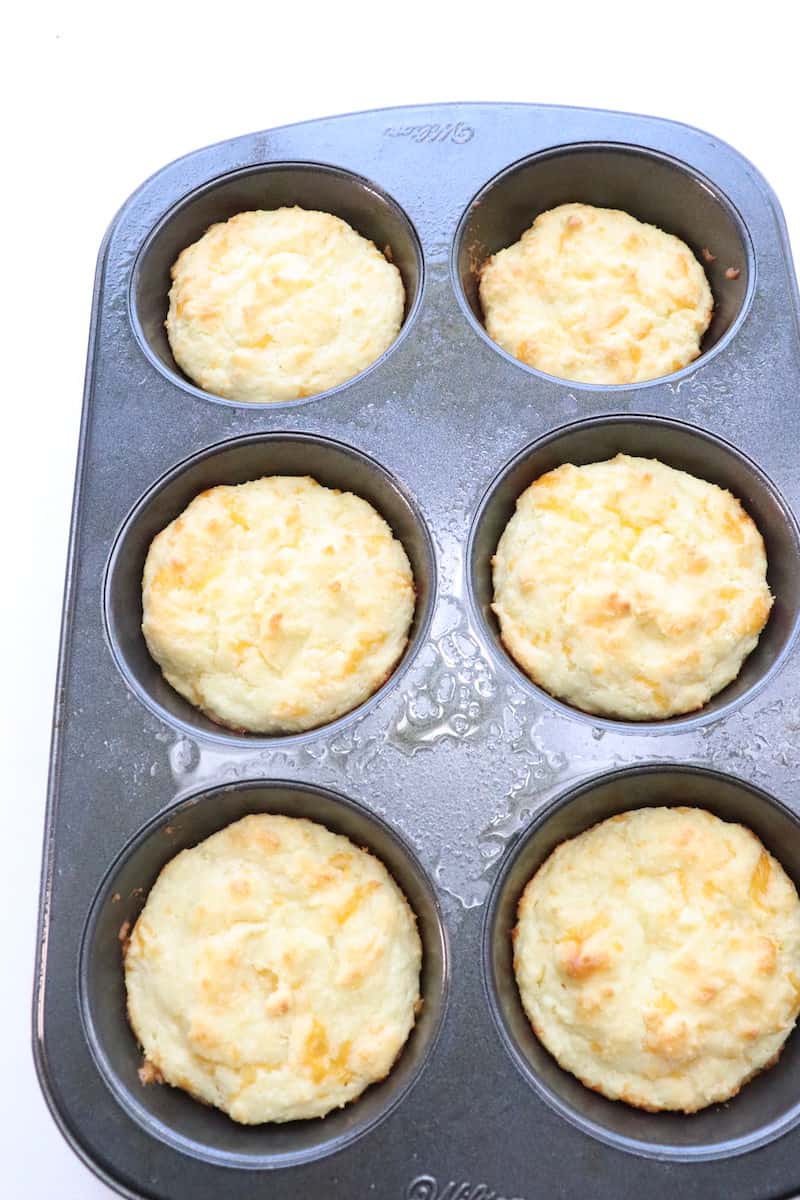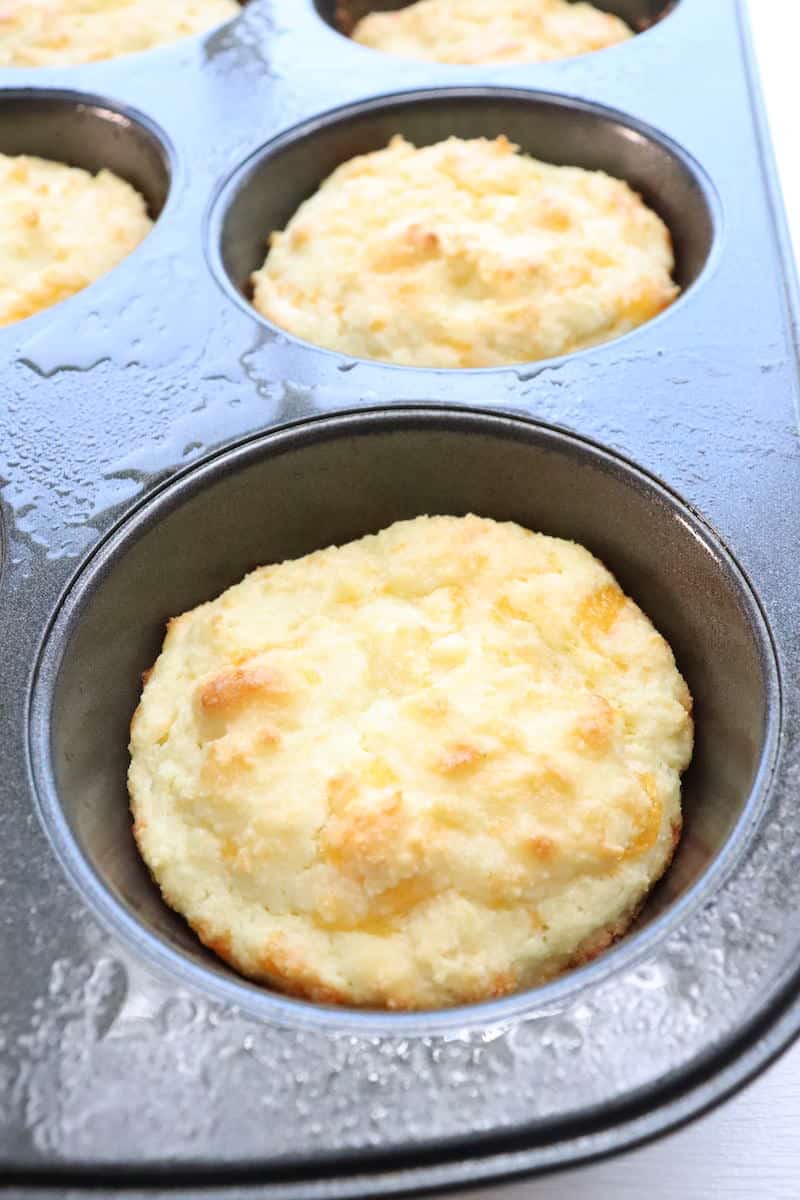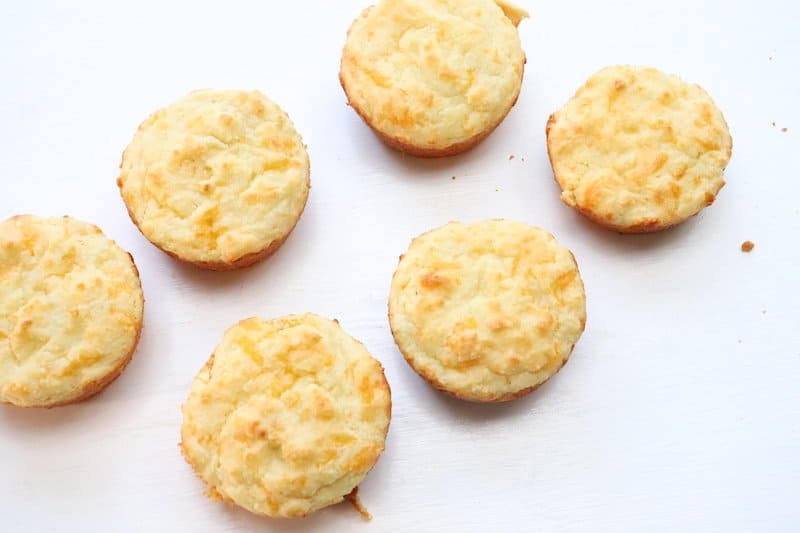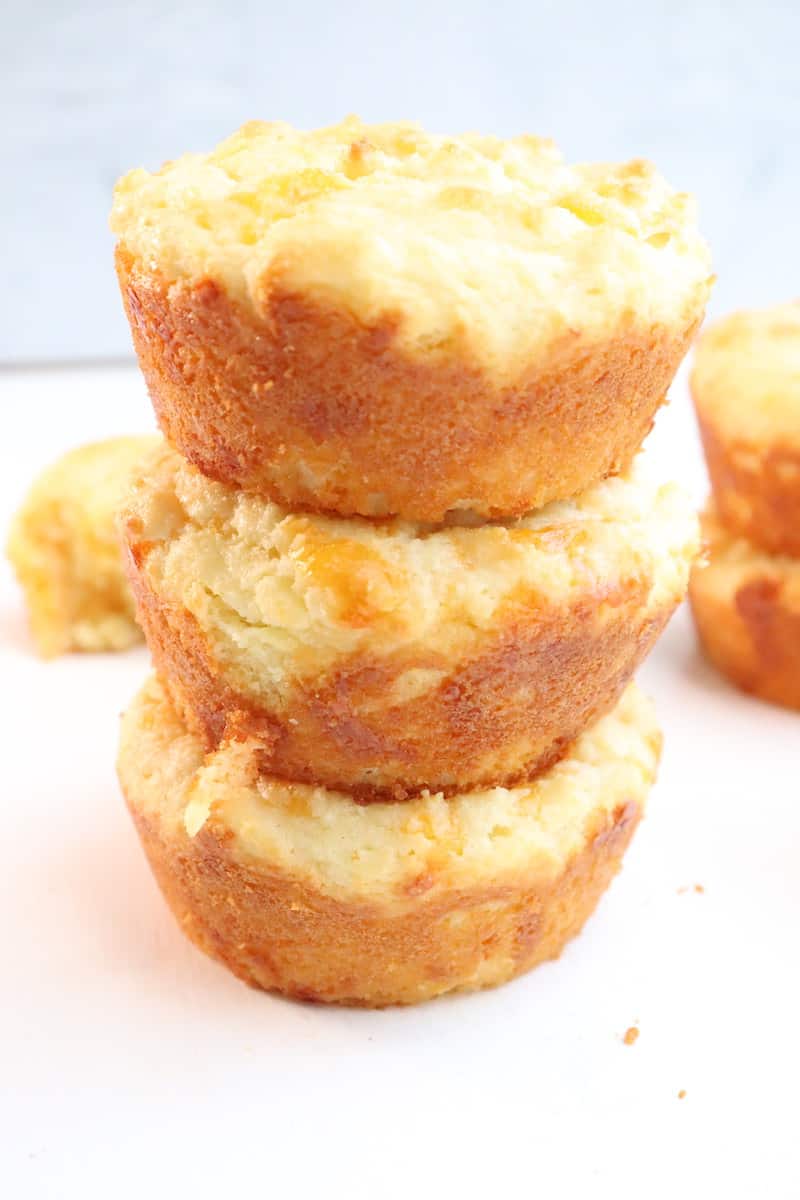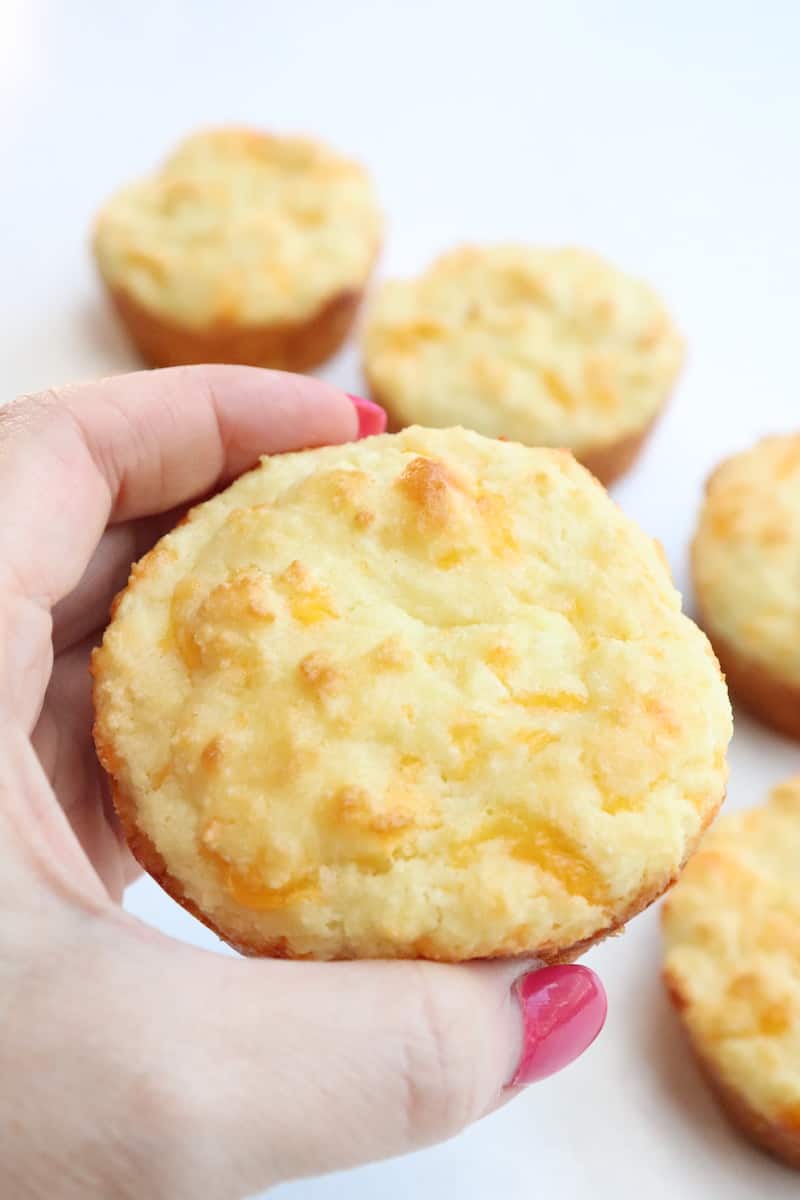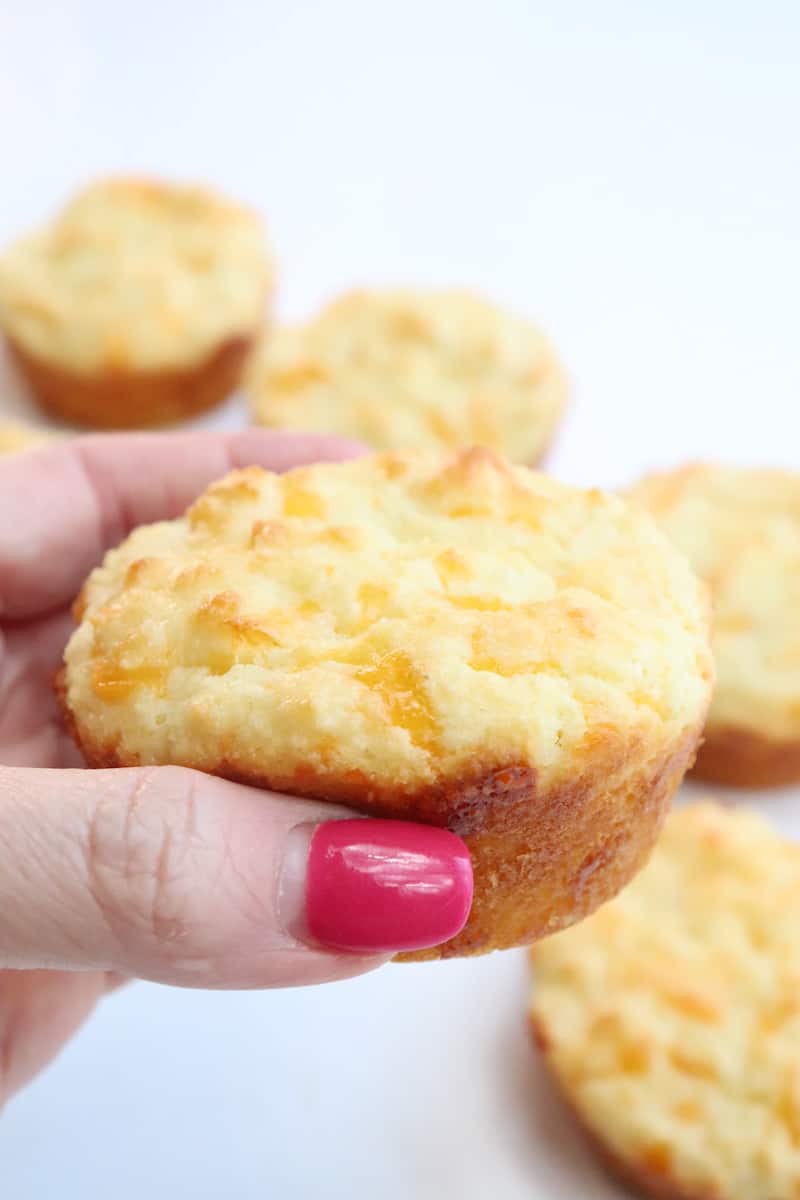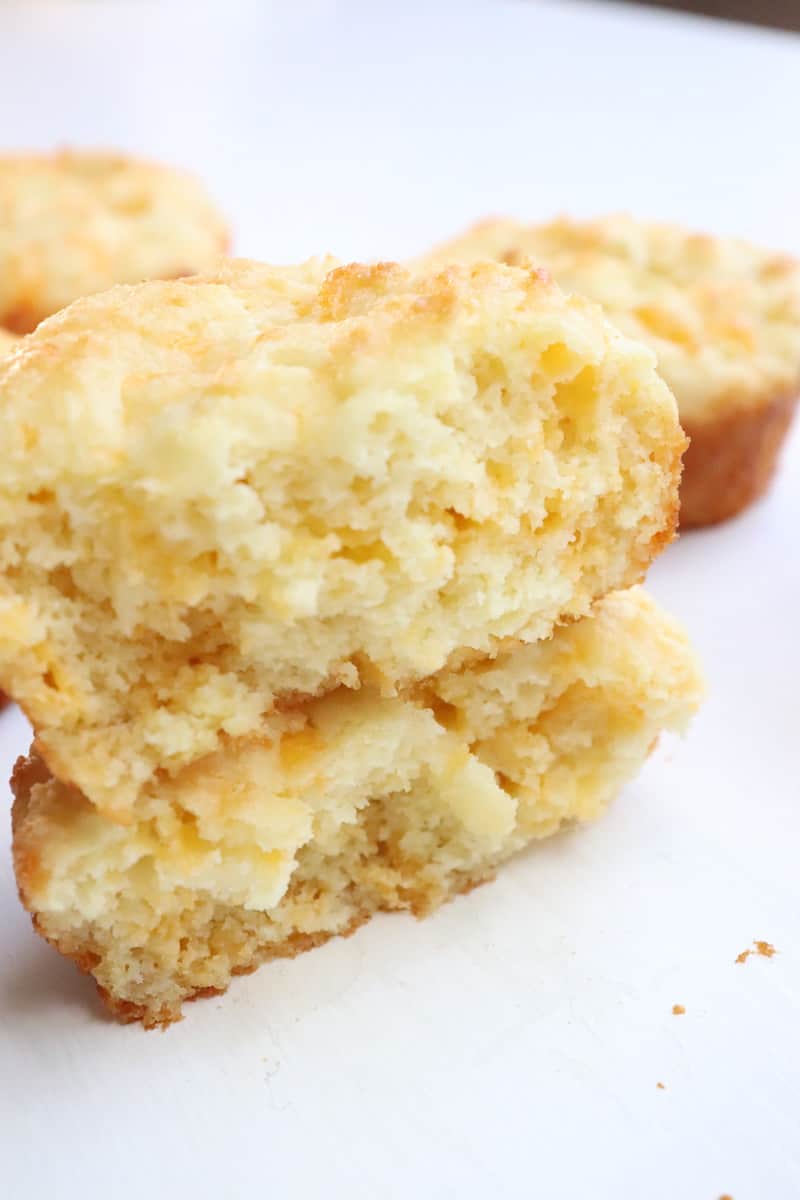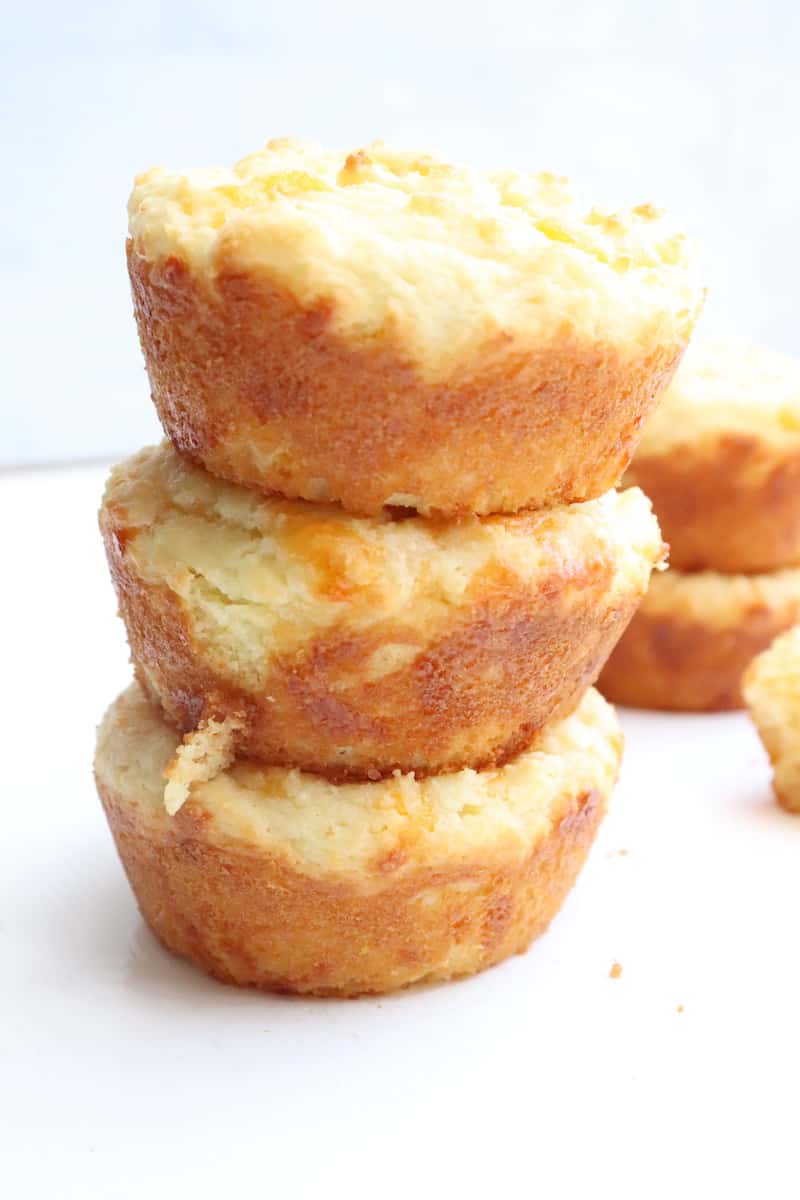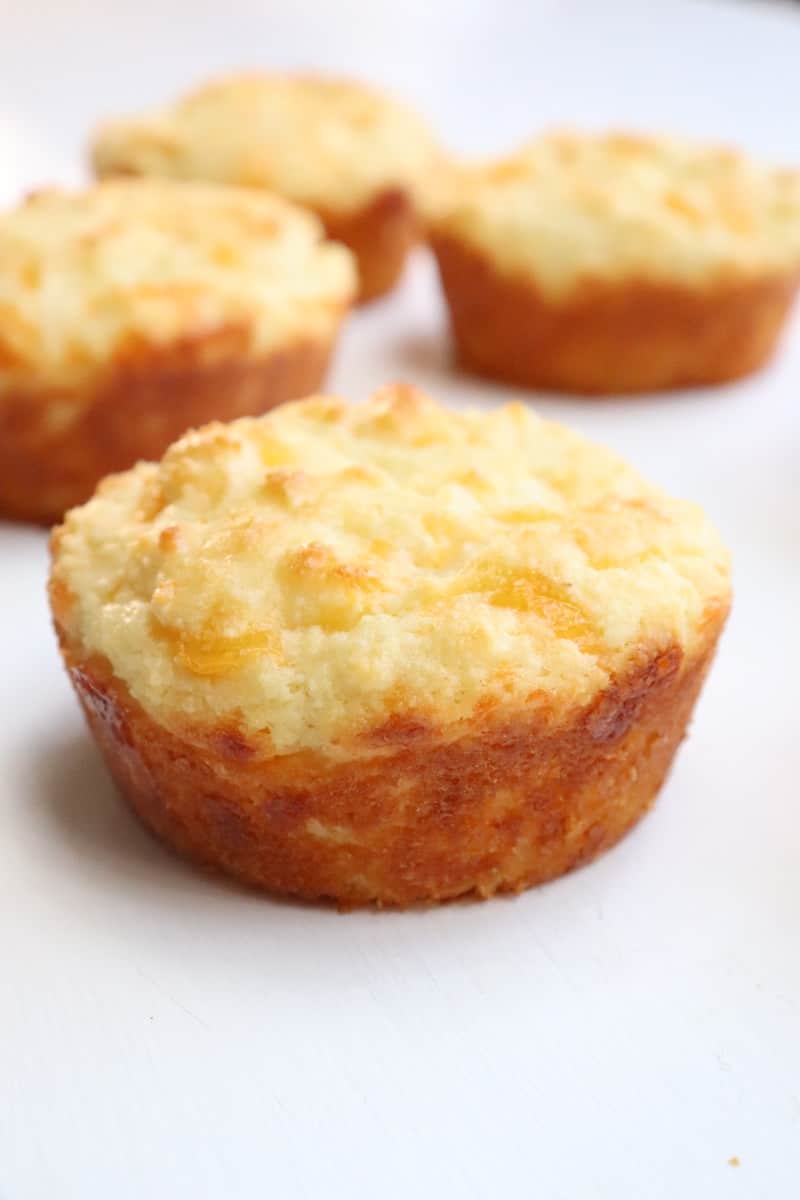 Breakfast was delicious!!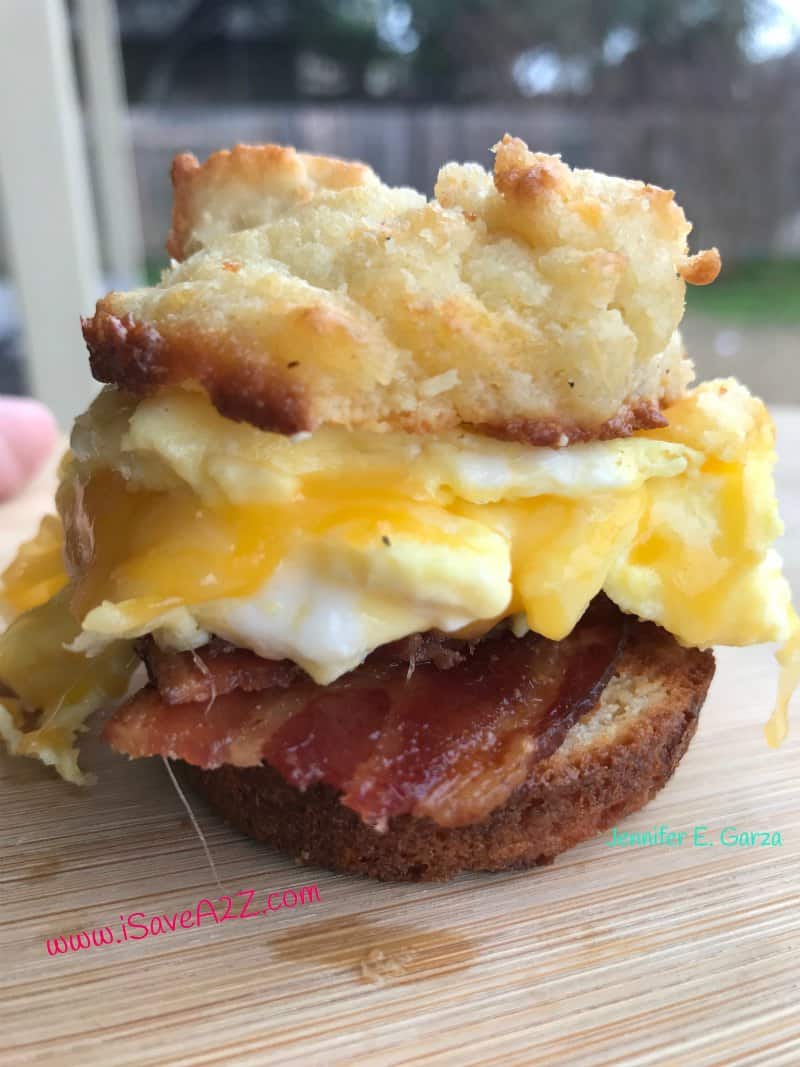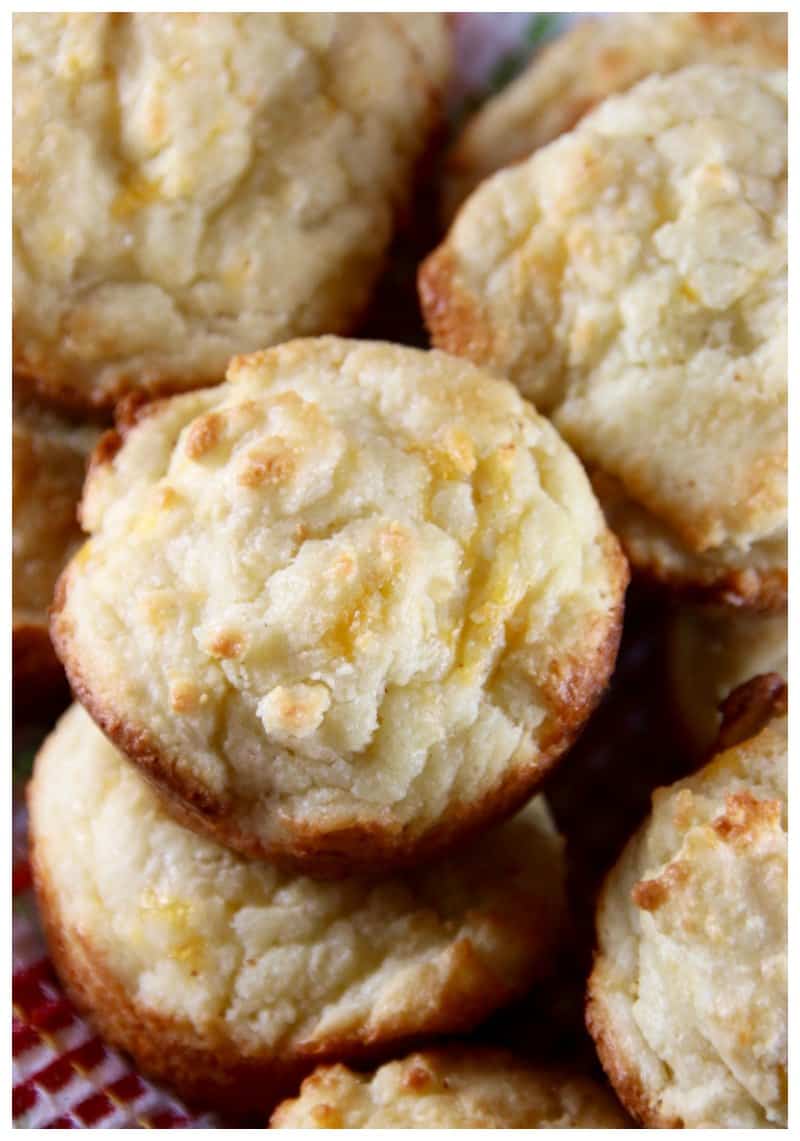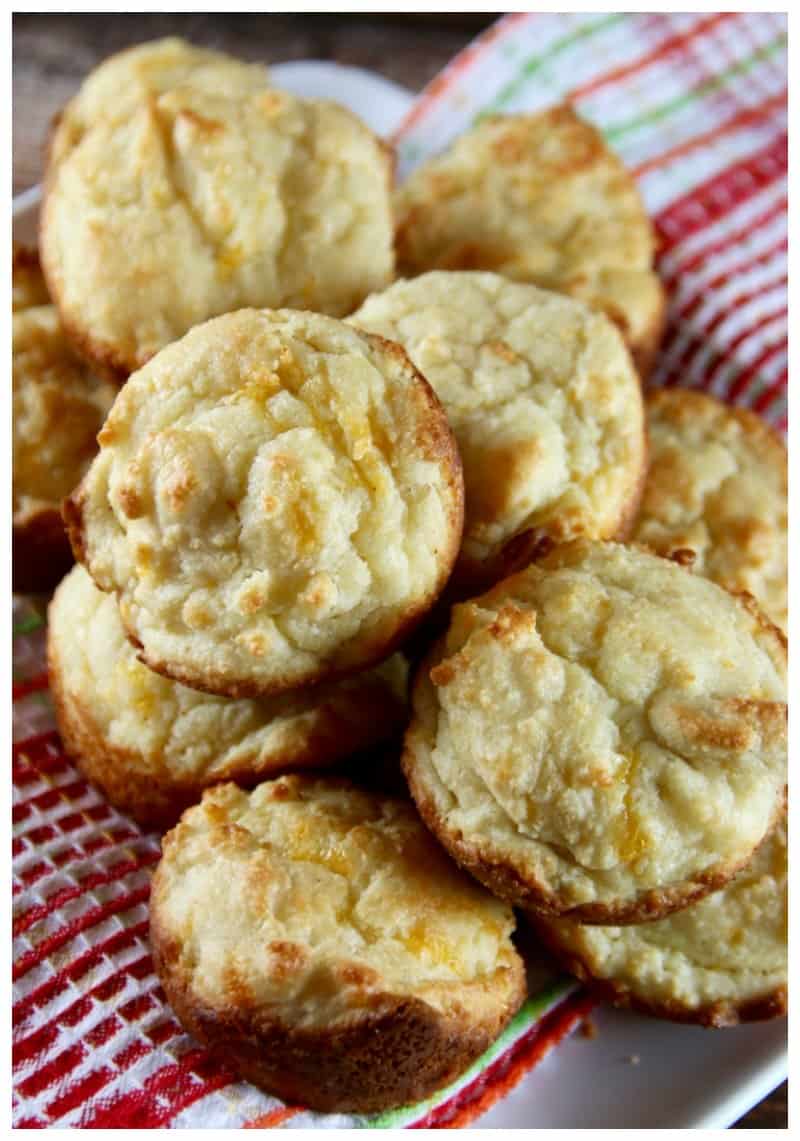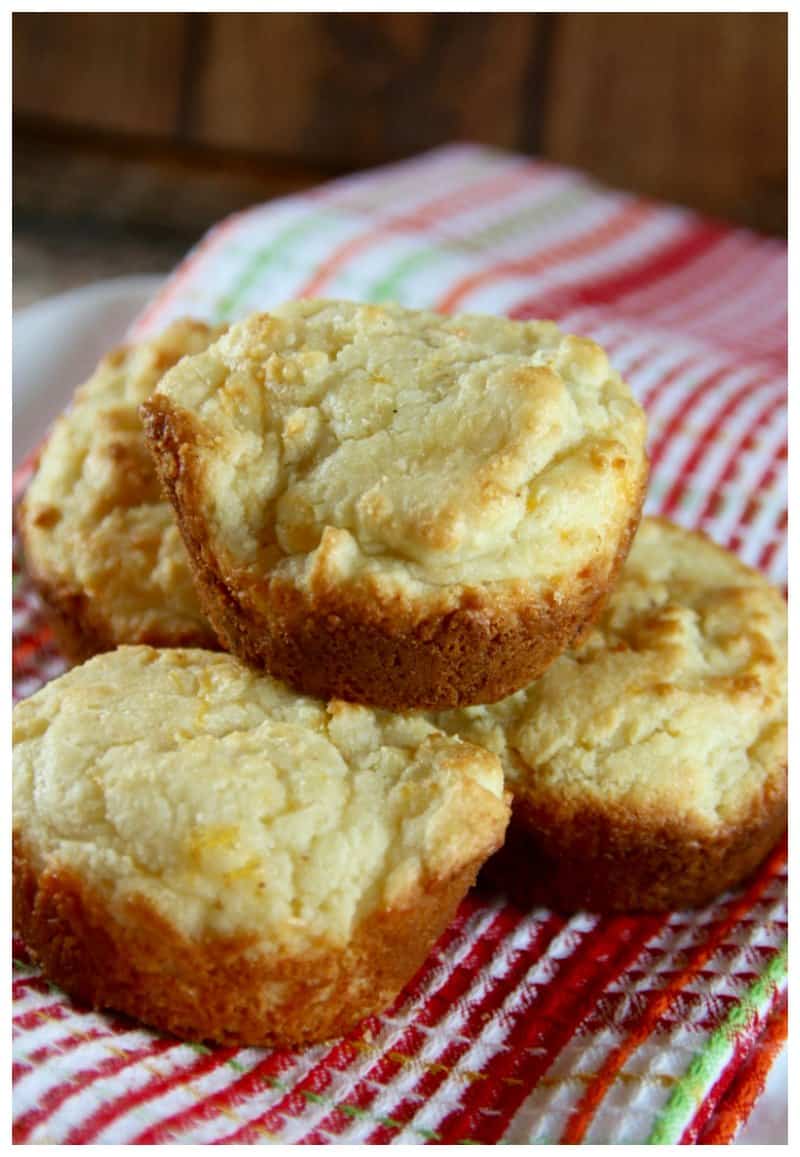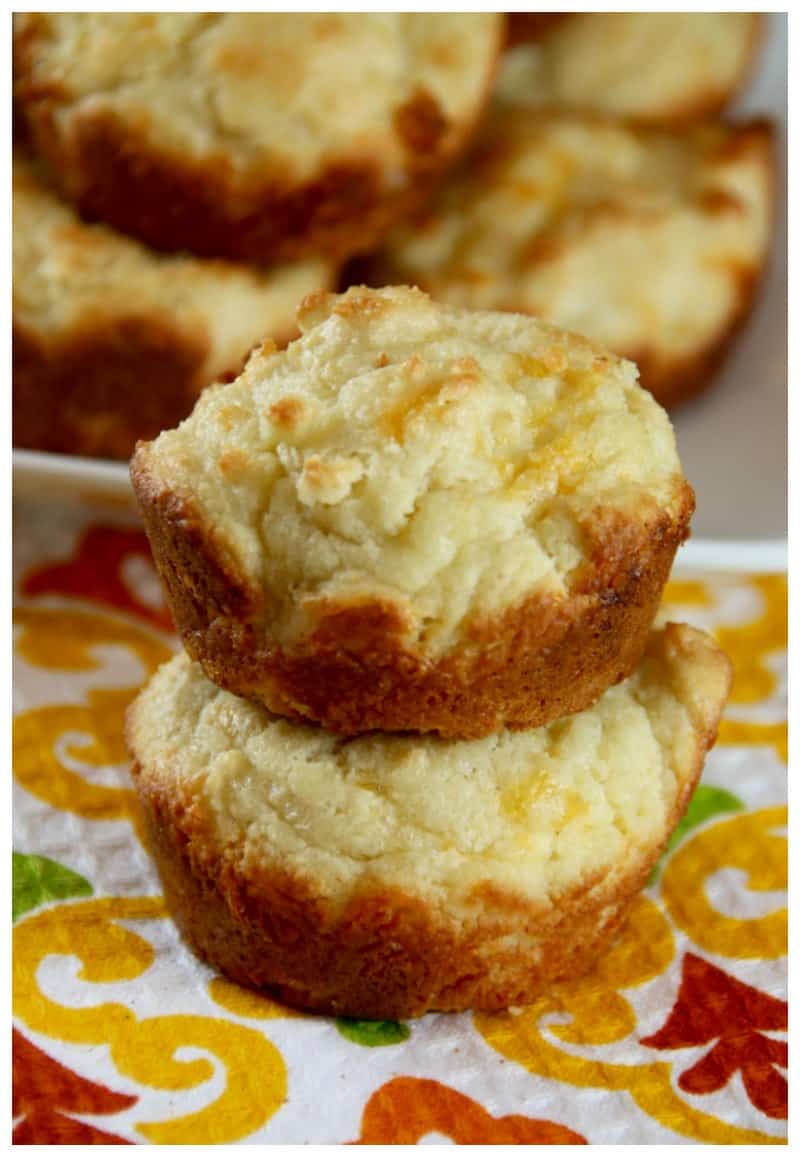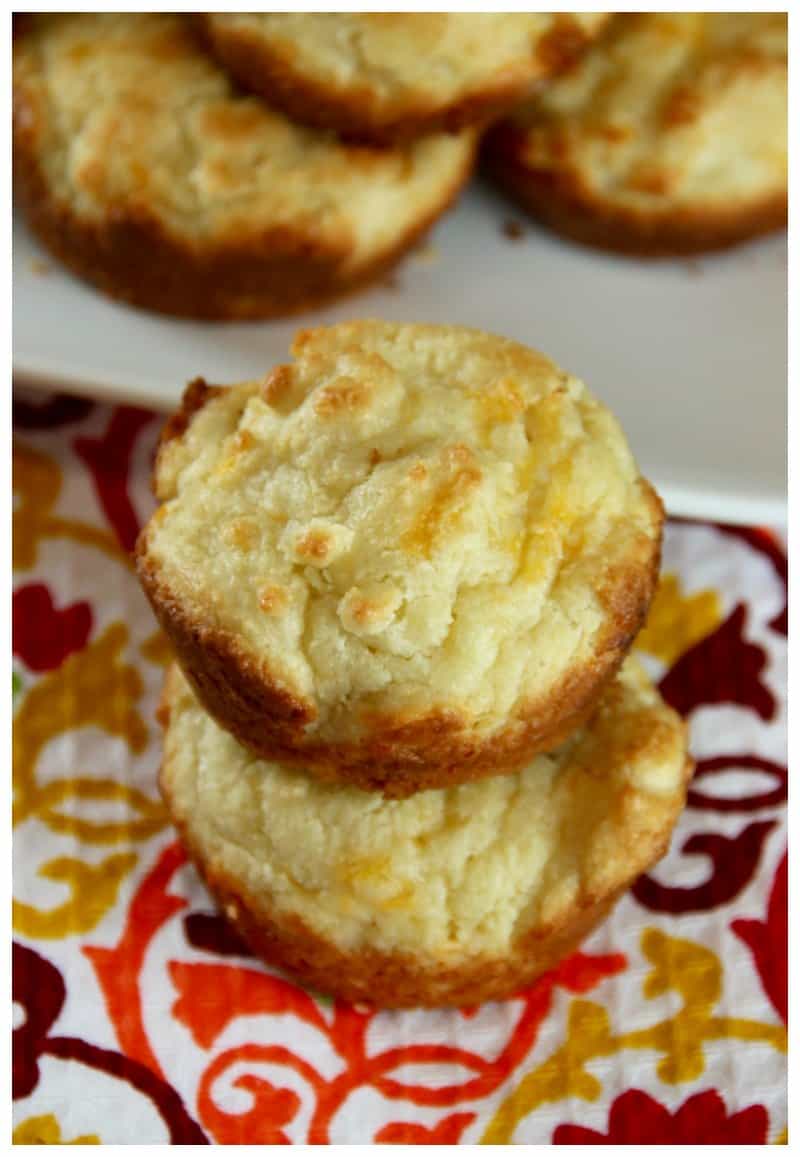 Low Carb Biscuits Recipe Nutrition
Serves 12
Calories 91, Total C 2.8g, Fiber 0.1g, Net C 2.7g, Sugars 0.1g, Fat 7.7g, Protein 3g
I invite you to take a minute to add yourself to our special email list so you can be included in lots of good information such as Recipes, Tips, Printables and Meal Plans! We've got some amazing information to share and I don't want you to miss out!
Sign up here:
Don't forget to Pin It on Pinterest!

If you are looking for more Keto snack ideas, I highly suggest you look at the Top 10 Keto Snacks article here! It's an excellent list of great ideas.
Here are a few other keto recipes you might enjoy:
The BEST Keto Pull Apart Pizza Bread Recipe
Keto Hawaiian Sweet Rolls Bread Recipe
Delicious Keto Chicken Cordon Bleu Recipe