Easy Pumpkin Muffins Recipe
Easy Pumpkin Muffin Recipe
Who wants an amazing and Easy Pumpkin Muffins Recipe!?!  You've hit the jackpot with this one!  I love baking with pumpkin.  Pumpkin makes it so unbelievable moist!  When fall hits, I cannot get enough pumpkin in everything I eat or drink especially for breakfast!  I am even enjoying my pumpkin flavored coffee with my muffin!
Some call these Pumpkin Spice Muffins while others call the Pumpkin Muffins but I call them pumpkin goodness!  If you like the spice part of the muffin, you can add one teaspoon of pumpkin spice to the recipe below when you add the dry ingredients together.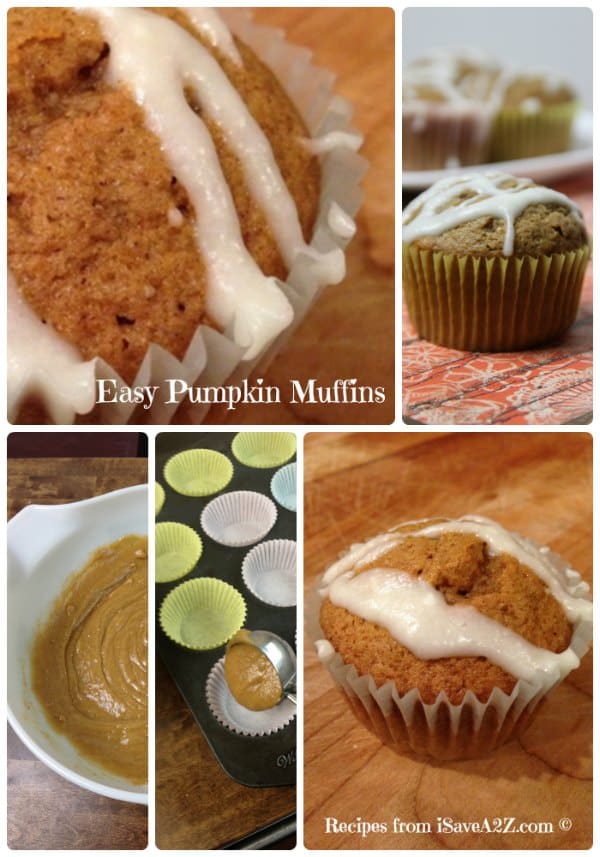 Directions: I a saucepan, combine all of the ingredients, and cook, stirring frequently, until the mixture is thick. Pour into a bowl and refrigerate until it's ready to use.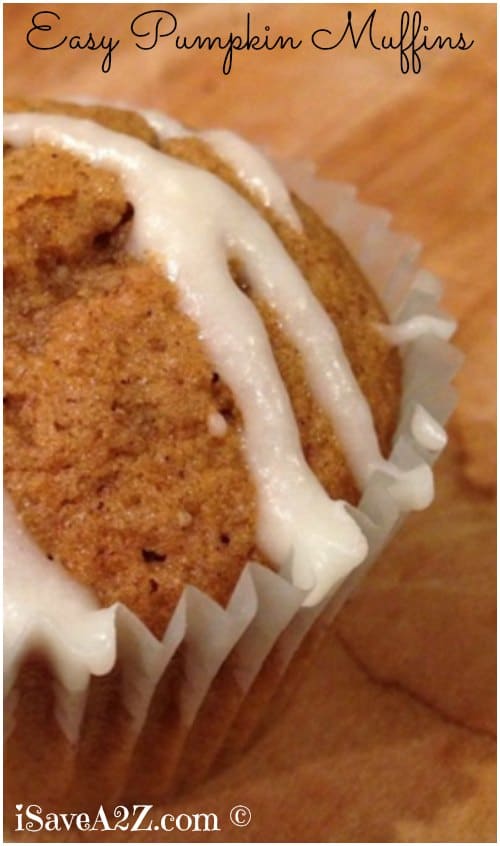 Pumpkin Muffins Recipe
Best Pumpkin Muffins recipe ever!
Instructions
Preheat the over to 375 degrees F.

Grease or line with paper baking cups

In a large bowl, blend together the flour, baking powder, baking soda, and salt.

In a medium bowl, beat the eggs until foamy.

Beat in the brown sugar, butter and molasses (in the egg mixture) until smooth.

Combine both mixtures until smooth

Spoon the batter into the prepared baking cups, filling each about three quarters full.

Bake for 15 to 20 minutes (test with a toothpick in the center and if it comes out clean, it's done!)
Nutrition facts are provided as a courtesy.