Hand Painted Rock Designs (teaching opportunity for kids)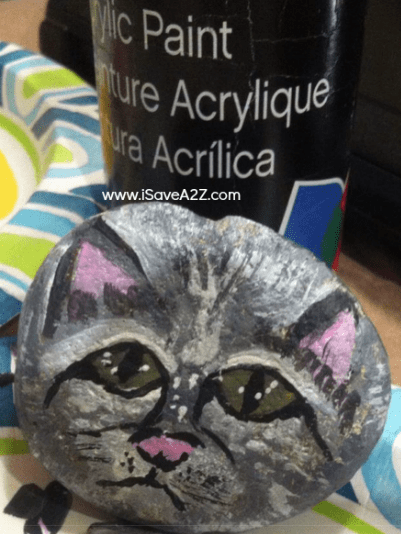 Hand Painted Rock Designs
Sometimes you just have to take a day off from life and paint some rocks!  Rock painting is fun for everyone!  Perfect frugal project that's exciting for myself and the kiddos!  Here are some hand painted rock designs to help give you some inspiration to get started.
We design and paint all kinds of rocks.  We have a welcome rock at our front door but we have all kinds of rocks decorated around our raised garden bed too.
This project is perfect for kids!  To get the kids started I will help them draw out a pencil outline if they want something in particular.
Here's a video we created of a rock painting project we did using a calligraphy pen and ink! Pretty cool eh?
For the design in the video we used these tools:
Here's what you need to paint rocks:
Directions to get started:
First, squirt a little bit of each color of paint around the outside edges of the plate.  Always include primary colors.  This is a perfect time to teach those kiddos about mixing colors. I found the Color Wheel
to be an excellent tool to help teach my children about the primary colors and mixing techniques.
Mixing the colors is what fascinates the kids more than coloring the rocks themselves.  I love how they are learning and they don't even realize it because it's so much fun.
Pro-Tip:  Keep in mind if you make a mistake all you have to do is let the paint dry and paint right over it to correct any mistakes.  Don't try and wipe off the paint because it could ruin the design near it.
Be sure not to use water with these paints.  Only use the cup of water to wash your brush in between the colors you use.  Dry the brush before starting on your next color.  I keep a huge cup full of brushes for this exact reason.
Here are some super cute turtles we painted.  These are proudly displayed around are garden too: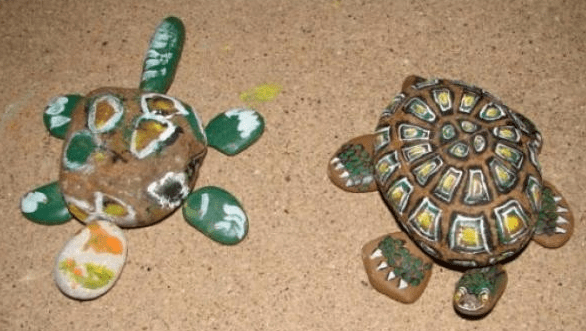 Here are a few Rock Paint Designs we did with a dotting pen set.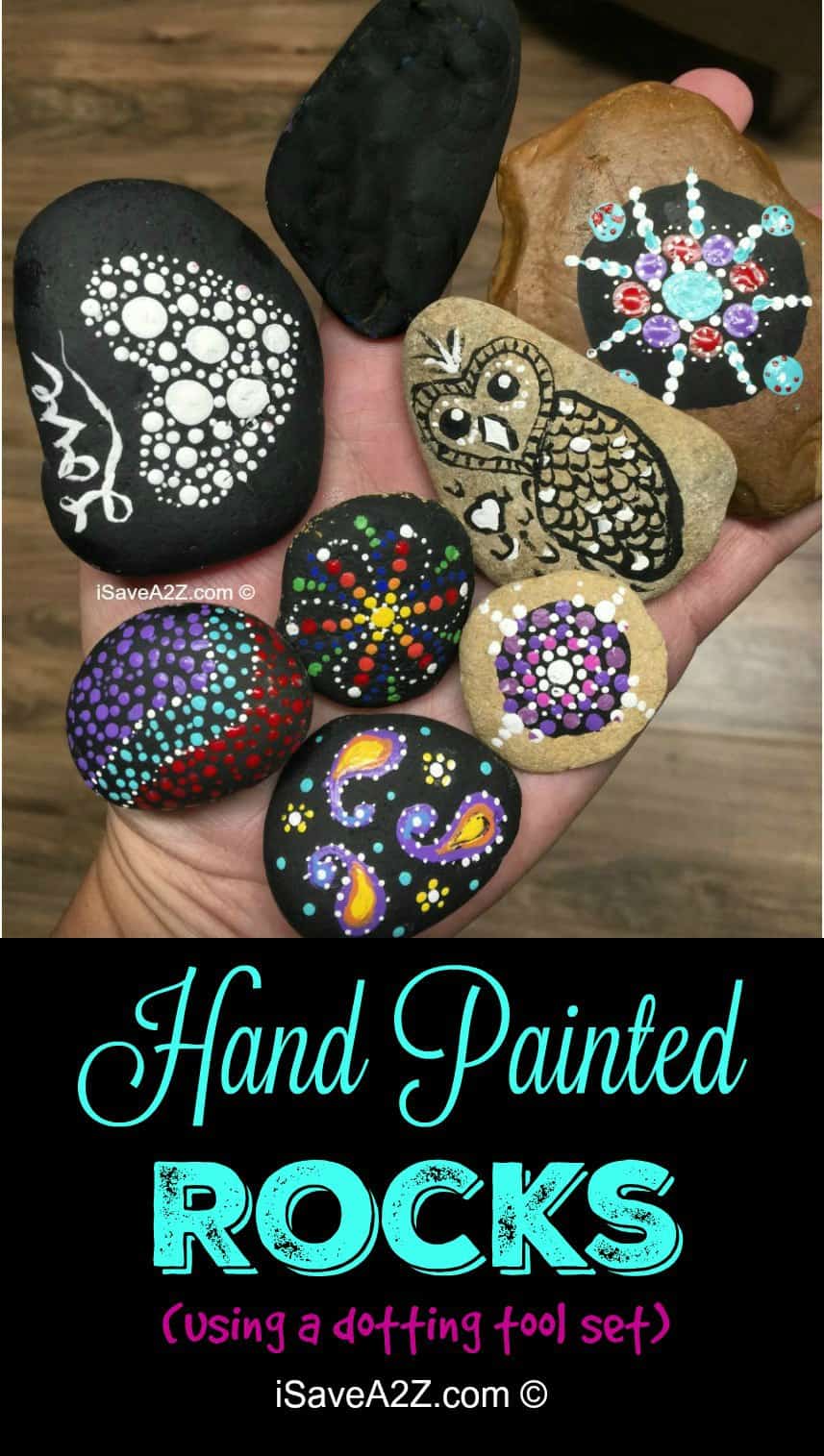 Here's a really good book we have on hand and it's worth every penny.  Written by the best selling author and artist, Lin Wellford.  She introduces many easy-to-paint designs that are perfect for the beginner!
Here's a quick video we did of a design we created using a calligraphy pen and ink!  Pretty cook eh?!
Here's a book perfect for the younger ones. Painting on Rocks for Kids
This one is my personal favorite!  Rock Painting Fun
Here are a few more designs I found that are impressive:
Artist:  Alika of artalika.com
Artist: Lee Wisner of leewismer.com
Artist:  LoveFromCapeCode (found on Esty but already sold)
Around our home everything is a blank canvas!  Just look at our Painted Fence Panel idea here!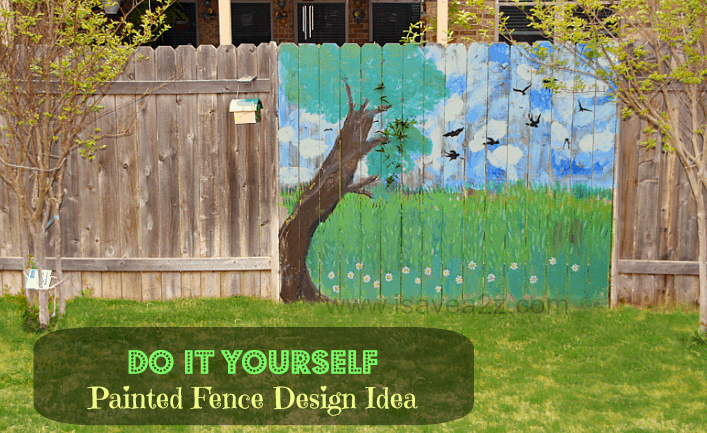 We also paint our faces!  Oh my goodness the kids really like this one!  These look hard but there really not: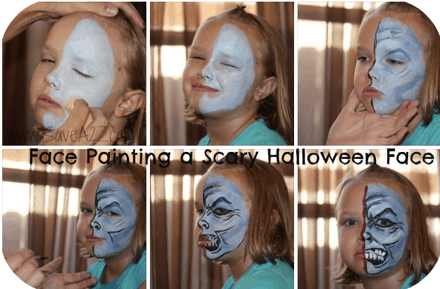 Enjoy!  I hope this gives you a bit of inspiration to grab those paints and get some quality time in with your kiddos!