40+ Best Keto Dinner Recipes
These 40+ keto dinner recipes are by far the best keto dinner ideas to enjoy every night of the week.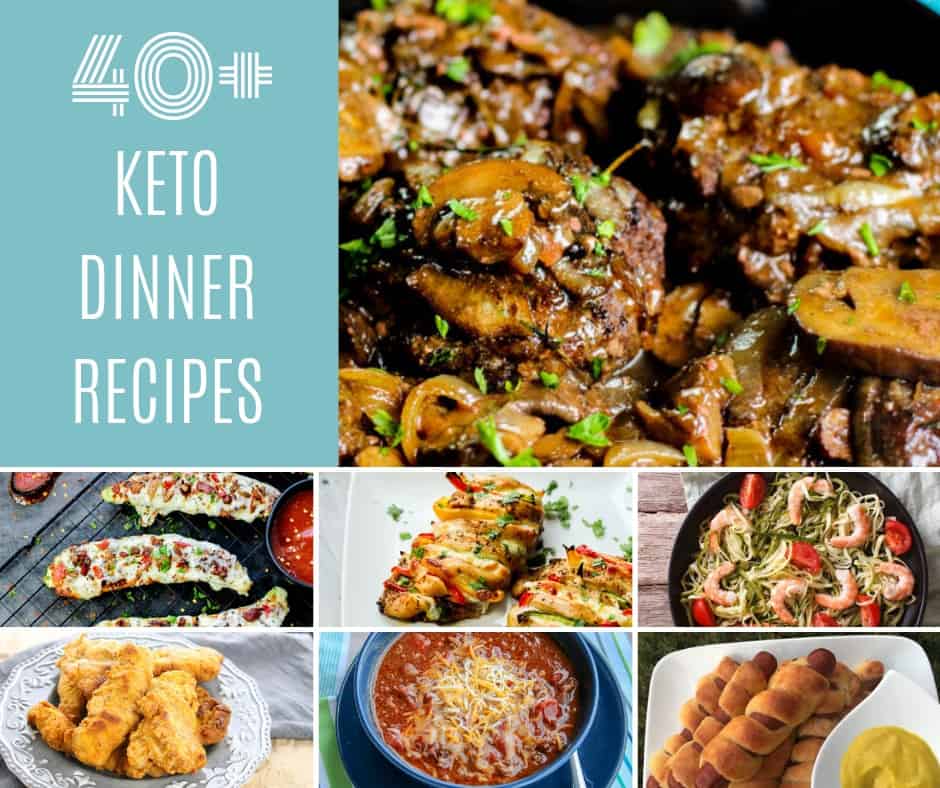 Getting dinner on the table at the end of a long day on the keto diet doesn't have to take forever with these amazing recipes. These keto meal ideas are all amazing and I know you are going to love them too! Add a few to your meal plan this week and try them all over the next few weeks…you won't regret it!
Chicken Keto Dinner Recipes
Ground Beef Keto Dinner Ideas
We have exciting news!  You can preorder the Keto Friendly Recipes:  Easy Keto For Busy People COOKBOOK!!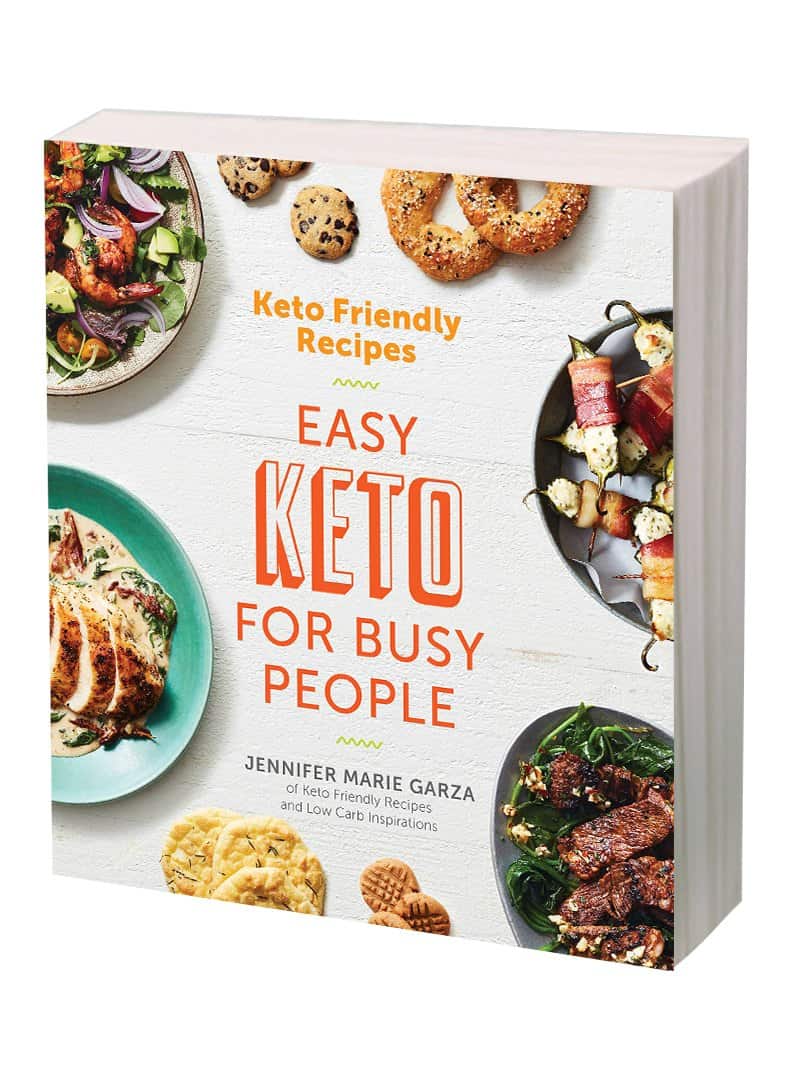 Keto Steak Dinner Recipes
Keto Soup Dinner Ideas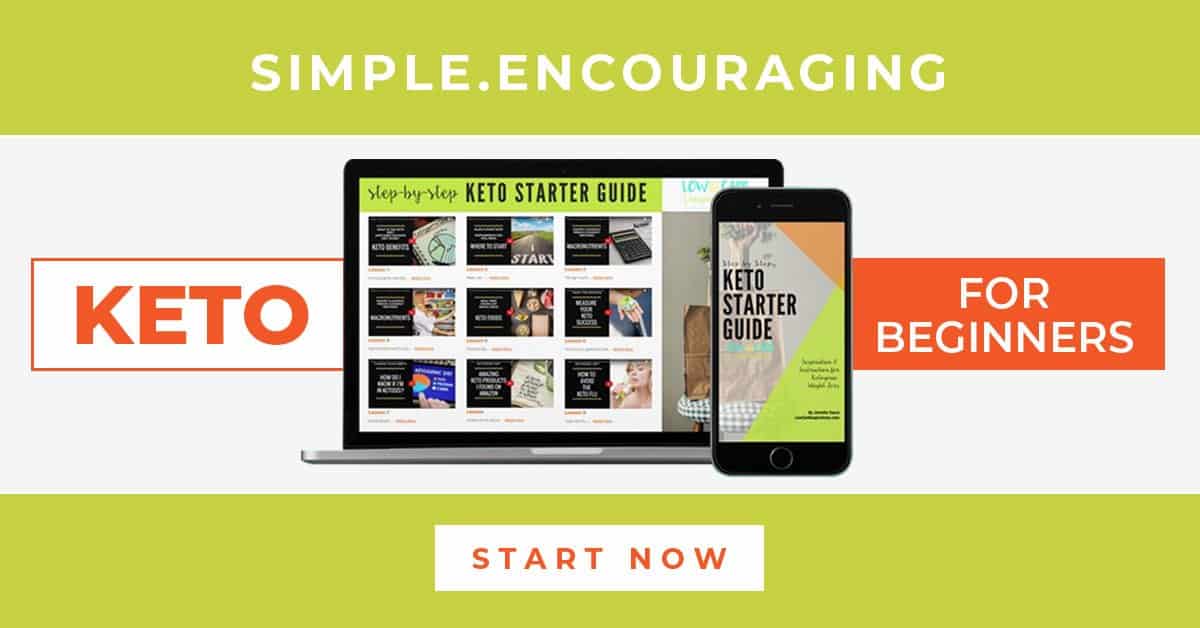 The Keto Starter Guide is an amazing resource as you get started on your keto/low carb journey. This guide has everything you need to get started in 9 simple video lessons and also includes workbooks with step by step instructions for beginners.
What's a macro and why do I count them?
How do I find the best recipes?
What is ketosis and how do I get my body there?
What fruits are allowed on a ketogenic diet?
Will I get "Keto Flu" and what do I do about it?
Get the Keto Starter Guide today!
Breakfast for Dinner Keto Meals
Seafood Keto Dinner Recipes
Italian Style Keto Dinner Ideas
Pork Keto Dinner Recipes
Easy Keto Dinner Ideas
Don't forget to pin this for later!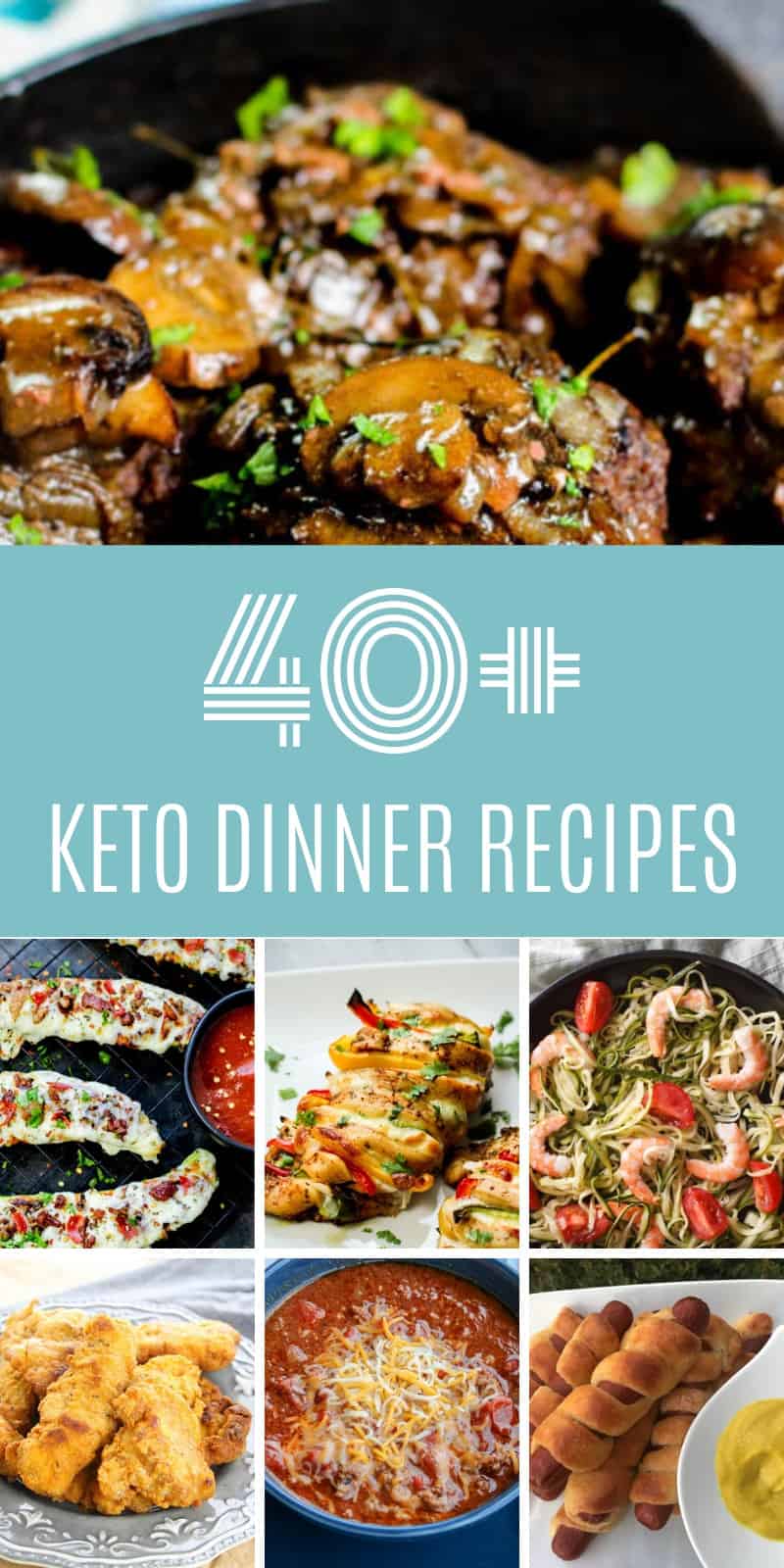 The Ultimate Keto Guide of Products (Includes Must-Have Items!)
Let us know which keto meal ideas you are adding to your meal plan this week!