One Pot Dishes
Now that it's getting dark much earlier, warm and comforting One Pot Dishes are at the top of my list. I want something hearty and filling for my family, but I don't want to be in the kitchen all night. Plus….who wants to do all those dishes anyway. Here are just a few of my favorite One Pot Dishes that my family enjoys.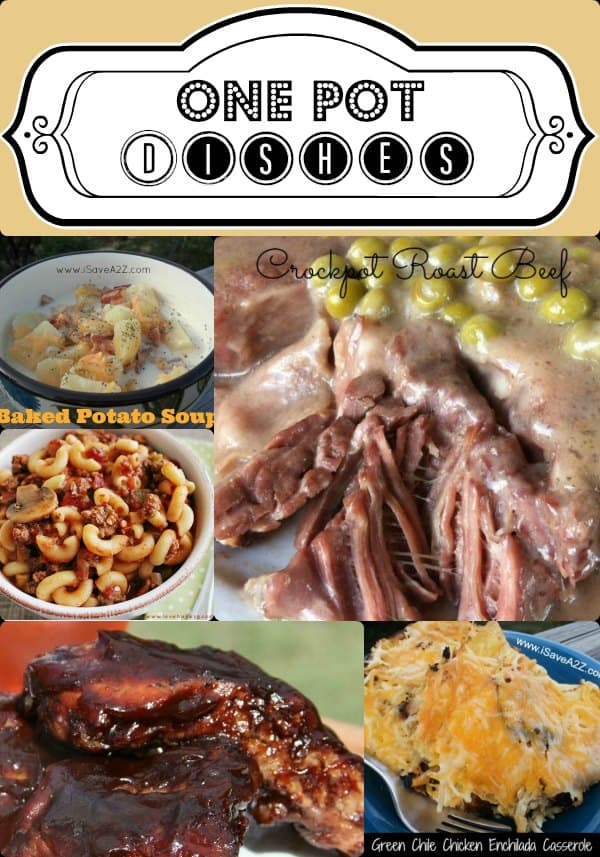 By far, my absolute favorite One Pot Dish is my Easy Potato Soup Recipe. I also refer to this as Baked Potato Soup! Not only is this a great soup when you're not feeling well, but it is DELICIOUS and easy to make. I love this soup all year round, even when it's hot outside!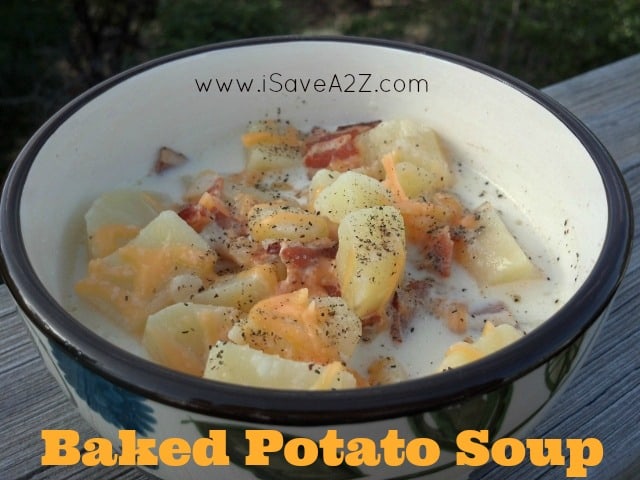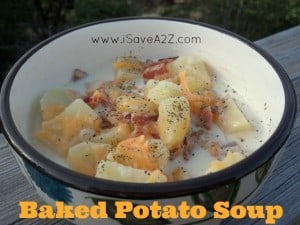 One of our most popular recipes we have is our Pot Roast Crockpot Recipe! The roast is so tender and will quickly become a favorite around your household. You can change this recipe up and use whatever kinds of vegetables you like.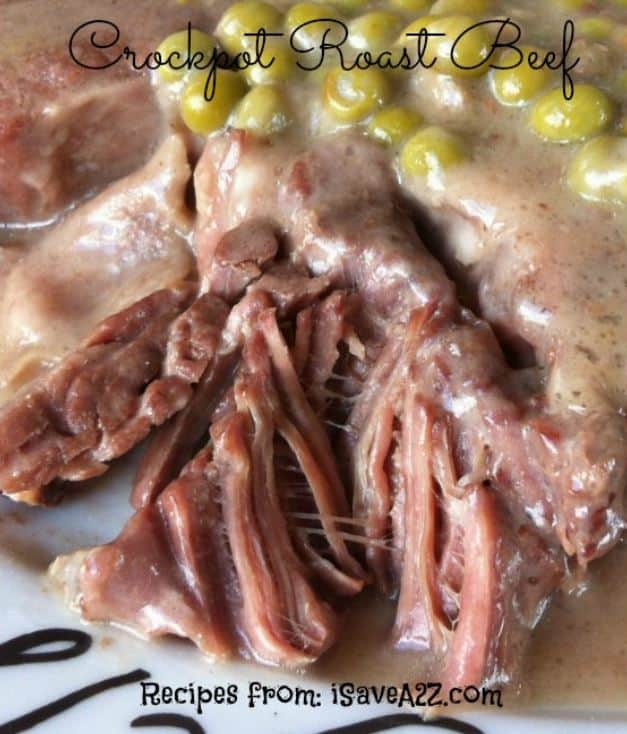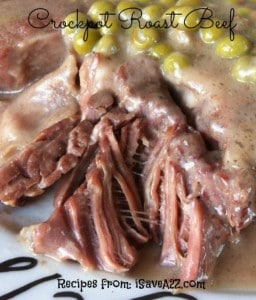 I started making this Homemade Chicken Noodle Soup Recipe just about a year ago. I could not believe how flavorful it was and yet so easy to make. This recipe makes a large amount so it's great for a family gathering or leftovers for the next few days.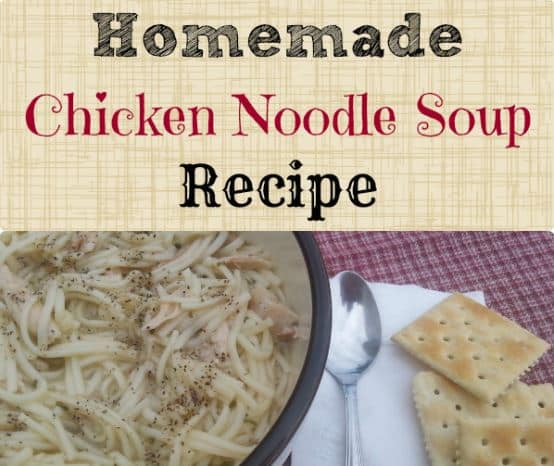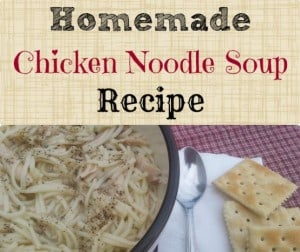 There is no way I could talk about One Pot Dishes and not mention these tasty Crockpot Ribs Recipes! These are mouthwatering and you don't even have to fire up the grill for them. You can change it up by using different spices and your choice of BBQ sauce. Super easy to make and very minimal clean up! Now that's my kind of recipe!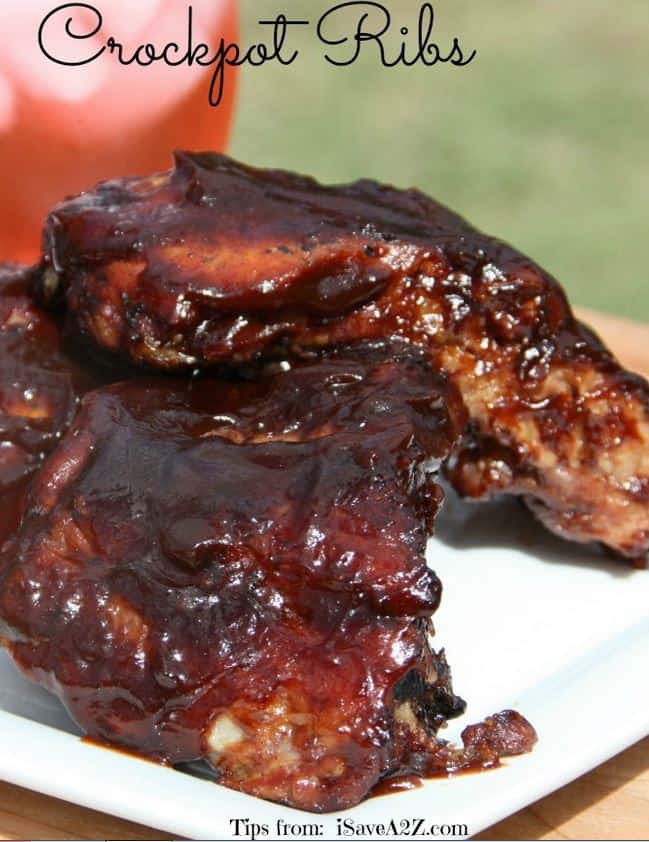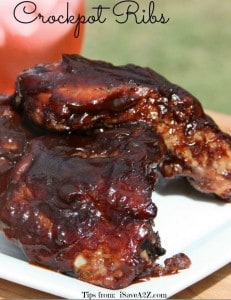 This One Pot Goulash Recipe is a new one that I've got to try! My husband LOVES goulash, and I honestly never make it for him. I love the addition of mushrooms and the kick of red pepper. This is simple comfort food at it's best.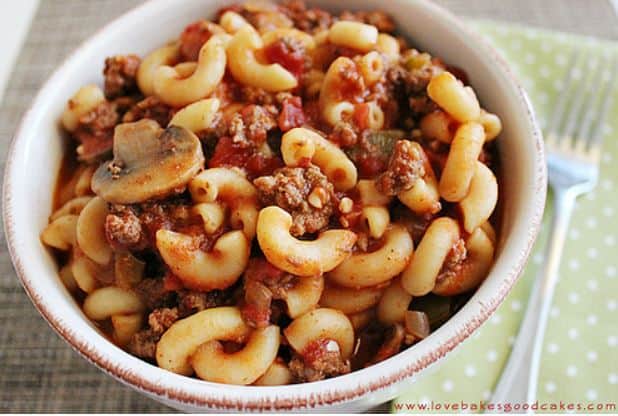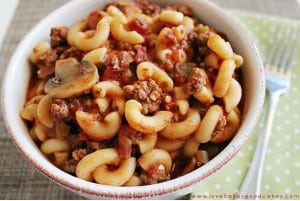 Photo credit by Love Bakes Good Cakes
I could go on and on with this list of One Pot Dishes! If you still want more ideas, check these out….Easy Hash Brown Casserole Recipe, our Taco Soup Recipe, this easy Green Chile Chicken Enchilada Casserole and of course these 50 Easy Crockpot Recipes!